Jenaia Johnson, 28
Ninth-grade science teacher, Wenatchee High School
Jenaia Johnson is in her fifth year of teaching science — this year to ninth-grade students at Wenatchee High School. She previously taught science at Pioneer and Foothills middle schools.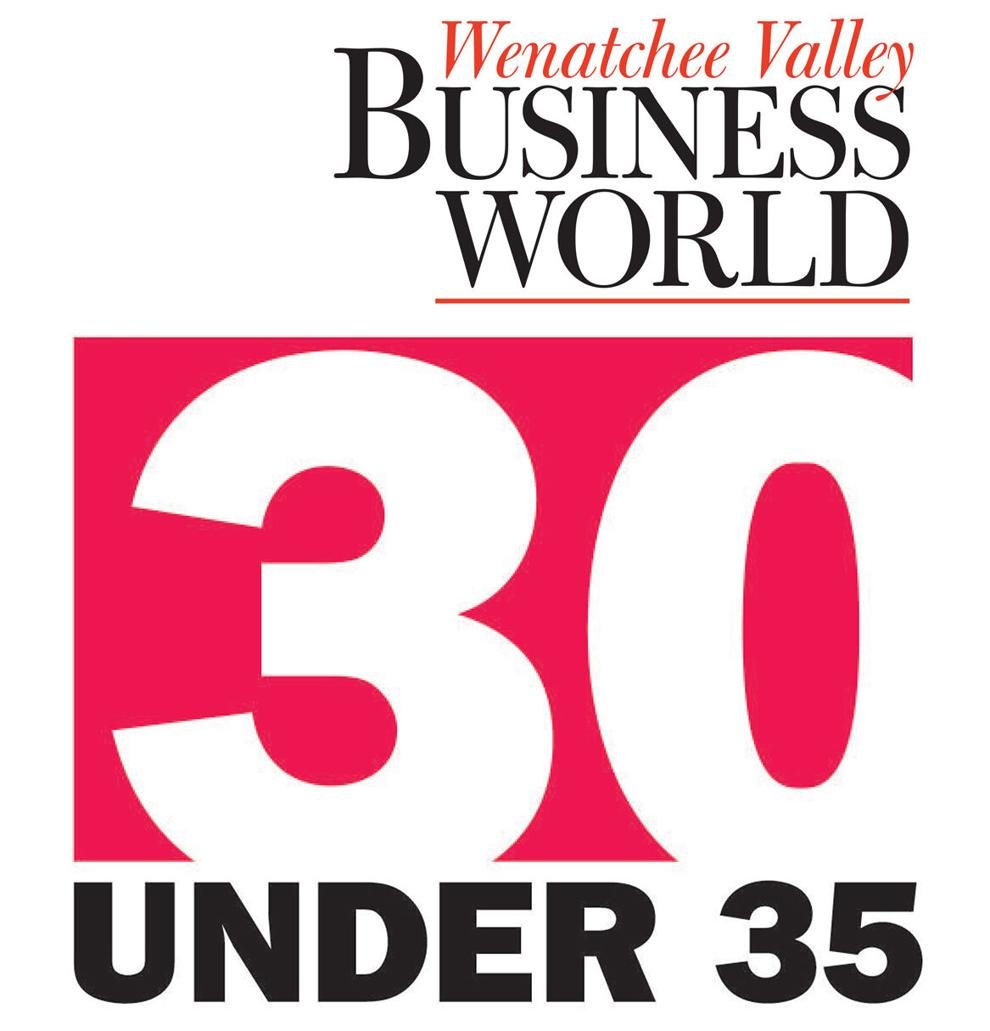 She describes herself as "a Filipino-Indigenous woman on a mission to make science education more equitable and relevant to students."
She uses her experience growing up in Wenatchee — as an alum of Pioneer and WHS — to connect to her students. She works to inspire them as they inspire her.
After her own graduation from high school, she went on to get an undergraduate degree from the University of Hawaii, with a major in secondary education and biology. She is currently pursuing a master's degree in biology from Miami University in Oxford, Ohio, set to graduate in May. The graduate program, she said, aligns with teaching science in pursuit of creating an equitable education that emphasizes conservation and inquiry.
She has conducted research in Baja California, Mexico, where she spent time collecting data on cactus species at a ranch in the desert; and worked with the Vermilion Sea Institute collecting data on marine species and analyzing whale sharks.
In summer 2019, she was in Namibia doing research for the Cheetah Conservation Fund, learning about the human-wildlife conflict and how implementing relevant and real data and citizen science into the classroom creates a rich science learning environment.
During the summer of 2020, she was supposed to be in Paraguay, conducting her final research project, but COVID-19 changed those plans. Instead, she partnered with Mahidol University in Thailand to create a campaign to bring mindfulness to the west and specifically in education.
"This work has been enlightening learning about contemplative education and how these mindfulness practices align with restorative practices we have been using in public schools to really build and create a safe social-emotional learning school," she said.
Q: What accomplishments are you most proud of?
A: Most of my research throughout my master's program has been based on getting students outside and appreciative of nature.
Pioneer Middle School took its sixth-grade students each year to Tall Timber Ranch for an overnight science-education camping event — but the program was canceled due to budget cuts. The 2019-20 school year was to be the last year for the program.
I really wanted it to be one that included all sixth-grade students regardless of financial insecurities. I believe in equity within education, especially in science. It is so important to bring all students' experiences to the table — to learn and to build their knowledge, but to also have all students from all backgrounds be visible within nature and the outdoors.
I was able to write grants to local businesses and write a proposal through Donors Choose to bring in more than $10,000, enough to allow all sixth-grade students to have the opportunity to attend.
Unfortunately, due to the global pandemic, my students were not able to gain this experience in the outdoors, but I am proud to know that as a young teacher, I was able to accomplish and gain leadership skills to create a more equitable and diverse science experience.
Q: Who or what inspires you to be successful?
A: Having the opportunities that were given to me by my upbringing — from parents and family to teachers in the Wenatchee School District — has given me the chance to see the world on my own and through my schooling. We live in such a special place and community, and just wanting to keep our world in its natural wonder, working with animals from zoos to various volunteer opportunities and research, I want my students one day to have that option.
I want my students of color to be able to make a difference, to build compassion for the earth and one another.
My students are what inspire me. To have even one student each year build their own passion for the world around them is what drives me to continue this path in education.