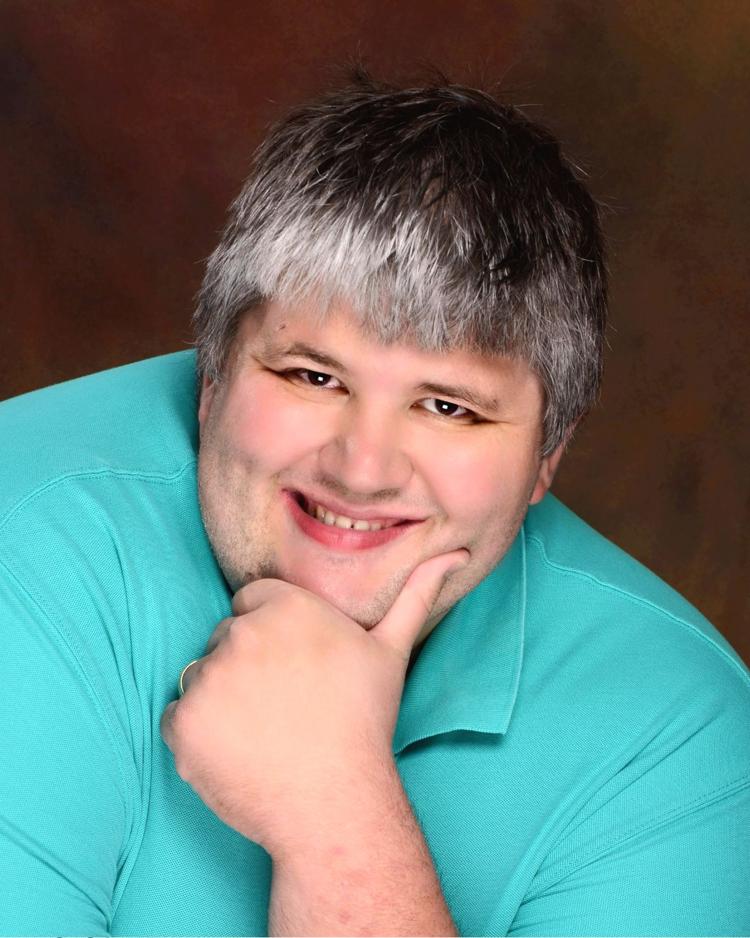 BRIDGEPORT — Which comes first: businesses or customers?
That's the question two of the candidates for Bridgeport mayor are debating in the race this year.
Mayor Janet Conklin is running for a third term and says she has some items on her bucket list she'd like to get done, including attracting new businesses.
Bridgeport Councilmember Matthew Schuh is running against her and argues that Bridgeport needs to develop housing before businesses will be interested in establishing in the city.
A third candidate for mayor, Esiquio Martinez, did not respond to emails or phone calls for comment.
"We're in a rural area and I know people want to get businesses to come here, but trying to get businesses to come here is very hard," Conklin said. "And I know people in town don't understand that it's a very slow process."
Conklin wants to get a motel in city and also is working to improve the town's image, she said. She's worked on expanding on the statue carving project along Foster Creek Avenue to help beautify the city.
"People didn't want to come to Bridgeport because people thought it was junkie town," she said. "We have really gone out of our way to clean up."
The city is also applying for federal Community Development Block Grants to help revitalize the city and to buy equipment for the fire department, Conklin said.
Schuh said while attracting new businesses is great, the town needs to focus on developing more housing. Bridgeport already has a tight housing market and businesses might be tempted to move to the city if it has more people.
"Yes, we need businesses, yes, we need lodging opportunities, but until we have more housing for the people who have a demand for housing, we aren't going to be able to get those other things," Schuh said.
Bridgeport is a bedroom community and the majority of its tax revenue comes from property taxes and not sales taxes from businesses, he said.
Schuh said he is open to ideas of how to attract new development to Bridgeport. One option might be for the city to waive fees for developers.
"At least use some of the vacant lots here in town to spur more availability, he said.
One of Conklin's concerns about her opponents is that they both work full-time jobs, she said. Schuh said he would adjust his hours at his job at Safeway in Chelan to be available.
He has already talked to his employers about his job as mayor taking priority, he said.