WENATCHEE — During Monday's press conference announcing the vaccine equity fund, Gov. Jay Inslee recognized the efforts of the Wenatchee community group CAFÉ in helping Latinos schedule vaccination appointments at the mass vaccination center located at the Town Toyota Center.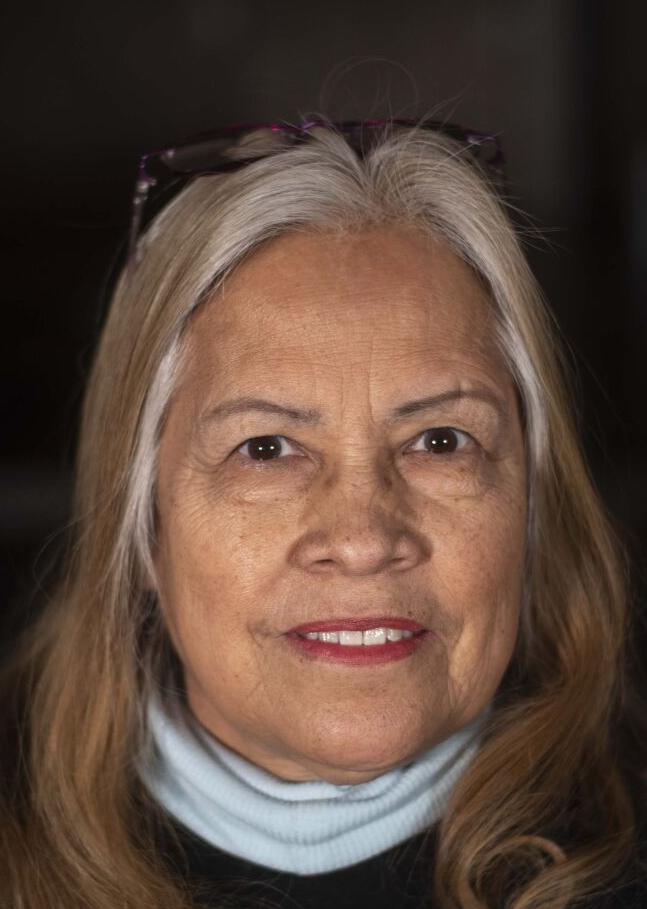 Alma Chacón, co-founder of CAFÉ, said she felt honored by the governor's recognition and was glad to know they had his support.
"We need to work together," she said. "State government and local organizations need to work together so that we can really get services out to people that need them. Something as big as the pandemic is going to take all of us working together. I feel good about that."
While grant applications have not opened up yet, Chacón said she envisions using the funds to hire more people to make and receive phone calls and also pay for their dedicated hotline numbers.
CAFÉ has an established network it will access in order to help Latinos who might qualify for the vaccine and have learned from experience that this is the most successful method so far, she said.