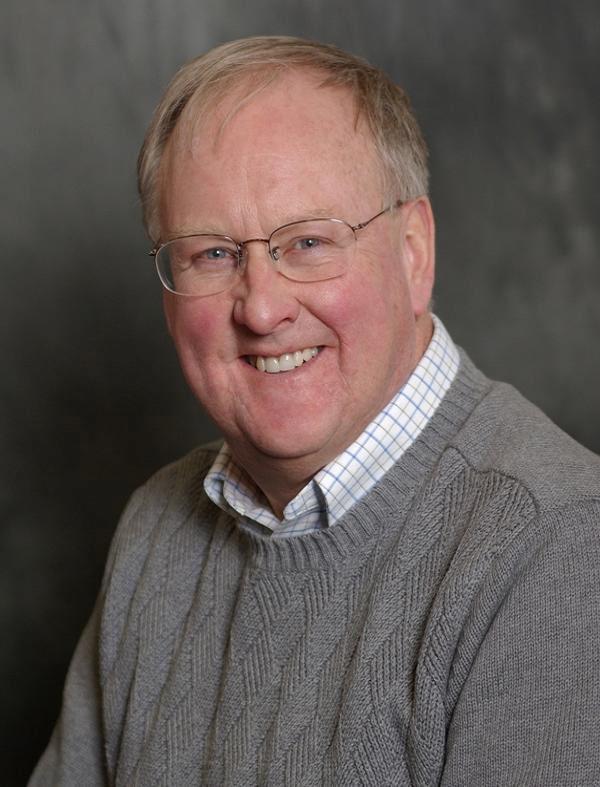 CASHMERE — It's been almost a year since the Cashmere City Council appointed Jim Fletcher as mayor, and he wants to keep going.
Fletcher, 65, is running for election this fall. The council chose him last June to complete former Mayor Jeff Gomes' term, which expires Dec. 31, after Gomes resigned.
"My biggest goal would be to have more community involvement and talking about what will be the future of Cashmere," Fletcher said. "We really value the small-town atmosphere and attributes. We want to preserve that, but we know that growth and development is coming. How do we make that growth work along with still being small-town Cashmere?"
The city has used ideas from a community workshop in January to plan for the future.
One project will be developing part of the old wastewater treatment plant property, Fletcher said. Options include a park, increased waterfront access or commercial development.
"I could actually see some kind of pedestrian bridge over the river so the pedestrians and bicyclists off of Old Monitor Road can come into town that way rather than having to walk or ride along the edge of the highway," he said.
Fletcher, who previously served three terms on the council, said being mayor has given him new insight into how the city operates.
"Some of the issues have just been responding to unforeseen things," he said. "We had the roof on our reservoir cave in, so now we're responding to that. We put all the new LED lights in, but now we have electrical wiring problems that have to be fixed."
The city is also working to update its website and determine the best way to keep residents informed, he said.
"I'm learning a lot, and I hope to continue doing exactly that: keep learning and keep engaging the people," he said. "I really see it just being a continuation of what I've already started. ... You live here and you just care about the town, care about the people. You want to do what you can to be part of the future, maintain what's good and make other things better."
Fletcher retired from the Washington Small Business Development Center in September after serving as an adviser, helping people start and grow their businesses. Before that, he was assistant parks director for Cowlitz County, promoting tourism around Mount St. Helens.
He belongs to the Cashmere Rotary Club and the Washington Biathlon Association.
Candidate filing is May 13-17. The primary is Aug. 6, and the general election is Nov. 5.