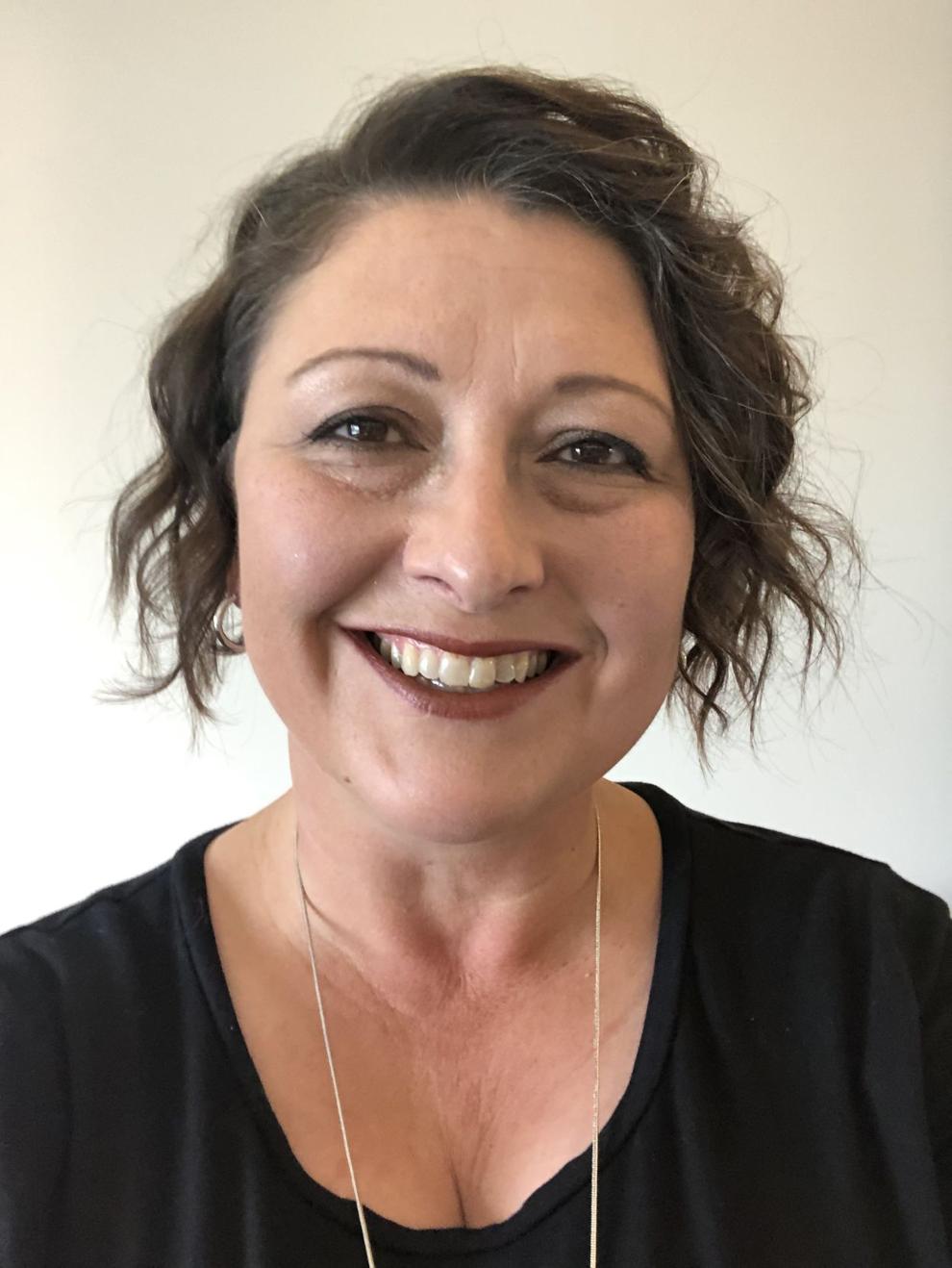 WENATCHEE — The blue and yellow building stands four stories high at 1545 S. Mission St.
It should be a welcome sight for those who have struggled to find an affordable place to live in the valley. St. Jude's Landing is Catholic Charities' new permanent supportive housing facility.
The building is about 89% complete, said Holly Anderson, housing development manager for Catholic Charities Housing Services out of Yakima. It should be completed by the end of the year, with the first move-ins in January.
"I hope that it would bring some stability to folks that haven't experienced a stable routine in a long time, if ever," she said. "To give them a foundation to grow, give them a step up."
It includes one-, two- and three-bedroom units — 67 total, including one for the on-site manager. Rents range from $214 to $948.
Half of the units are reserved for homeless, 22% for people with disabilities and the rest for other low-income tenants. Homeless applicants and those with disabilities must be referred, the former through Catholic Charities' coordinated entry system and the latter through the state Department of Social and Health Services.
General low-income applicants can contact the Housing Authority of Chelan County and the City of Wenatchee, which is managing the facility, at 663-7421. The general low-income waitlist already has over 150 applicants.
"It's not going to take long to fill it," Anderson said.
The complex has fewer barriers than some places — for instance, no credit checks — but there are still some restrictions.
Services such as substance abuse treatment and behavioral health case management will be available, but tenants won't need to participate. They will have to follow facility rules and regulations, though, and people convicted of violent or sex-related crimes will not be allowed.
Appliances and other features are designed to save energy and water. Laundry rooms are located on each floor, though not in units. The parking lot has 134 spaces.
"We're located on the transit line," Anderson said. "We're very close in transit to the hospital and schools. It's easy to move around. We're also very close to the park, and the housing authority's main office is very close by as well."
By the end of the year, Catholic Charities will have over 900 permanent supportive housing units in Central Washington, Anderson said.
"We have developed those over 20 years and are even starting the process of redeveloping ones that are older," she said. "We have our developments with long term in mind. We don't plan on selling them, we plan on keeping them affordable."