WENATCHEE — Wenatchee Valley Chamber of Commerce Executive Director Shiloh Burgess is leaving her post to take on a role with Douglas County PUD.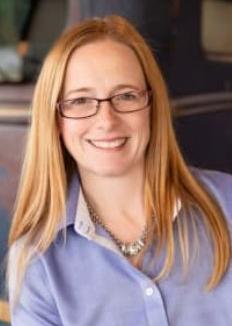 Burgess will leave her current position in November and will start as the PUD's manager of government affairs in January. The position is new and includes engaging local, state and federal policy makers to educate and advocate for the PUD.
"The decision for my transition did not come easily as I am extremely proud of all that the Wenatchee Valley Chamber of Commerce's staff, board, volunteers and members have accomplished together," Burgess said.
Gary Ivory, Douglas PUD general manager, said the PUD is excited to have Burgess join their team.
"With the rapidly changing utility industry, it is vital to have an executive-level employee to engage with officials that have a direct impact to our operations," Ivory said.
Burgess has spent eight and a half years with the chamber. During that time she launched a Careers After School program for students in grades 8-12 and established the Hispanic Business Council.
The chamber will conduct a search to fill Burgess's position over the coming months. Those interested in the position can call (509) 662-2116 or email info@wenatchee.org.