WENATCHEE — Vaccination efforts in Chelan and Douglas counties have a new challenge after state health officials paused the use of the Johnson & Johnson vaccine on Tuesday.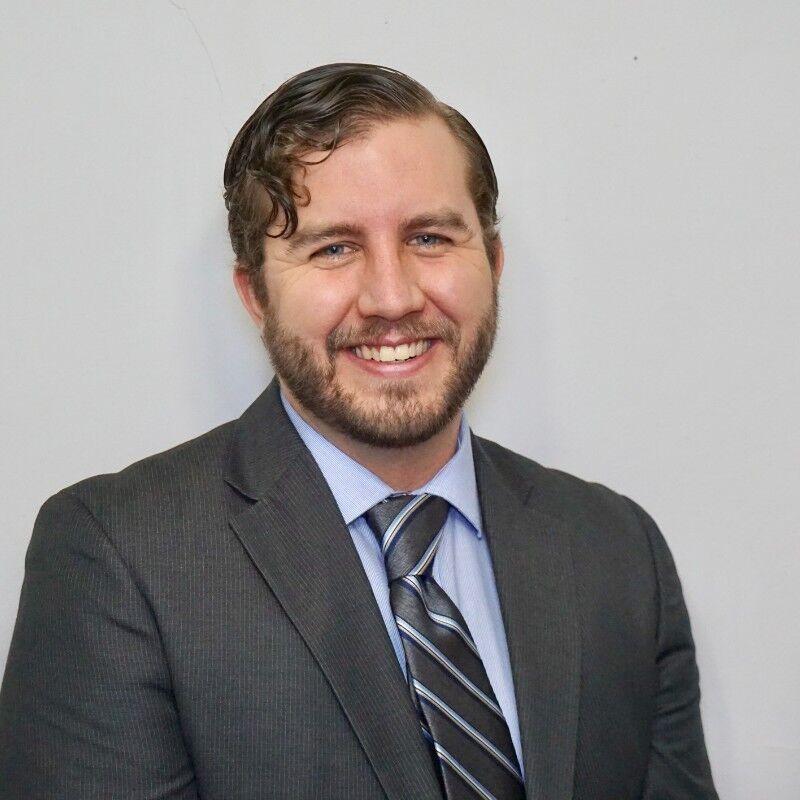 Even without the one-dose option, the area can still reach 70% vaccination coverage in approximately eight to nine weeks, Luke Davies, health administrator for the Chelan-Douglas Health District, said at a Tuesday news conference.
The Town Toyota Center mass vaccination site has administered more than 43,000 doses of a COVID-19 vaccine as of April 9. Vaccine eligibility opens to everyone 16 and older this Thursday which will hopefully help limit transmission, Davies said.
"We're hoping that demand is still very, very high," Davies said. "We have now about 50,000 people who have not initiated vaccination who are eligible and are hoping will come in."
Vaccine allocation will be limited for the next couple of weeks, however, Davies said. The Town Toyota Center and its local partners can cumulatively vaccinate around 12,500 a week. But with one vaccine suspended, the area is forecasted to receive approximately 9,400 doses of Pfizer and Moderna a week, according to Davies.
The area also has seen a slight increase in COVID-19 cases. Chelan and Douglas counties narrowly passed the state's evaluation on Monday to remain in Phase 3 of the "Healthy Washington" reopening plan.
With spring break wrapping up last week — when people may have traveled, spent time with family, etc. — the health district is anticipating another spike in cases, Davies said.
"We are still asking people to use caution, to wear masks and to restrict their movement so we can try to fight some of these [COVID-19] variants and see less of these breakthrough [cases]," he said.
The state Department of Health suspended the use of the single-dose J&J vaccine after the Centers for Disease and Control and Prevention put out a statement Tuesday recommending that states do so while it investigates six cases of blood clotting.
The complication seems to be very rare, but the state has decided to pause the use of the vaccine until the CDC provides further guidance, according to a statement from the state Department of Health.
About 149,000 doses of the J&J vaccine have been administered in the state while approximately 1,000 to 1,500 doses were delivered in Chelan and Douglas counties, according to Davies.
The state Department of Health urges anyone who has received the Johnson vaccine and develops severe headache, abdominal pain, leg pain or shortness of breath within three weeks after vaccination to contact their healthcare provider.
"This potential adverse event is very, very rare," Davies said. "It is important to be aware but [people] shouldn't be worried or scared."
Columbia Valley Community Health was the first provider in the area to receive doses of the single-dose vaccine through a federal allocation program.
The biggest challenge now is finding new vaccines to switch out for vaccination clinics in the upcoming weeks, according to Katharine Bohm, CVCH marketing and communications relations manager.
Two clinics this week have been switched up with Pfizer and Moderna vaccines, Bohm said. CVCH is ordering more vaccine for the following weeks and are hopeful that they will not have to make any changes to their schedule, she said.
CVCH has also reached out to companies they work with and are happy to report that nobody has come forward with any symptoms after being vaccinated with the Johnson & Johnson vaccine, she said.