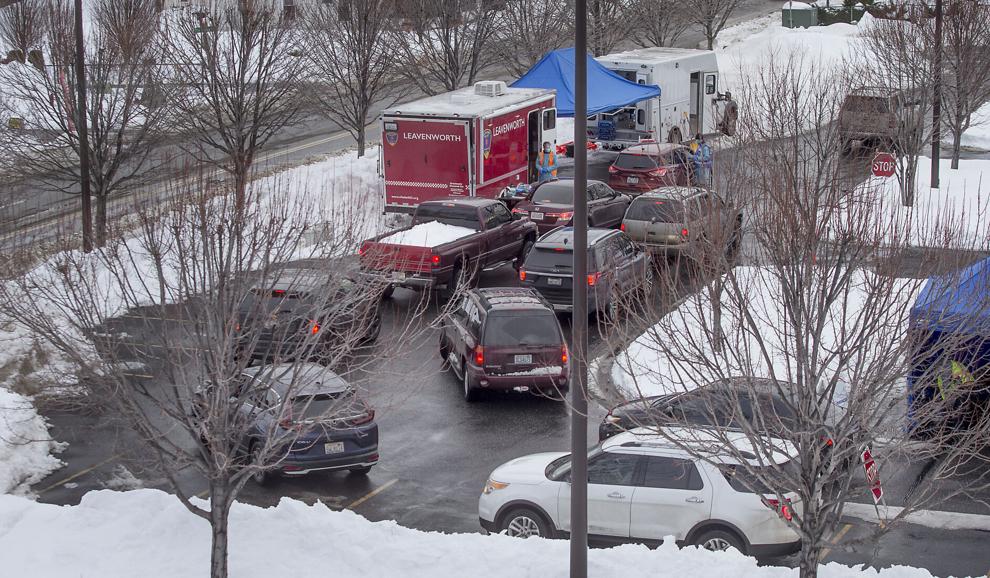 WENATCHEE — Beginning next week, the Chelan-Douglas Health District is scaling back its days of operation at the COVID-19 testing and vaccination site at the Town Toyota Center due to a decrease in demand.
The site will be open 10:30 a.m. to 4:30 p.m. every Monday, Wednesday and Friday. Previously, the site was open Monday through Friday.
COVID-19 vaccinations — first, second and booster doses of the Pfizer vaccine — are only available on Fridays at the site.
COVID-19 testing is open to everyone age 2 years old and older. Pre-registration is no longer required. Anyone who believes they have been exposed to COVID-19 can get tested, asymptomatic or symptomatic.
At-home COVID-19 testing kits are available in several spots across Chelan and Douglas counties including NCW Libraries. Find a full list here: wwrld.us/testkits.