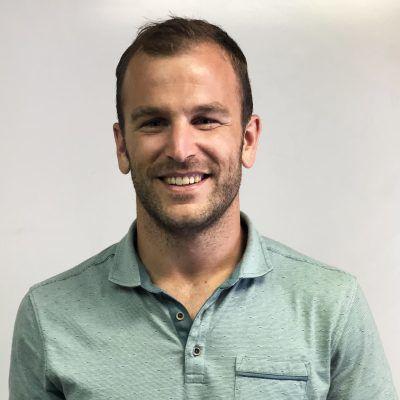 CHELAN — The city is trying to cut back on its water use and reduce the amount lost to leaks.
Two main goals will be included in Chelan's Water System Plan:
Maintain distribution system leakage below 10 percent for the next six years.
Reduce average daily demand by 5 percent by Dec. 31, 2024.
City Council must approve the plan, Public Works Director Jake Youngren said.
Youngren said the average daily water use is about 193 gallons per person, and the city's average daily production last year was about 1.5 million gallons.
"We see massive seasonal fluctuation, so averaging the amount works but doesn't totally tell the whole story," he said. "(Water use) is far greater in the summer."
Distribution system leakage had a three-year average of 8.9 percent, he said.
Youngren said the city's water system has 2,322 connections, including houses, apartments, schools, commercial and municipal facilities.
The goals will increase efficiency without costing the city a lot of money, he said.
"And then there's obviously other goals that increase efficiency that do cost money, like repairing leaks, upgrading the infrastructure and things like that," he said. "If we see unusual water consumption information when we read meters, we'll notify the homeowner that there may be a leak and they'll, most of the time, have that fixed."
Use history is also included on water bills.
Youngren said residents can help the city reach its goals.
"They can use fixtures that are efficient — shower heads, faucets and toilets that are efficient or low-usage," he said. "Be cognizant of irrigation and how much is really needed."
The state Legislature in 2003 passed the Municipal Water Law requiring municipalities to use water efficiently. They must publicly establish goals, develop a program to support those goals, and annually evaluate and report progress toward the goals.