OLYMPIA — In the early days of Washington's fight against COVID-19, people with mild symptoms were encouraged to simply isolate themselves at home.
Now that the state has increased its testing capacity, Gov. Jay Inslee says more people should get tested.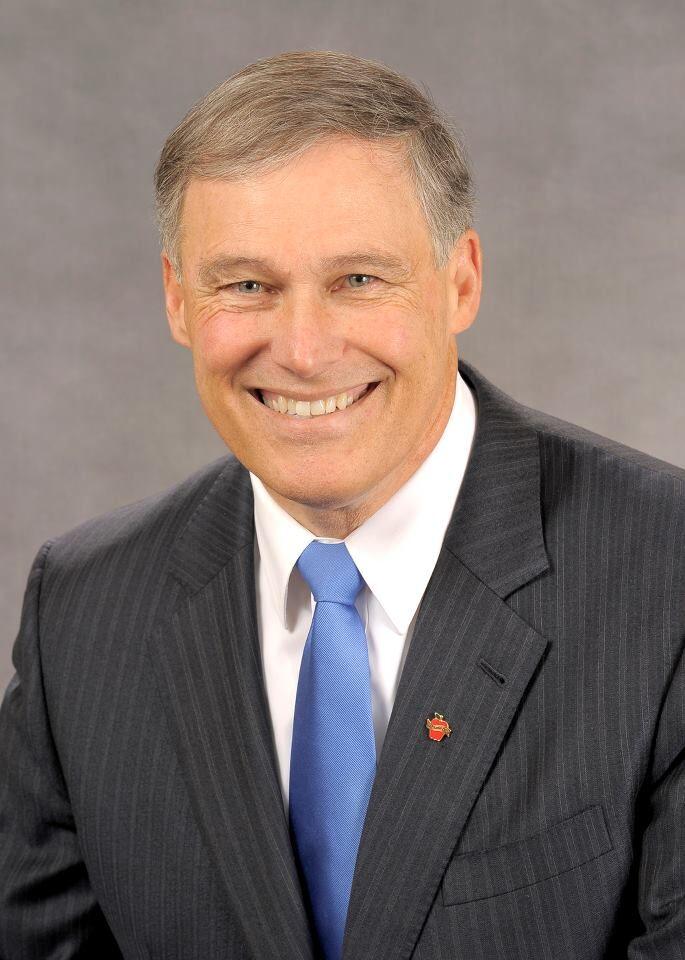 Anyone with even mild symptoms
Household members and close contacts of confirmed cases
Those living or working in congregate settings who were likely exposed to the virus within a two-week period
People in those groups should stay home until they receive a negative test result, Inslee said.
In a Thursday news conference, the governor said getting testing supplies has been difficult but that in May the state received about two-thirds of the supplies promised by the federal government. But so far, over 350,000 tests have been administered in Washington.
Increased testing is part of a new four-part strategy for tackling COVID-19 and moving away from social distancing and toward reopening the state, the governor said. That strategy will also include contact tracing, isolation of positive patients and face coverings.
"I want to ask you to not lose an intense focus on this infection because it remains virulent, it remains dangerous, it remains something that we need to keep working on individually," Inslee said.
He said he wants to work toward routine screening of people in high-risk categories, and the state is also looking into home tests for people without access to a hospital or clinic.
The state is still looking into antibody testing, he said, as it's not yet certain that having antibodies makes people immune to catching COVID-19 again.
Secretary of Health John Wiesman said Thursday that people should ideally get tested within 24 hours of developing symptoms of COVID-19. He said symptoms may include cough, fever, chills, difficulty breathing, fatigue, muscle or body aches, headaches, loss of smell or taste, sore throat, congestion, nausea, vomiting or diarrhea.
"We know that the infectious period of this and the infection rate can really be relevant at the beginning of the infection, sometimes even before people have symptoms," he said.
State Insurance Commissioner Mike Kreidler has issued an emergency order requiring Washington health insurers to waive deductibles and co-pays for COVID-19 testing until July 3.
For information on testing, call your doctor, visit a clinic offering drive-thru or walkup testing, or go to coronavirus.wa.gov.