NCW — Catholic bishops want greater protections for farmworkers facing infection from COVID-19.
Bishop Joseph Tyson of the Yakima Diocese signed onto a letter with bishops across the United States asking for communities and government officials to step up and protect farmworkers.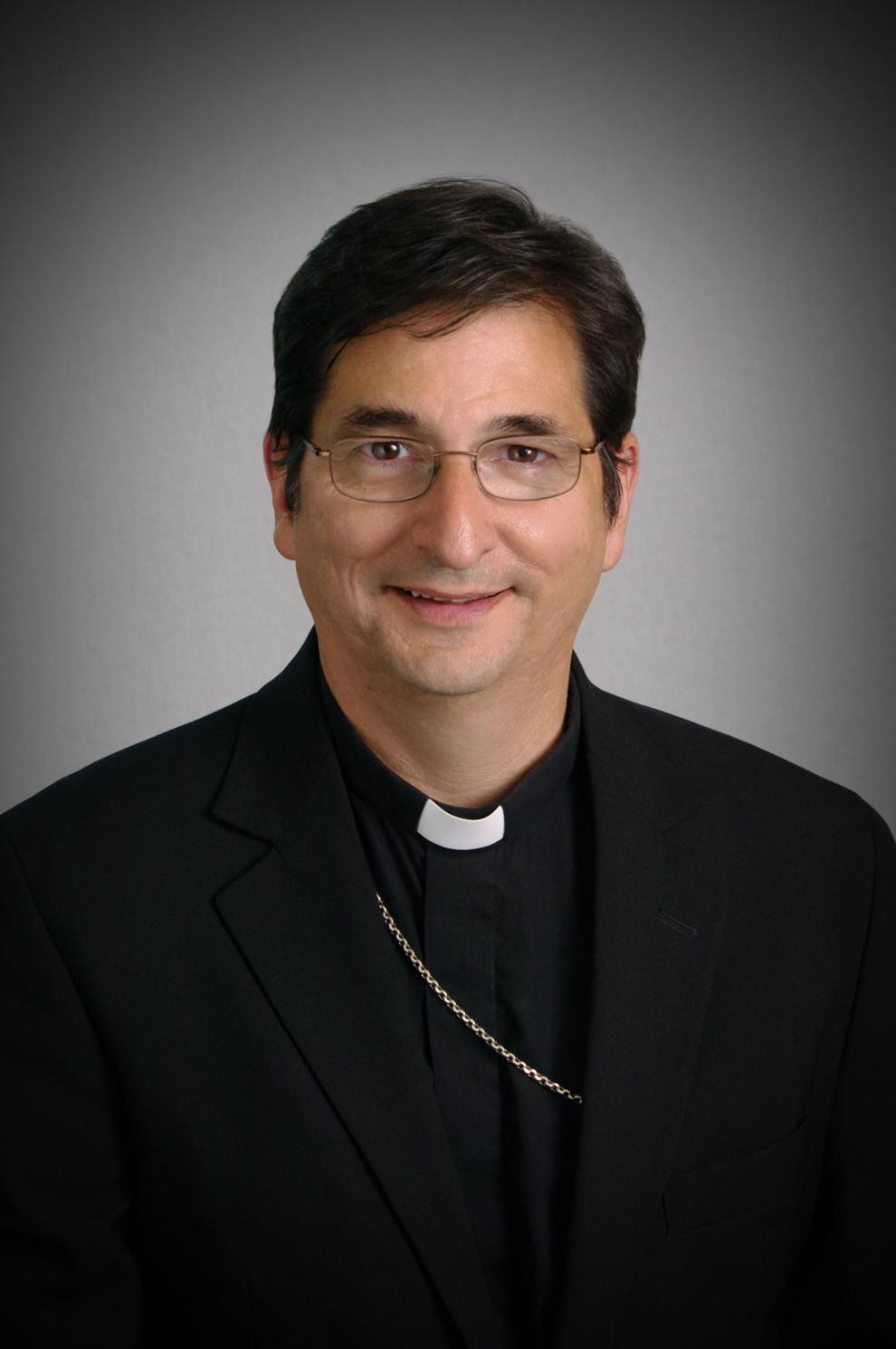 The bishops said that farmworkers are a particularly vulnerable portion of the population, unable to speak up about safety concerns for fear of retaliation from their employer, according to the news release. They also lack access to health care, as well as sick or paid leave.
"Our farmworkers are taking the disproportional risk of their lives to put food on our table and that is simply unacceptable, unjust and not consistent with Catholic moral teachings," Tyson said.
Tyson is the chairman of the Subcommittee on Pastoral Care of Migrants, Refugees and Travelers for the Catholic Church. He has also spent much of his ministry working with migrant families and ministering to them in Washington state.
The Yakima Diocese has about 180,000 Catholics and about 75% are Hispanic, Tyson said. Most of the masses are conducted in Spanish and in northern parts of Grant County there are more people going to mass in orchards than in physical buildings.
The Catholic Church is concerned about the well being of all people, but they wanted to focus on the most vulnerable populations first, he said. Migrant workers, in particular those with visas, tend to be more at risk than other groups, because their employers could choose not to ask them to return next year.
Tyson does not want to make it seem that he is unsympathetic to the plight of growers and farmers, though, he said. He doesn't think this should be a point of conflict. It is essential that harvest continues and that food is collected, the supply chain can't break down.
"We cannot be indifferent bystanders as a society," Tyson said. "Food is the most essential item in the economy and probably the stakeholder that is not at the table is the government. Because if we do not handle COVID-19 well for our migrant workers that affects the public health of everyone."
His personal recommendation that is not in the press release, is that the government provide funding for growers to purchase more housing options, Tyson said. One suggestion might be to acquire space in hotel rooms that are empty due to decreases in tourism.
"The cost of doing this may require the equivalent of a Paycheck Protection Program because ordering up more vans and creating more housing is going to come at a cost," he said.