WENATCHEE — The Chelan-Douglas Health District Board may increase its eight-person membership to 12 to comply with a new state law to include health experts and minorities.
House Bill 1152 was signed into law in May after the COVID-19 pandemic had stretched the limited resources at both local and state departments of health across the state.
The board must take its new shape by July 1.
A dual-county health district like the Chelan-Douglas Health District must have an equal number of non-elected individuals and elected officials. There must be at least eight members.
At its smallest size, the four elected individuals must include two county commissioners from both counties.
The law specifies that the non-elected individuals have to include people in all of these categories:
Health care providers, including practicing doctors, dentists, nurses, epidemiologists.
Consumers of public health who have faced significant health inequities. This category cannot include elected officials or have any financial interest in any health agency.
Community stakeholders like community nonprofits working with underrepresented communities and the business community.
Chelan County Commissioner Kevin Overbay, who is also vice chair of the health board, said that he suggests the board be composed of six elected positions consisting of the four required county commissioners and two city representatives.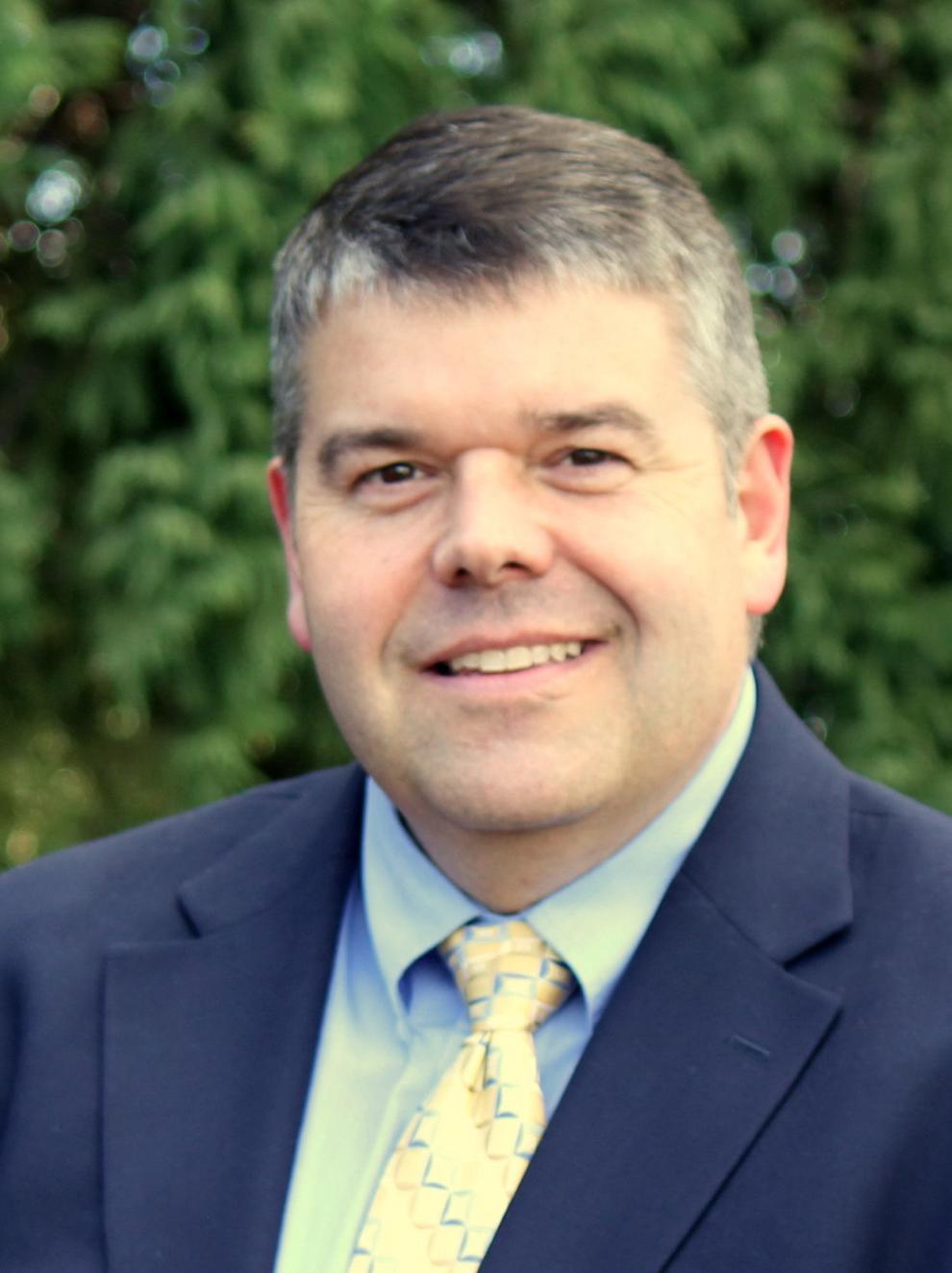 One of the city representatives would be from a large city in one county and the other would be a small city in the other county, Overbay said. And the two representatives would cycle every two years to include a broader group of cities.
As Chelan County contains some Indian trust lands, one of the non-elected member positions has to be a tribal representative selected by the American Indian Health Commission for Washington State
Overbay said that the other five positions would be filled through an application process, reviewed by the board and selected during the board's monthly meeting on Jan. 17.
The state law requires the county commissioners to make the final decision on who to add to the board.
"But I think this board needs to decide how many board members it wishes to have as it moves forward into meeting the qualifications of the new legislation," Overbay said.
The board did not take any action at its Monday meeting but will likely make final decisions on the size of the board at the next board of health meeting on Dec. 20.
"It's important that we really look to stay in that 12-member area in order to stay nimble" said Marc Straub, Douglas County commissioner and member of the health board. "It's hard to manage a board once you get over 12."
Applications for the non-elected positions could go out sometime next week with the due date to apply being Jan. 14, according to Overbay.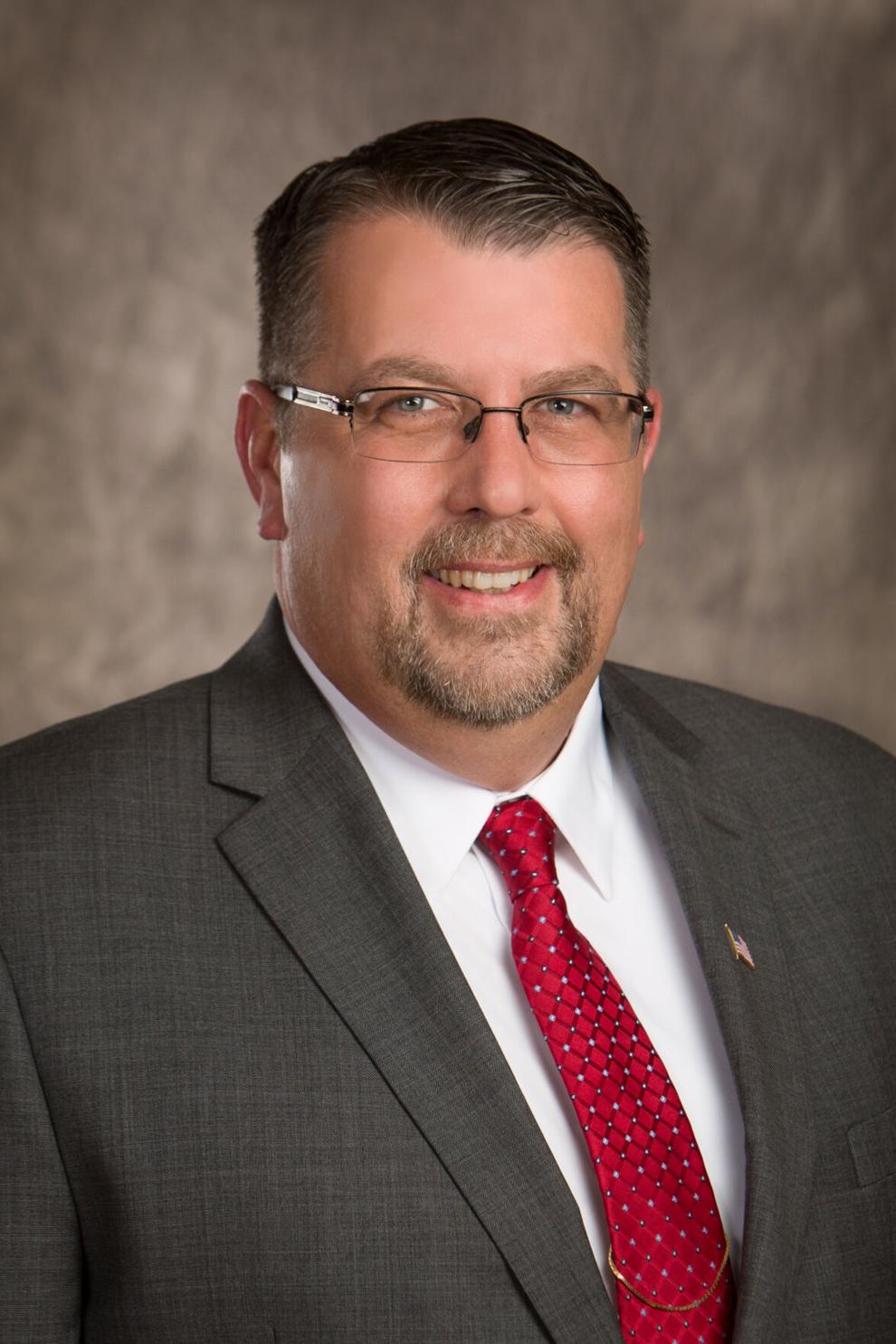 "We need to make sure that everybody has an opportunity that wishes to apply to do so," he said. "It would be my recommendation to have us go and put the application out within the next week."
Dan Sutton, Douglas County commissioner and chair of the health board, said he was looking forward to seeing new members on the board.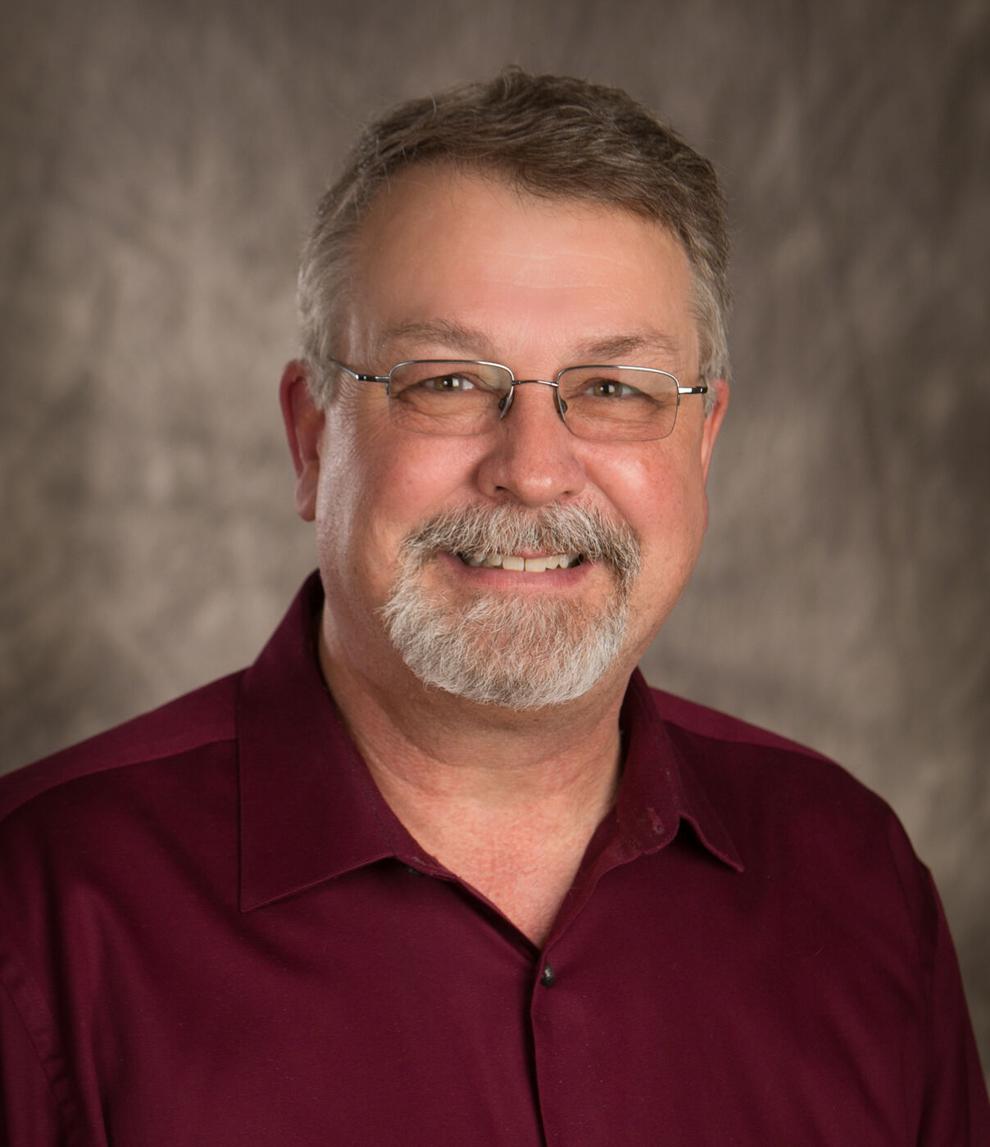 "I think there is a great deal to learn from the new members," Sutton said. "The old saying is we don't know what we don't know, and I think it will be healthy to have input from various segments of the community that do not typically participate on a board like this. I think it's a good move."
Sutton was involved in one of the lawsuits suing the governor to lift the COVID-19 state of emergency in 2020, one of three health board members that sued the governor.