WENATCHEE ⁠— Chelan-Douglas Health District Administrator Barry Kling will retire in about a month.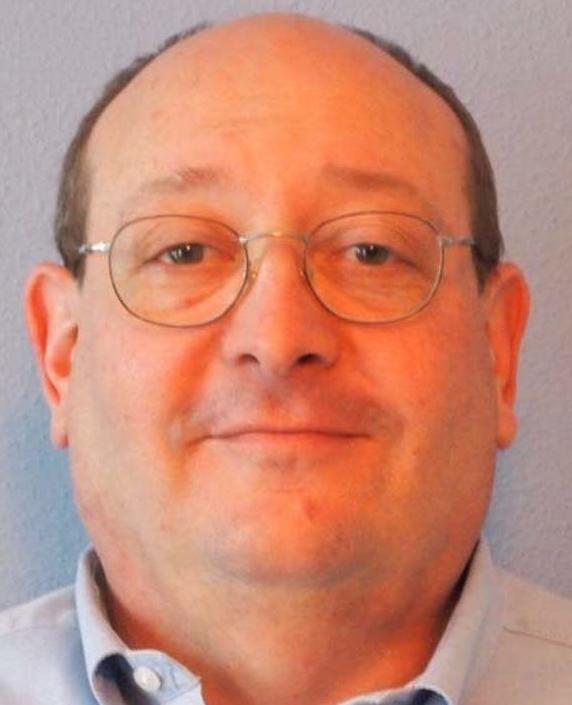 Kling said Thursday he will be 67 years old in October and decided that it was time to retire. He did not give any other reason for his retirement. He does not know who will replace him. He declined to comment on the future of the health district.
His retirement comes as the health district is deeply involved in responding to the COVID-19 pandemic.
The Chelan-Douglas Board of Health will be meeting on Friday to discuss Kling's retirement and interim replacement. The members of the health board appoint the administrator to run the health district. 
The health district's nurse, Carol McCormick, is also retiring at the end of the month, said Chelan County Commissioner Doug England. England is a member of the Chelan-Douglas Health Board.
Dr. Francis Collins stepped down as the district's health officer in April and the position has been filled by Dr. Malcolm Butler.
Both McCormick and Collins retirements were not unexpected and had been planned for a while, England said. 
The Washington Post reported Monday that public health workers are retiring in droves around the county, due to political pressure from COVID-19 regulations.
England said the pandemic has created challenges for Kling. He has needed to cultivate a relationship with Governor Jay Inslee's staff. But he also is listening to the wants and concerns of Chelan and Douglas county residents.
"At the same time he has to respond to people who don't seem to understand that he has to play by the rules," England said. "He doesn't get to go out and join in lawsuits. He can give information, but they are overwhelmed, so it is hard."
Kling and all the health board members have received nasty phone calls and email messages from people not understanding their hands are tied, England said. The person who replaces Kling will face those challenges as well.
"I think it will be a go in guns blazing (situation), right in the line of fire to start with," he said.