EAST WENATCHEE — Eastmont School District officials say the remote start to the school year has been a vast improvement over last spring, though it's definitely not ideal.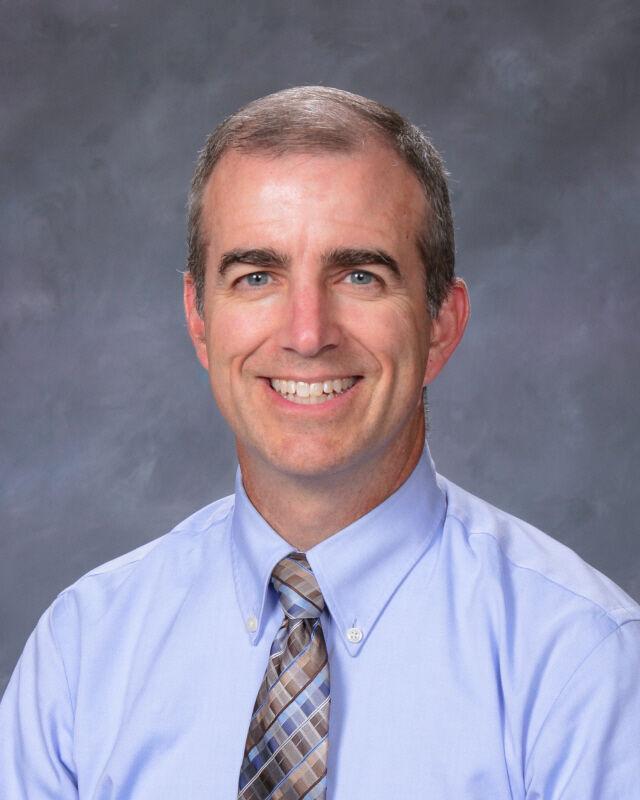 "We are much better than we were," Spencer Taylor, the district's executive director of elementary education, told Eastmont School Board members during Monday's meeting. "Teachers had more time to learn the tools. We have clearer expectations about what is doable for staff and for kids. In the spring, it was all over the board."
Some teachers in the spring were trying to continue like a normal classroom, with students on screens for six hours a day.
"That wasn't successful," he said. "Now we have found a sweet spot," offering a mix of real-time instruction and off-screen activities. It also includes flexibility to meet scheduling hiccups, with recorded classroom sessions that students can watch if they can't attend the live session because of family schedules.
"We are getting better every week," he said. "We still have some challenges with technology, with dropped Google Meet sessions."
The district has worked to increase bandwidth to improve classroom connections and is still rolling out new teacher computers and monitors.
"I watched kindergarten teachers working with students remotely," he said. "If you can imagine, trying to teach the letter names and what sounds do they make? The kids were bouncing up and down. It's definitely a challenge. But we are so much more effective than we were in the spring."
The district will continue to hone the remote learning techniques and technology, but the ultimate goal is to return to the classrooms.
"We are doing well, but nothing will replace face-to-face learning," he said.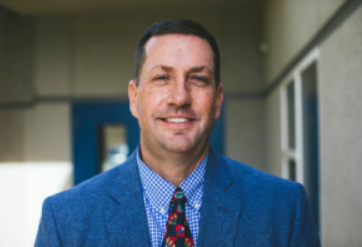 Assistant Superintendent Matt Charlton, who directs secondary education, said he is seeing similar results with the older students. Everyone, though, is missing face-to-face contact.
Eastmont's enrollment overall is down — with about 130 students fewer than the 5,906 budgeted, according to the first official count of the year. The largest decline is in kindergarten, with about 94 fewer students than anticipated.
The reason is difficult to pin down with certainty.
"My guess is parents are choosing not to send their students to school until the pandemic subsides," Superintendent Garn Christensen said.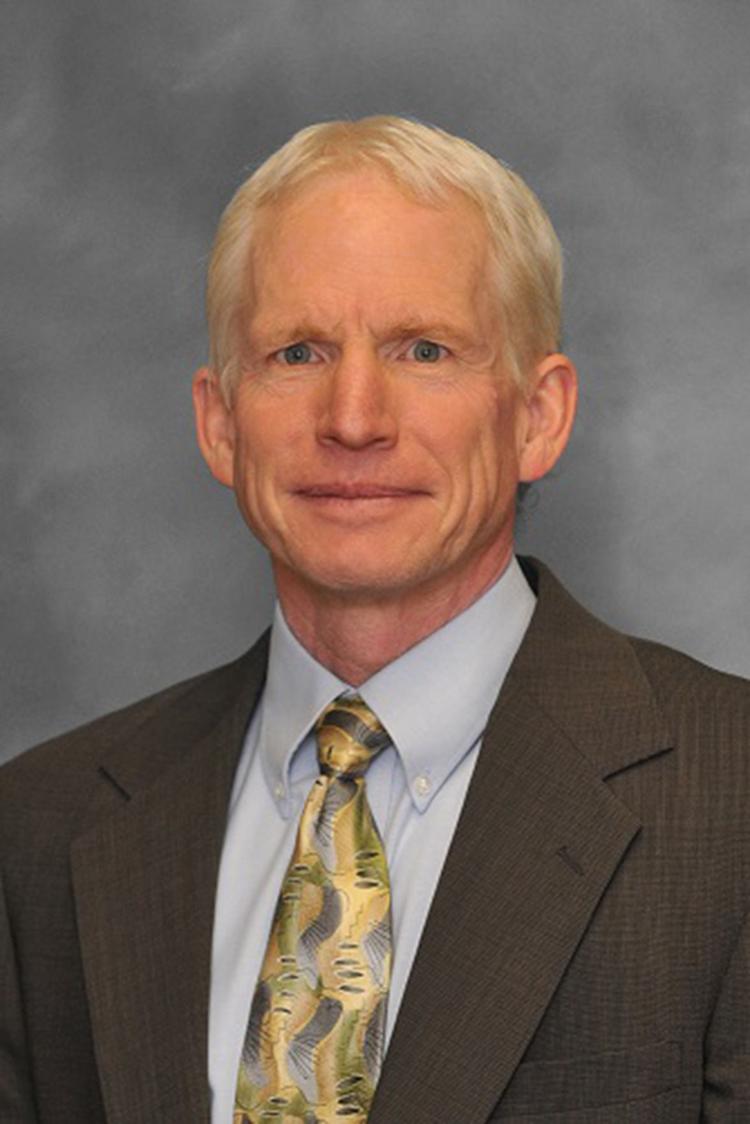 Other families are opting for a more stable option given the unpredictability of the COVID-19 spread and the rules associated with it.
The district's virtual academy — year-long online instruction — has 443 students signed up, 318 more than expected.
"Parents are choosing Eastmont Virtual Academy if they prefer the predictability of online rather than knowing they may be off campus, on campus and then possibly off campus," he said. "Some of these parents may also not want the possible additional exposure if their child has other health conditions."
The budget impacts of the enrollment drop remain to be seen. Funding is based on an average of nine counts taken throughout the course of the year, so the numbers could climb.
The good news is most students attending are engaged, though precise data is not yet available, school administrators said.
Principals and counselors are going out into neighborhoods, making home visits to students who aren't signing in, to help work through any challenges. Teachers also now have flex time at the end of the day when they can reach out to parents to problem-solve.
"That's instrumental in remote construction," Taylor said.
Christensen said the next challenge is switching gears from remote instruction to face-to-face instruction, which will happen once the COVID-19 case rates decline.
"We're taking it a week at a time," he said.