WENATCHEE — The Office of the Superintendent of Public Instruction has reached an agreement with local internet service providers to bring free internet access to low-income students and families in the Wenatchee School District — and beyond.
WSD Communications Director Diana Haglund said this has been in the works for several months.
"What ultimately transpired is they were able to broker a deal here with Ziply Fiber and Presidio. Those two companies are providing service in North Central Washington for families to have free internet access," Haglund said. "They will not be billed for that service. They do need to meet certain criteria."
To qualify for the free internet service, families must already qualify for free and reduced meals and must have had no internet access in the home prior to August.
Families can sign up directly with Ziply or Presidio. If assistance is needed with the application, Haglund said school district IT staff can help complete the application over the phone at 664-3865.
"This could be a game-changer for many of our families who are using cellular hotspots that we have lent to them to connect to online learning or have simply been unable to secure internet in their home," she said.
More than 100 families checked out cellular hotspots through the school district. Haglund said those would be the first families they would encourage to get the free internet access.
The hotspots don't provide a reliable internet connection because it is cellular, Haglund said. This effort would bring broadband access to the home.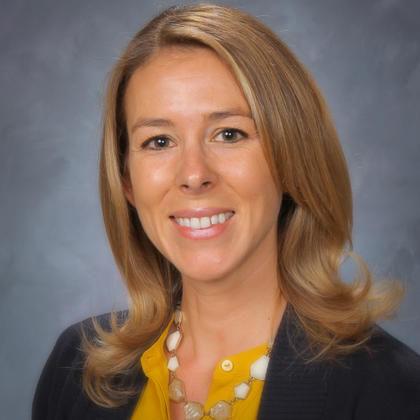 Some students and families in the school district have no internet access. While Haglund does not know the exact number, she said it is small.
Ziply Fiber can provide internet access to families who live within the geographic base of its installed fiber. Presidio offers several types of connectivity, including 4GLTE WiFi connectivity.
"We are pleased to see that OSPI and internet providers Ziply and Presidio have mobilized resources to address this need at the local level and ensure our students and families are connected," said Superintendent Paul Gordon in an Oct. 8 news release.
Haglund said there is a promotional code families must provide to internet service providers to get service. That is available by calling the district's IT department at 664-3865.
Free internet access is available to all school districts in NCW and the state. Check with your local school district office for details.