OLYMPIA — Businesses throughout the state will be required to refuse service to customers not wearing face coverings starting Tuesday, Gov. Jay Inslee announced Thursday.
That requirement has been in effect in Yakima County since June 26.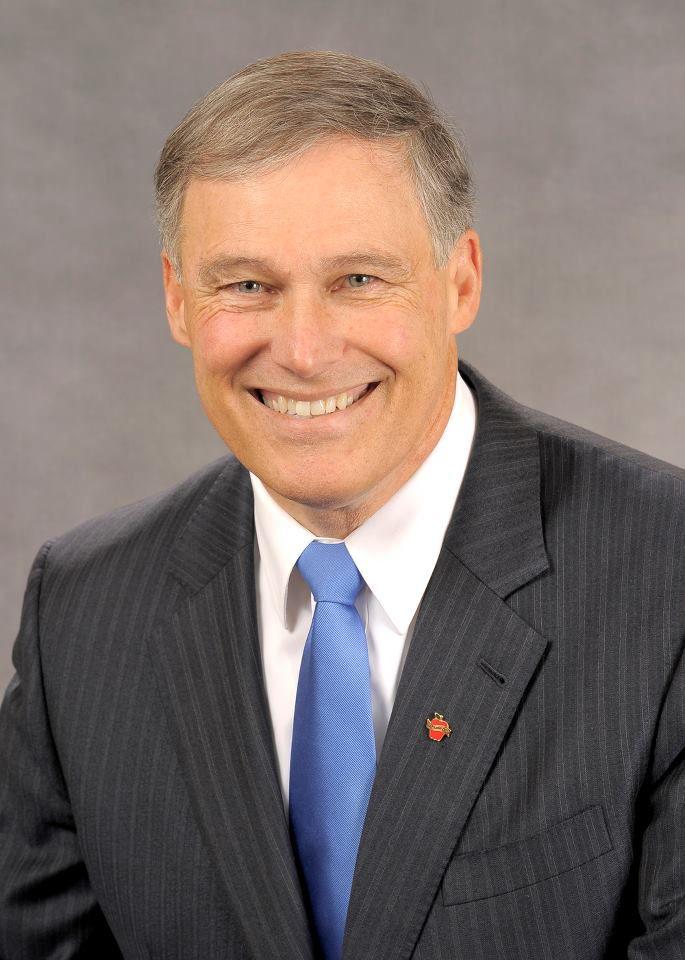 "We're doing this for some very powerful reasons," Inslee said in a news conference. "We're doing this because of the extremely troublesome spike in the number of cases that we are experiencing across the state of Washington and because we know that the better we can protect ourselves from the virus, the better we can avoid repeating the painful shutdowns that we have had to experience in the last several months."
Inslee also announced that counties will remain in their current phase of the state reopening plan until at least July 16. Applications on file are paused.
Chelan and Douglas counties are currently in Phase 1.5. The Chelan-Douglas Health District Board of Health voted June 26 to apply for a full Phase 2 but decided Thursday to delay it.
"I used to paint houses working my way through college, and sometimes you'd have to step on one ladder over to another ladder," Inslee said Thursday. "You pause when you make that transition, and that's kind of what we're doing because we're making a transition from social distancing and shutting down businesses to universal use of masks and social distancing. We've got to make sure we make that transition right and carefully, and that's what we're doing."
Inslee said even if people aren't concerned about their own health, wearing a face covering helps protect others. The state is delivering 3.6 million masks to low-income residents, he said, and local governments and nonprofits are also distributing masks.
"When I wear a mask and I go to the grocery store, I am protecting the grocery store clerk so that I don't infect the clerk," he said. "It means I don't infect a relative if I happen to be in the same room with my relative. And when we wear a mask, it is a signal of something about us. It's a signal that we care about the community, we care about our loved ones, we care about people we're doing business with."
He praised bipartisan support for face coverings, including from U.S. Rep. Dan Newhouse, R-Sunnyside, and Vice President Mike Pence. President Donald Trump also said Wednesday that he is "all for masks."
The mask rule excludes people with disabilities or health conditions that prohibit them from wearing face coverings, those who are deaf or hard of hearing, and children under 2 years old.