LEAVENWORTH — Two city pool positions have been repurposed to focus on educating visitors and businesses downtown about COVID-19 precautions.
Pool Manager Kelley Lemons is now communications facilitator and downtown outreach coordinator, and Assistant Pool Manager Tessa McCormick is now a community builder. The City Council approved the changes on Tuesday.
City Administrator Ana Cortez-Steiner told the council that the two would have been laid off otherwise. The city decided not to open the pool this summer because of concerns over COVID-19 and the operational challenges it would present.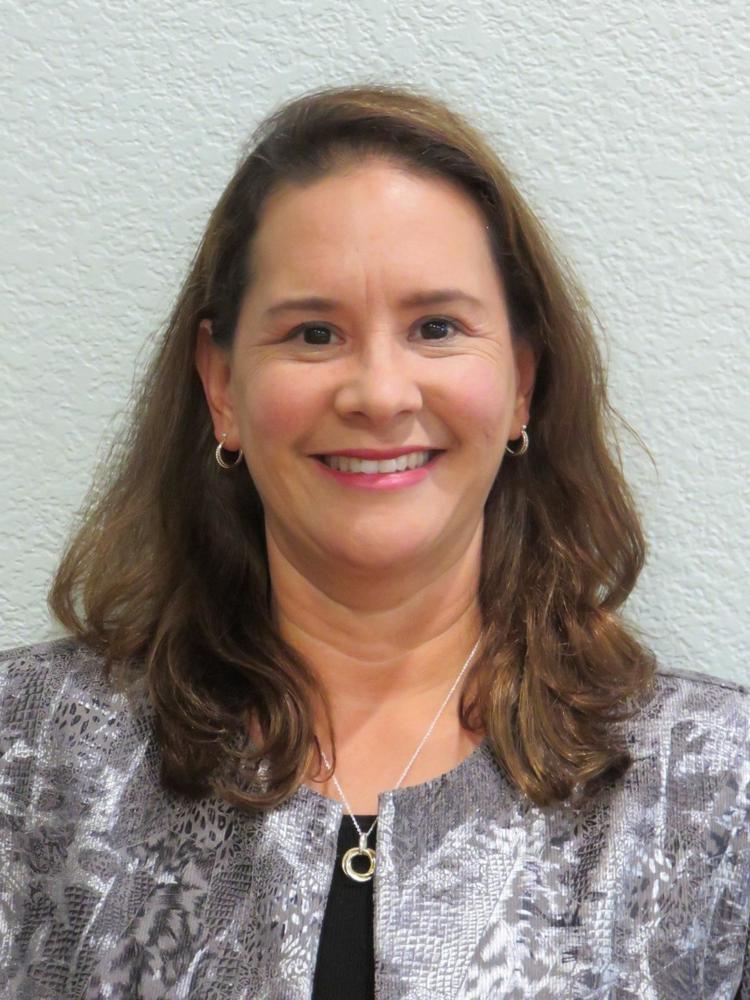 The council authorized appropriating $20,000 to cover salaries for Lemons and McCormick. The positions are temporary and will end Sept. 15, which would have been the end of the pool season.
Cortez-Steiner said the virus has presented a need for the city to address the situation downtown.
"We also had some internal projects that required a little more focused attention, and so we decided to make lemonade out of the lemons we had," she told the council. "On the one hand, we had two positions that were being eliminated. One the other hand, we had opportunities to absorb these two bright women who have been working for the city, so that's exactly what we did."
Half of their time will go toward helping ensure the safety of visitors and educating merchants about public health guidelines, according to City Council documents. Funding will come from the lodging tax and possibly COVID-related funding, such as from the federal CARES Act.
"This past weekend, for example, they were welcoming visitors, handing out masks, talking to merchants, looking at tables, making sure that folks were keeping their distance as educators," Cortez-Steiner told the council. "Let me emphasize that these positions are not for enforcement. They are not citing anybody, they're not providing any harsh warnings or anything like that. They are educators. They educate the public, the merchants, members of the community as to how we are doing business here in the city of Leavenworth."
The other half of their time will go toward website design, social media, and real estate and housing research, according to the council documents. That part will be covered by the city's general fund.