Since the 2020 legislative session concluded on March 12 during the COVID-19 outbreak, we have spent countless hours as your legislative team in communications with legislative colleagues, state agencies, local elected officials, and others related to this pandemic.
Our offices have worked hard to assist constituents — business owners, landlords, and employees — in accessing available state and federal assistance. Our respective Senate and House Republican caucuses have sent numerous letters and restart proposals to Governor Inslee with ideas and helpful suggestions, but unfortunately most have gone unanswered.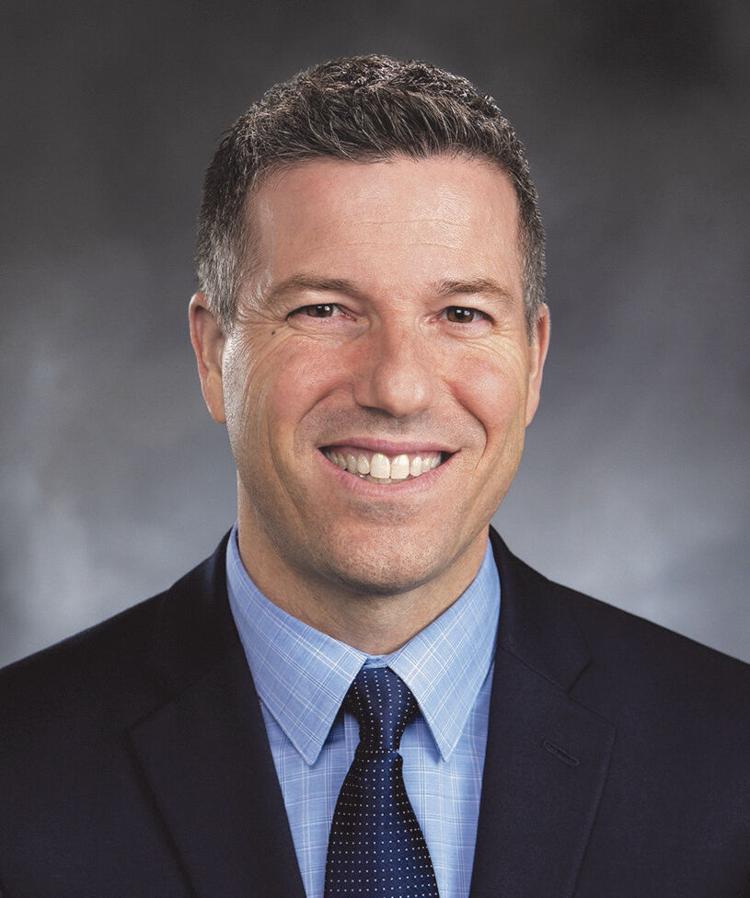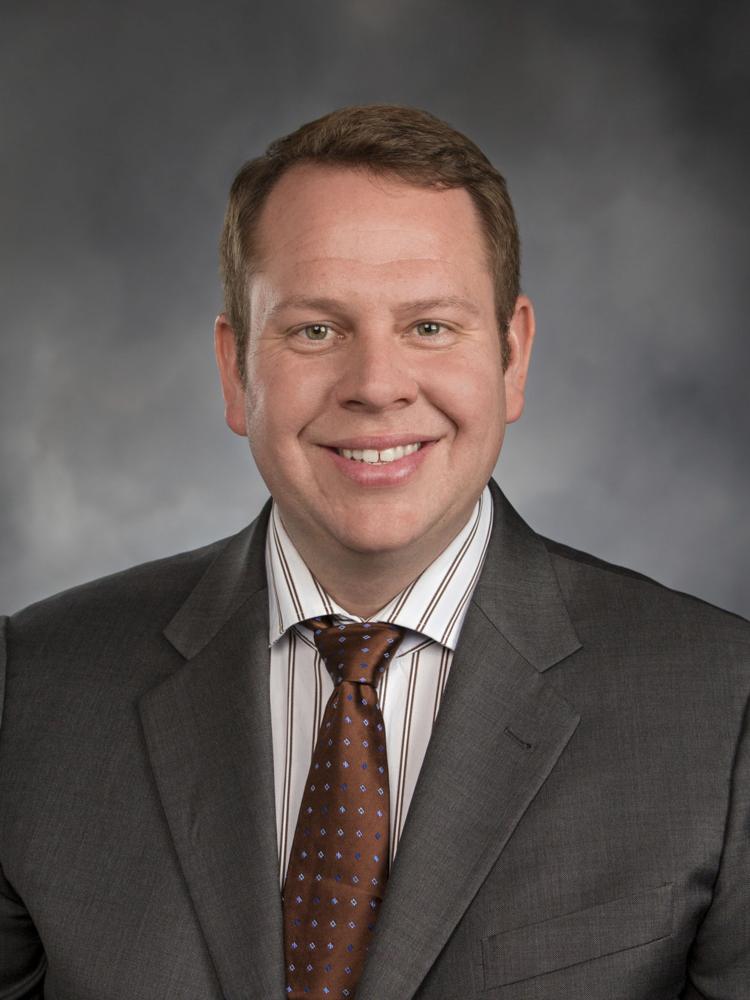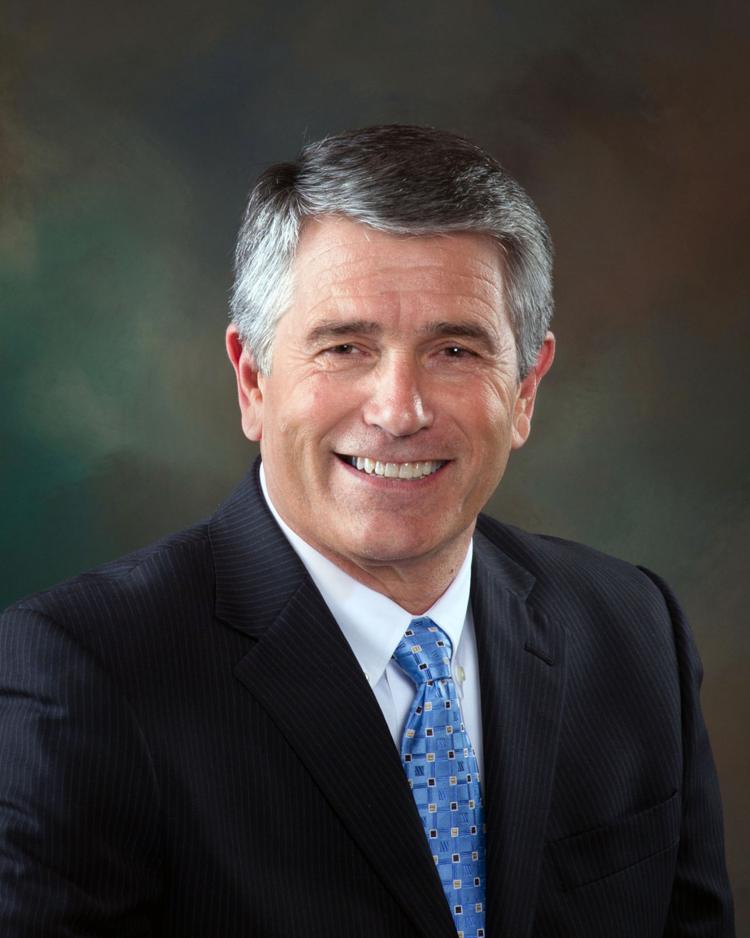 There is indeed a health challenge related to this virus and people should take many precautions to keep themselves and their families safe. However, this pandemic is now very much about both people's lives and their livelihoods. As such, we feel strongly that the governor should allow local governments — city councils, county commissions, and school boards — to make decisions based on input from their local health districts and communities. Instead of allowing local governments to do the work their communities elected them to do, Governor Inslee insists on continuous top-down, command and control directives from Olympia. While seemingly reasonable initially, governance by continued executive orders is not in the best interest of our state.
According to the Washington State Constitution, the legislature meets for part of the year during regularly scheduled sessions. We are not scheduled to return to Olympia for further lawmaking until January 2021. The governor does have the authority to call us into a special session, but he hasn't chosen to do so. After sending letters to the governor requesting a special session, the Senate and House Republican caucuses have now taken the unusual step — permitted by a provision in the state Constitution — to call for a special session. To our knowledge, the legislature has never called itself into a special session in our state's history.
If we achieve the required two-thirds approval in both the House and Senate to assemble a special session, the legislature should focus on making responsible budget reductions before the start of the July 1 fiscal year to avoid deeper cuts next year, authorize local governments to make COVID-related decisions for their communities, and reform the state's emergency powers act to require legislative approval for executive actions beyond 30 days. The best way for statewide decisions to be made is for the State of Washington to hold a special session comprised of elected representatives from every area of the state. We hope the governor would welcome this opportunity.
Government works best when it works together, despite differing opinions. The three branches of government (Legislative, Executive, and Judicial) all have roles to play in maintaining designed checks and balances. However, if the Legislative Branch is not called upon to perform its duties and the Executive Branch (Governor Inslee and state agencies) insists on continuing a multitude of "temporary" executive orders, then the judicial arena is the only remaining check in the three-branch system. In that regard, while not parties to the local lawsuit, we do believe lawsuits through our court system are the only remaining option to gain clarity on the governor's authority.
Regardless of the outcome of the local lawsuit or whether the legislature convenes a special session, we believe strongly in the principle of local control and have high confidence in our local city, county, and school officials. Local governments are in the best position to know what is best for to the people they serve. It is well past the time to allow them to work with our health district to make decisions for our region.
Thank you for the opportunity to serve as your 12th District state legislators.
Sen. Brad Hawkins, Rep. Mike Steele, and Rep. Keith Goehner serve North Central Washington as state legislators for District 12.