We are certainly living in uncertain times, and everyone is struggling in trying to figure out, "What's the best way to get through a pandemic?"
Fortunately, there are some things we can do to keep ourselves physically safe — wash our hands, don't touch our faces, wear masks and practice social distancing and wash our hands on repeat — but there are other things that are a lot more difficult to figure out.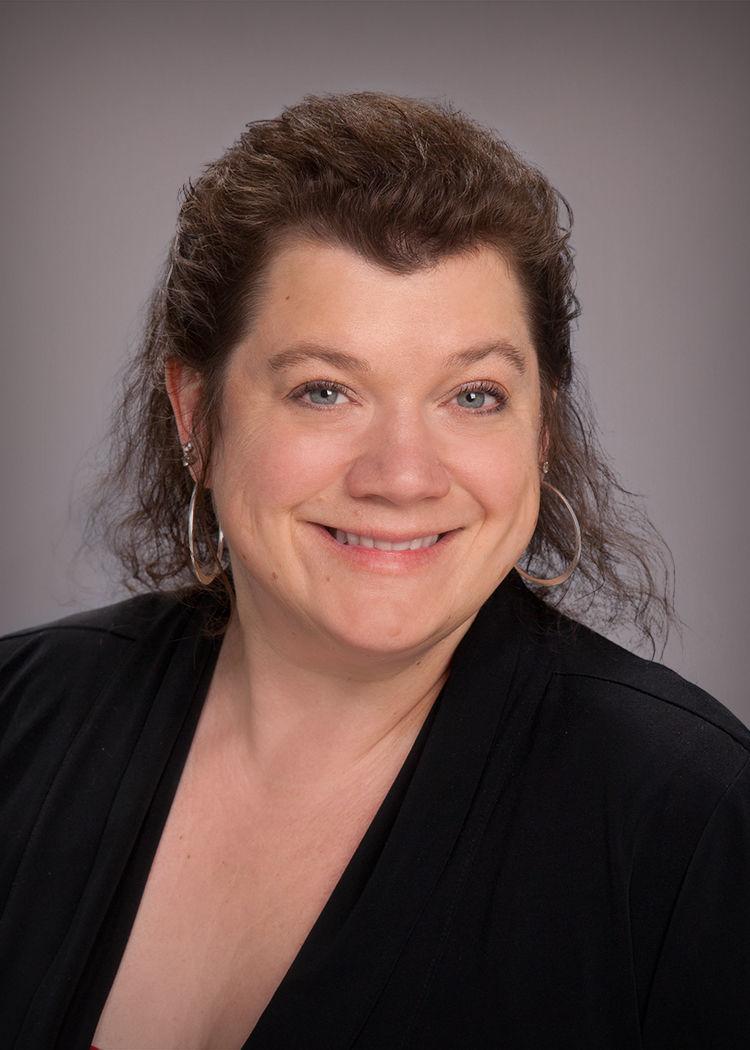 Such as, living with a family member who has a significant mental health issue who can no longer be a part of any mental health treatment and support groups they are used to attending or seeing their therapist in person. And they likely are experiencing an increase in anxiety, poor sleep and even an increase in paranoia. Not only does this cause an increase in stress for the person with the mental health issues, but there is also an increase in stress on the family members they live with.
There are some very important things that will help, and these things are: take each day as it comes, create some type of structure to the day for yourself as well as your family member and ensure part of that daily structure includes self-care.
The first thing to remember is to breathe and know that there is no one perfect way to manage your family member's mental health issues.
More importantly, find a way to work together. Because everyone in the home likely is experiencing an increase in anxiety. Everyone feeling like they have some sense of control of how their day goes is important as this creates a sense of safety. We are living in unsure and ever-changing times and any bit of control over our daily lives will make things at home between family members and in general, go more smoothly.
One way to do this is to have a family meeting to decide what the family member who has a mental health issue is able to do on their own or with little assistance and let them do those things.
Even if it is not how you would do it, that's OK. It doesn't need problem-solving. Many mental health issues do not respond well to ordinary problem-solving, and it can even make things worse. It is important to look for all the positives regardless of how small and focus on the healthier parts of your family member and the things they can manage on their own because what you praise will likely continue. Things never go well when there is overbearing criticism or overly-instructional feedback.
Put the daily focus on positivity and appreciation, and if for some reason tensions arise, have that already planned for by having a safe word and safe space to go to until everyone calms down.
Many families have to plan ahead for more dangerous situations like suicidality, substance use/relapse and aggressive behavior, and these plans should be clearly defined and written down so that everyone in the home is aware of the action plan.
One of the most important parts of managing through these uncertain days is self-care. A lot of times people don't know what self-care even means or they feel like they don't have enough time for self-care. Self-care is doing something that you enjoy, something you find comforting or something that brings you relaxation or a sense of calm.
It is devised of things that are healthy such as taking a walk, taking a bubble bath, having some time to read or check in with friends. It can be something that takes five minutes or even an hour depending on your day. Often the more small things you can do just for you throughout the day the better.
A lot of people are at home right now and probably around other family members that they don't typically spend the whole day with, so having some personal time for self-care is really important. We make the time for things that are important to us, and self-care needs to be at the top of the list.
And don't forget: if you are a support for a family member with a significant mental health challenge, self-care is likely something that they'll not be well able to manage on their own.
AnnMarie Batdorf is a licensed mental health counselor and behavioral medicine consultant at Columbia Valley Community Health.