I moved to this valley as a transplant nearly 15 years ago; and over the past couple years, I have come to call Wenatchee Valley my home. Working in a community-based organization that serves as a collaborative partner to our dedicated healthcare partners, I am witness to the grit of our region's frontline workers in this viral fight. I am full of gratitude each and every day to family, friends, colleagues and the generous community members showing up every day to fight the pandemic.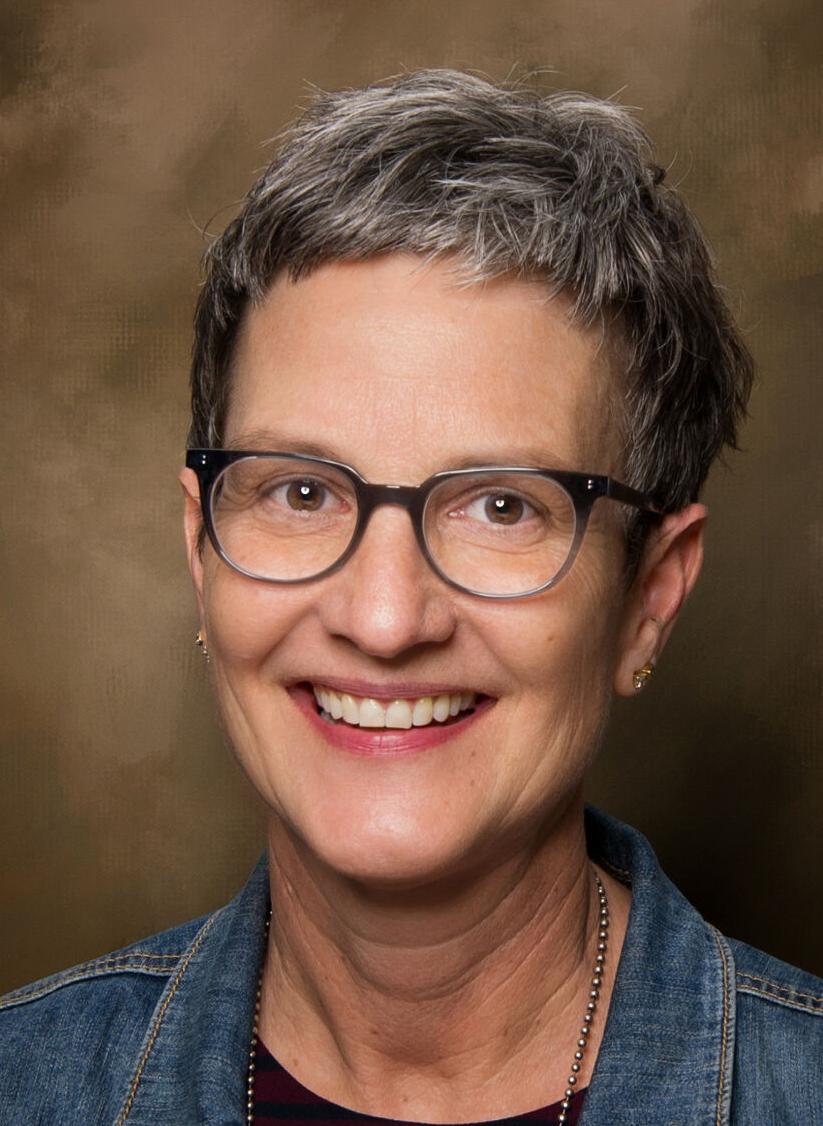 A couple of weeks ago, I witnessed an example of that generosity during a faith community's Zoom social where a community elder expressed frustration in trying to schedule a COVID-19 vaccination appointment and was unable to secure an appointment due to barriers understanding the online registration system.
As the meeting unfolded, I witnessed 14-plus community members wrapping around this individual offering suggestions on how to secure an appointment; and by the time the flurry of heartfelt advice ended, this well loved individual had an appointment secured for the next day.
One might think I left that meeting overjoyed to observe a community rally around a person in need of support, but instead, I left the call in tears. You see, the non-profit I lead is contracted by our state to serve some of our region's most vulnerable population.
I hear heartbreaking stories nearly every day of the challenges of getting elderly and disabled clients, — and at times even our own vulnerable family members — access into the complex systems of care in the region.
Many of these individuals don't have the privilege a community that will rally around them. The ratio of helpers to individual need I hear about in my line of work is vastly different than the 14:1 ratio witnessed during the recent Zoom social.
From what I have been hearing at community networking meetings in the past couple of weeks, it seems there are two main themes concerning inequities in access specifically to COVID vaccinations. One is specific to limited IT/Phone services and/or skills. The second is multiple lines of communications coming from multiple sources that confuses rather than supports the individuals.
I have found this region to be one of the strongly networked regions I've lived in. The mavens and connectors in those networks are effective at getting the news out into the communities. For those who don't have a community network, the information is slow to reach them.
The good news is with each new day I learn about new processes being implemented and this is increasing access to the vaccine. Our hard-working frontline workers are continually improving the systems in response to the need, and for that I am truly grateful.
My questions to our community members are:
How can we come together as community to help?
How can we take a role in reducing the lingering inequities?
How can we replicate the wrap-around support for those who are isolated and have limited abilities to secure their own access to services?
Imagine this pandemic bringing us together in service as neighbor helping neighbor. I've seen proof through proclamations of vaccination success on social media that we have competent neighbors out there.
How can we support our hard working frontline workers by ensuring the appointment slots get filled? I know community has the answers.
Charles Roppel helped to popularize the saying When "I" is replaced by "we," illness becomes wellness. I am confident "we" can make a difference. Thank you to the creative thinkers in the recent Senior Sector Services call for this message: