Why should kids get the covid vaccine?
I have asked myself this question not only as a mom of two boys ages 8 and 11, but as a family doctor. My husband and I will be vaccinating our children at the first opportunity. Why? There are many reasons, but for us this decision boils down to keeping our kids healthy and doing our part to help society. Allow me to explain.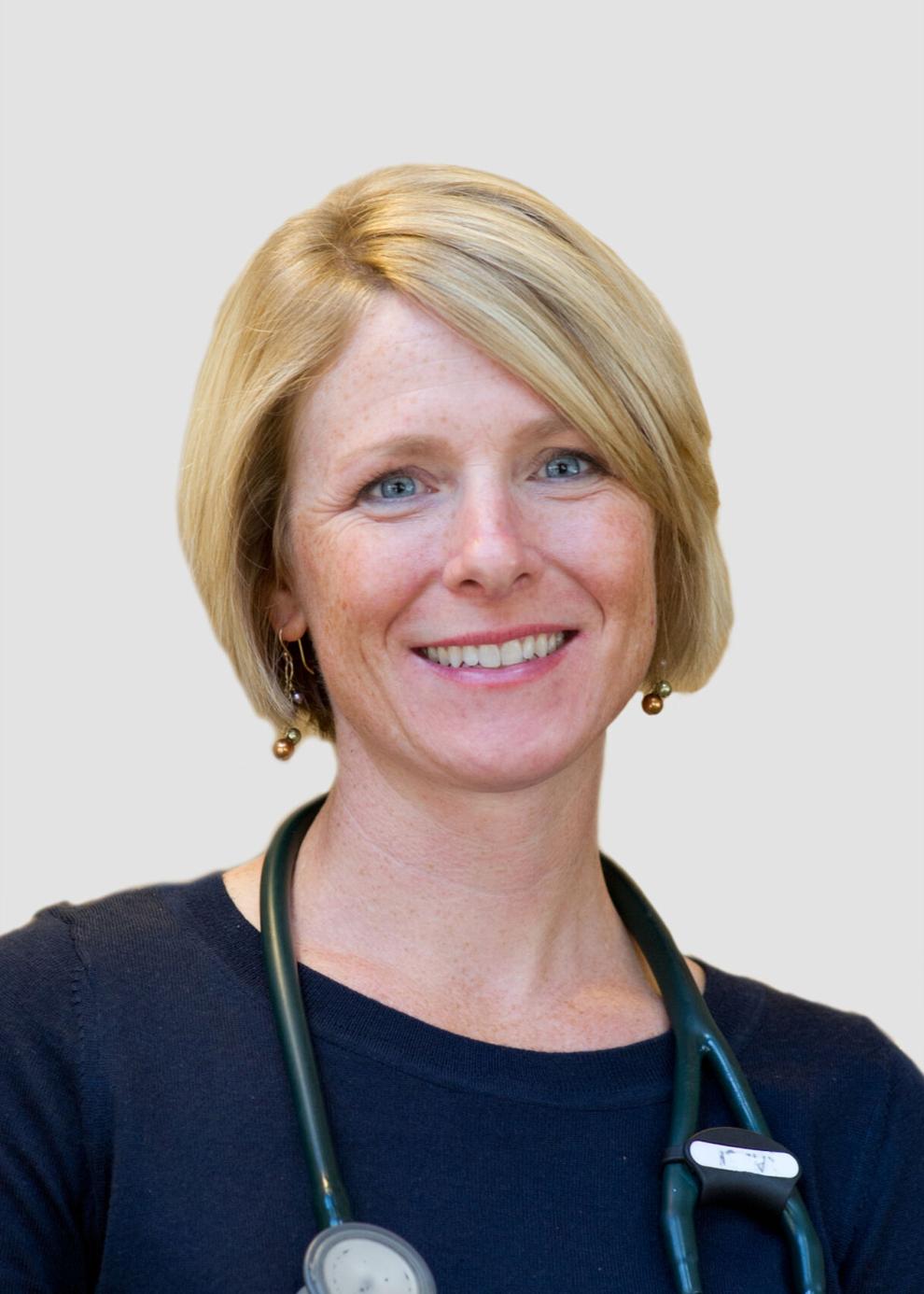 Kids are quite contagious when they get covid, even if the child doesn't get that sick himself. Child covid vaccine protects everyone, such as grandma at Thanksgiving, their teacher in the classroom, soccer coaches, friends, neighbors, siblings too young to get the vaccine, etc.
Because the Delta variant is so highly contagious, more kids are getting covid infection. There have already been more than 8,300 children hospitalized with covid, and one in 12 children have lingering symptoms lasting longer than three months. Some kids get severe complications such as Multisystem Inflammatory Syndrome in Children (MISC-C), inflammation of the heart (myocarditis) and strokes. Those complications are bad enough, but death is even worse. About 700 kids in the U.S. have died of covid so far. It is now one of the top 10 leading causes of death for this age group.
I need to be very clear on this part — the risk of the vaccine making our children sick is very low, and the benefits are very high. No, I don't know the long-term consequences of the covid vaccine, but here's what I do know:
Vaccines have literally saved millions of lives over the past 100 years.
They are the cheapest, most effective tools we have for disease prevention.
Covid vaccines have gone through rigorous testing, and been given to 7-plus billion people world-wide, proving their safety and efficacy.
After vaccination, some people still get covid infection, but rarely serious enough to need hospitalization or have long term effects.
We all want society to get back to normal. As I mentioned, kids are vectors, and the sooner we stop the spread of infection, the sooner we can all have a normal life again. I miss social outings, shopping without masks, smiles, parties, hugs, crowded events, mingling ... don't you? And I want my kids to be in school — widespread vaccination helps keep schools open.
Every day, I am working in a strained health care system directly due to covid. Hospital beds and staff are diverted taking care of covid patients. This has led to shortages of health care for other conditions, making it difficult for me to get my patients the treatments they need, sometimes for life-threatening conditions. In blunt terms, if your dad is having a heart attack, there may not be a bed for him, a staffed cath lab, or nurse to take care of him. If covid is placing less strain on our system, there will be more ability to get your family members the emergent and routine care they may need. Getting my kids vaccinated is doing my part to relieve the strain on our health care system.
Long story short: Vaccines save lives. Period.
This is an important decision, and your health care provider is ready to help. Please, if you have any questions or concerns about the covid vaccine, talk to your trusted PCP. We are here to help you make the most informed decision you can.
Dr. Miranda Raiche has been a family practice physician at Cascade Medical since 2015. She and her husband live in the Wenatchee Valley with their two boys.