WENATCHEE — Chelan and Douglas counties will receive a combined $132,000 from state Department of Commerce funds for rural state counties, including additional monies to help support people and businesses impacted by the COVID-19 pandemic.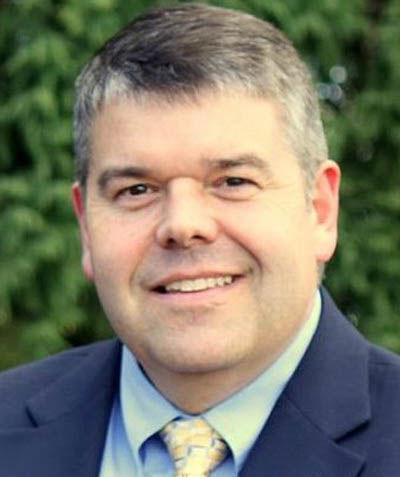 Chelan County Commissioner Kevin Overbay said as part of the community response to COVID-19, Commerce added about an additional 120 percent to its annual funding amounts. In total, the state agency will give $1.8 million in additional funding.
These grants come from the Economic Opportunity Grant program and can be used at "the discretion of county authorities" to meet a variety of local needs, according to a Commerce press release from Thursday. Some of the needs include financial help such as providing food, rental assistance, small business support and health services.
County funding is pending state approval and local distribution plans, according to the release. The grant program is an annual funding allocation from the U.S. Department of Housing and Urban Development.
New funding information from Commerce came in on Wednesday and county commissioners had not yet met to discuss plans in detail for the grant funding, Overbay said.
The plan, according to Overbay, is to find out who most is in need of funding, he said. "We want to make sure we … do our due diligence," he said.
Commissioner's will have a conversation Monday about how to allocate the grant funds, he said. Discussions will include deciding whether to hold on to the funds in order to help with future needs, such as COVID-19 recovery, or use the funds now.