WENATCHEE — Everyone 16 and older can sign up for an appointment at the Town Toyota Center mass vaccination site starting today, the latest development in the three-month vaccination rollout.
Limited vaccine supply at the start meant that not everyone could get a vaccine. The state Department of Health implemented a multi-tiered vaccine distribution plan, targeting those who were most vulnerable to COVID-19 first as well as those most impacted by the pandemic. 
The result, more than 43,000 vaccine doses have been administered as of April 9 and more than 4 million doses across the state.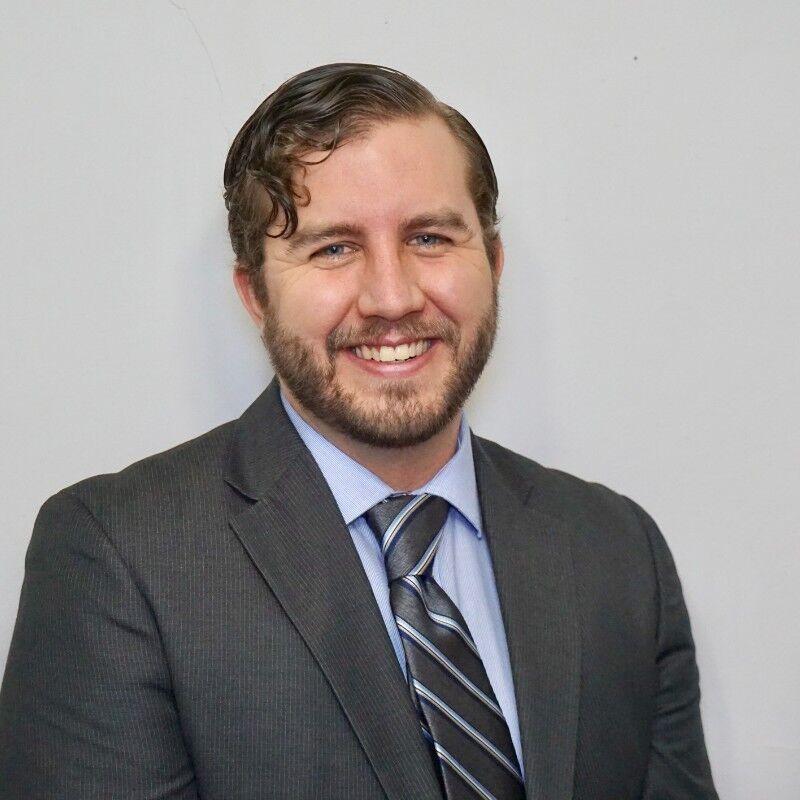 This expansion in eligibility is a big step forward in stopping transmission of the virus, according to Luke Davies, health administrator for the Chelan-Douglas Health District.
But as 50,000 more people in Chelan and Douglas counties become eligible for the vaccine, how can they schedule a vaccination appointment?
Appointments at the Town Toyota Center site, 1300 Walla Walla Ave., can be found online at prepmod.doh.wa.gov. The drive-thru site only administers the two-dose Pfizer vaccine. Once people secure an appointment, the health district recommends you bring proof of your appointment confirmation as well as some identification.
While not required, it makes the process quicker to do so, according to Veronica Farias, Chelan-Douglas Health District spokesperson.  
As of Wednesday afternoon, close to 200 appointments were still available each day Thursday and Friday. Walk-up registrations will be available only if appointments are still available during the day, according to Farias.
The health district expects these walk-up appointments to be limited, she said.
The Town Toyota Center site is open 11 a.m. to 7 p.m. Monday through Thursday and 9 a.m. to 5 p.m. on Fridays. Half an hour before closing, the vaccination site will add five unregistered people to a waiting list, Farias said. 
The Pfizer COVID-19 vaccine is currently the only vaccine authorized for 16- and 17-year olds. Parents or guardians need to provide consent for minors to get vaccinated. If the parent or guardian is not available, parents can fill out this form to prove their consent:
These forms will soon be posted to the health district's website, wwrld.us/form, Farias said. Emancipated minors are unable to use these forms and instead will need to bring proof of their emancipated status, according to Connor Lockwood, site lead at the Town Toyota Center vaccination site.
Various pharmacies in the area are also accepting vaccination appointments. Find a list of available spots around the area at wwrld.us/area.
Vaccine supply is expected to be low with the suspension of the one-dose Johnson & Johnson vaccine, according to Davies. And people should continue to wear masks and practice social distancing even after being vaccinated, Davies said.