EAST WENATCHEE — "My friend got hers today," said Charlee Adan, 9, at a vaccination clinic Wednesday. "And so we're going to be fully vaccinated on the same day, so I'm excited about that."
Charlee, a Washington Elementary School student, was among a long line of Wenatchee Valley children ages 5 to 11 coming to clinics with their parents this month to get the Pfizer COVID-19 pediatric vaccine.
"As soon as the (U.S. Centers for Disease Control and Prevention) approved it, we decided we'll go ahead and do it once it was available here in town," said Brie Adan, Wenatchee, and Charlee's mom.
Both of Adan's children were vaccinated Wednesday at a drive-thru Chelan-Douglas Health District pediatric vaccine clinic at 110 2nd Street N.E.
At the moment, only the Pfizer COVID-19 vaccine has been approved for children 5 to 11 years old. The pediatric COVID-19 vaccine is one-third of the dose used for people age 12 and older. The two shots are administered three weeks apart.
Some parents in the valley have expressed some concern over the potential health risks in vaccinating their younger children.
The CDC says cases of myocarditis, inflammation of the heart muscle, have been reported after vaccinations in people 12 to 17 years old, but that these cases are rare. "The benefits of getting vaccinated outweigh the risks, the CDC says.
Adan said she thinks it is reasonable to be nervous since this involves their kids, and parents will want to protect their children and make sure everything is right.
"I guess I believe in the science of it all," she said. "This has been tested and the vaccination itself hasn't been around forever, but the science has been around for a while. So yeah, we went for it."
Once the kids go through with the vaccination, they got a lollipop and a sticker.
Charlee Adan said that other kids should get the vaccine as well so they can go back to playing with other kids more often.
Ray Eickmeyer, Lake Chelan Health vaccination lead who administered some of the pediatric doses at Wednesday's clinic, said the whole process has been easier than he thought.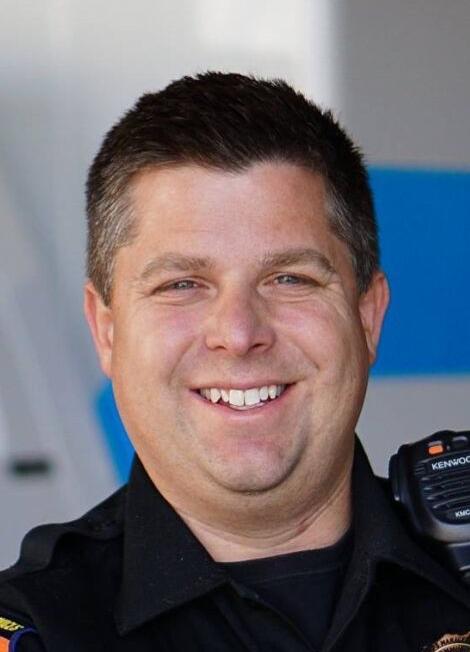 It has been a pretty great experience so far vaccinating kids, he said. Eickmeyer said he recalls one child saying that getting vaccinated was even fun, something he had not heard before.
The East Wenatchee drive-thru vaccination site began this week and operates from 9 a.m. to 4:30 p.m. Monday through Thursday, said Derek Knutsen, the site's manager.
"All of our (pediatric) appointments, surprisingly, have filled up throughout the day," Knutsen said. Even appointment slots during school hours have been filled, he said.
For the next three weeks, the health district expects to see a high level of demand for pediatric COVID-19 vaccines, said Luke Davies, Chelan-Douglas Health District administrator.
The health district receives about 2,800 doses of pediatric vaccines a week from the state Department of Health, an amount expected to continue through this year, Davies said.
Davies also said that as more children get vaccinated it will protect the most vulnerable in the community.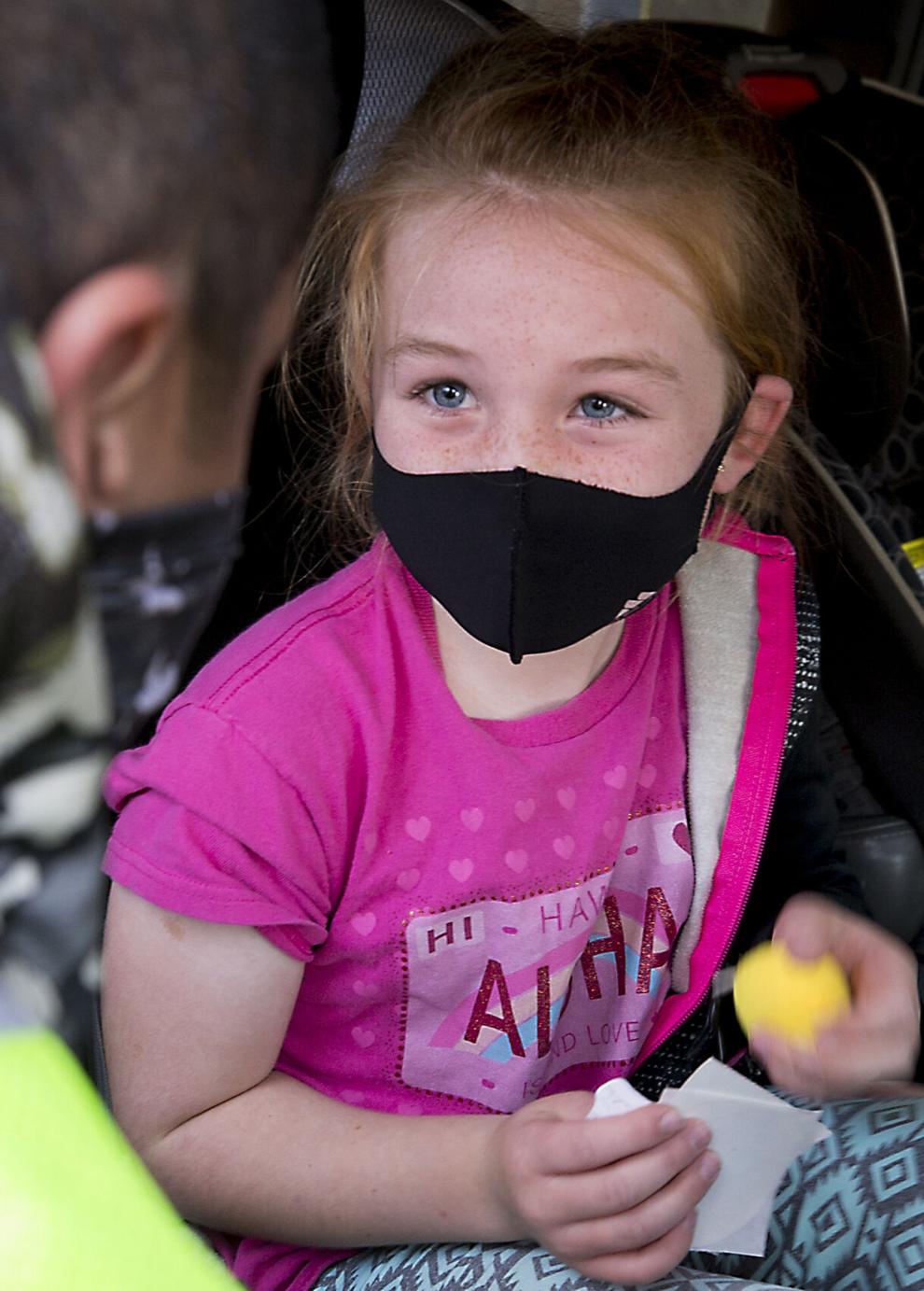 "We are still learning about long-haulers," he said. "We still have individuals who are immunocompromised. I worry about kids who have childhood leukemia or are immunocompromised for other reasons. And the more healthy kids get vaccinated, we protect those vulnerable children."
And the biggest thing, Davies said, because of where the COVID-19 case rates are at here in North Central Washington, it is important to slow down transmission.
The state Department of Health reported 330 COVID-19 cases among people up to 19 years old between Oct. 24 to Nov. 7 in people living in Chelan, Douglas, Grant and Okanogan counties. And according to the state Department of Health report, the 14-day case rate in this younger age group was 486 per 100,000, the second highest in the state.
Davies said a number of factors contributed to this result, one of them being the generally high level of transmission occurring in the area.
All four counties remain above a 14-day case rate of 500 per 100,000 as of Nov. 15. The only exception is Grant County with a rate of 457 per 100,000 as of Nov. 16.
Flicka Korfiatis, mother of three, said she had been waiting for the vaccine, like many of the other parents who arrived to the site on Wednesday.
"I feel like we have a lot of evidence on what COVID can do and the negative effects," she said. "For me and my family that outweighs the small possibility of problems with the vaccine so that's why I've chosen to go ahead and move forward," she said.