WENATCHEE — Downtown drive-thrus can be converted to drive-thru restaurants, City Council has decided.
The council voted to amend the city code to allow the reuse of such drive-thrus, including the former Washington Federal Bank drive-thru at the intersection of Orondo Avenue and Mission Street.
Port of Chelan County Commissioner and developer Rory Turner co-owns that property and said he's excited to put it to good use instead of letting it stay vacant.
"I'm an adaptive reuse guy — that's kind of what I do," he said. "I love to take buildings and modify them and use them. I guess you could call it recycling. I love to be able to use something that's existing rather than to tear it down, throw it into a dump and then pay a bunch of money to build something else."
Turner said he wasn't sure exactly what to do with the property, but Caffe Mela owner Kyle Hendrickson approached him about turning it into a coffee shop. Hendrickson said plans still are in the works but that it wasn't a done deal.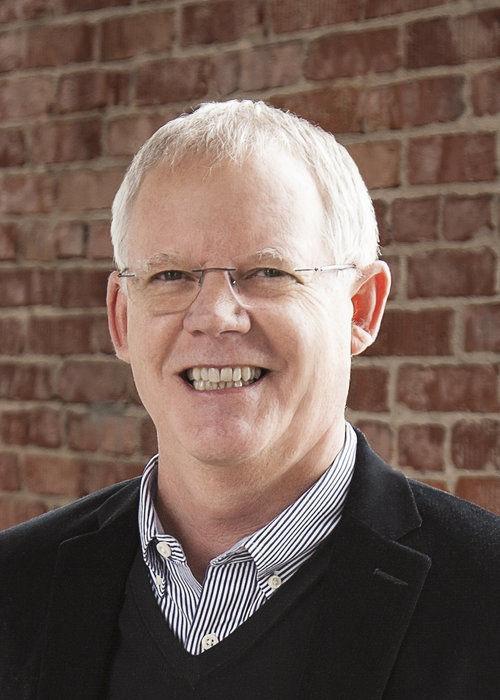 "You couldn't tear it down and put a Starbucks or McDonald's there, but you could modify it for use by a private party," Turner said, adding, "The market is sort of in flux right now. Retail is kind of moving out and minimizing. Office is growing a little bit, but construction costs are so expensive. It's hard to build something and have it make sense in today's world."
The code revision, approved Thursday by the council, is limited to existing facilities in the Central Business District and Historic Entertainment Overlay.
"Currently the Historic Entertainment Overlay does not allow for the drive-thrus," Planning Manager Stephen Neuenschwander told the council. "The Central Business District zoning does, but the overlay supersedes that."
One resident at Thursday's meeting asked about potential traffic backups, but Mayor Frank Kuntz said he doesn't foresee that being a problem.
"When it was a drive-thru and they were running 20, 30 cars an hour through that place, it was already sort of dealt with back then," he said. "I don't know that a coffee stand is going to generate any more traffic than the old drive-thru did."