WENATCHEE — Chelan County Sheriff Brian Burnett on Monday promoted a longtime sergeant to one of three appointed positions with the sheriff's office.
Chris Foreman will act as the department's chief of special operations.
"One of the pieces is he's got extreme dedication to the agency," Burnett said. "He's looking to fulfill his career here."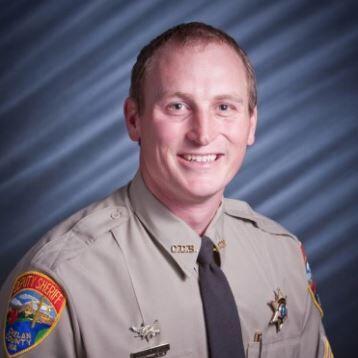 Foreman slides into a role previously occupied by Jason Reinfeld, who in the summer opted to move into a vacant sergeant position with Chelan County Emergency Management.
Foreman was hired by the sheriff's office in 2003 and was promoted to sergeant in 2008. He's spent the last three years as the department's liaison with the city of Chelan. Prior to that, Foreman was the sergeant for the Columbia River Drug Task Force.
He has 16 years experience with the Chelan County Regional SWAT Team and, as chief of operations, will lead the recently announced East Cascade Multi-Jurisdictional SWAT Team. The team combines the regional SWAT teams in Chelan and Douglas counties. Burnett hopes it will be operational by January 2022.
Foreman also serves as vice president of the Washington State Narcotics Investigators Association, a nonprofit group that provides training for Washington drug investigators.
The promotion comes with a bit of personal heritage for Foreman. His father, Clyde Foreman, held what was effectively the same position — chief criminal deputy — from 2004 to 2006 before leaving the agency.