OLYMPIA — Norma Gallegos believes she'll bring a unique voice to the advisory board of a newly formed state group tasked with independently investigating uses of force by law enforcement.
Gallegos, a Leavenworth resident, was appointed Tuesday to the Office of Independent Investigations advisory board.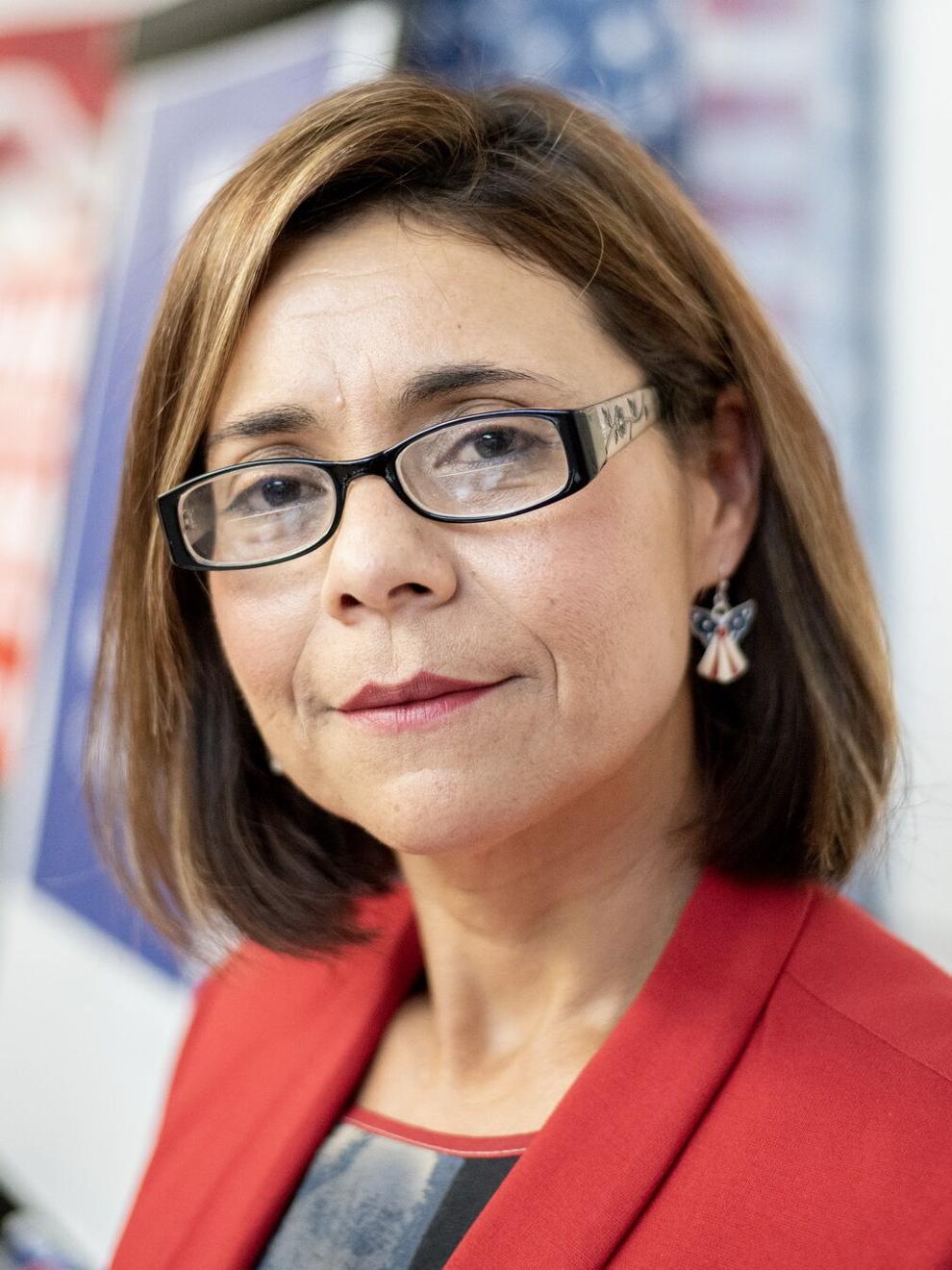 Gov. Jay Inslee requested the creation of the office based on recommendations from his 2020 task force convened following the deaths of George Floyd and Manuel Ellis, he said in a statement.
"I just feel like I bring something to the table and I'm very simple," Gallegos said Wednesday. "Whether I'm going to be part of the solution or part of the problem — that's up to me, from what I hear."
Gallegos is the program director of Hand in Hand Immigration Services in Wenatchee. She and the 10 other members of the advisory board will provide advice and input to the director on the creation and operation of the office. The director has not yet been appointed.
"This new agency is one-of-a-kind in the country to separately investigate law enforcement, not whether the police is investigating anything wrong, but it's fairness to families and constituents," Gallegos said.
Inslee names police accountability board for statewide office
Gallegos works closely with a part of the community that may misunderstand aspects of law enforcement. She is also intimately familiar with the potential life and death circumstances of policing. Her brother, Saúl Gallegos, a Chelan County deputy, was killed in 2003 while attempting to arrest a man he suspected was driving with a suspended license.
"I think I'd bring a perspective, not only because my brother was killed in a line of duty, and you know, I think I understand enough police work or have the friends and family or people that I know that I can go straight to," Gallegos said, citing relationships with local law enforcement and friends and family in the criminal justice field.
She added, "I guess it's being fair and listening to the families that have left behind and also to the other side, and I think it depends what side of the table you're at, but that's not what I'm about. I'm about a person that talks to different kinds of people every day."