WENATCHEE — Chelan County Deputy Mike Morrison will challenge Sheriff Brian Burnett's bid for a fourth term.
Morrison filed for office Tuesday and cited a survey of sheriff's office deputies that showed friction within the department.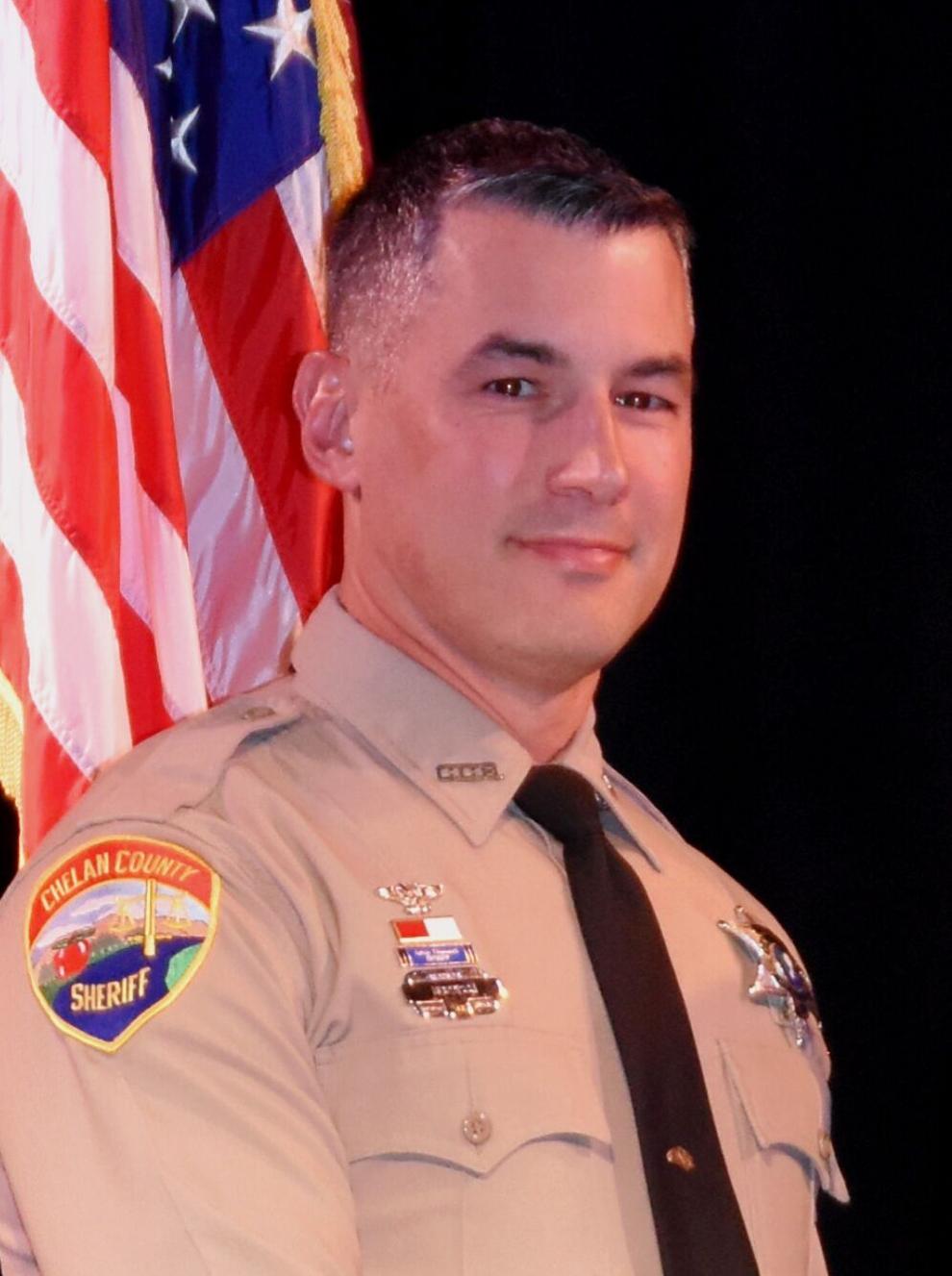 "There's a 50-50 divide within the agency," Morrison said in an interview, noting that 50% of deputies are unhappy with the current culture and environment of the department.
Morrison, 41, has served as the president of the Chelan County Deputy Sheriff Association since 2020.
He joined the sheriff's office in 2014 after about eight years with the Omak Police Department where he began his law enforcement career. He served as school resource officer for the Cascade School District from 2016 to 2020 and is currently assigned to patrol duty.
A native of Lacy, Morrison attended Spokane Community College and Central Washington University on track scholarships. He earned a degree in law and justice with a minor in sociology from Central.
Of the sheriff's office survey findings, Morrison said, "We have made no efforts whatsoever, despite suggestions, to address the behaviors, and it's like we're encouraging the divisive behavior to continue."
He also pointed to service agreements with outside agencies, like schools or Washington State Parks, that he said are not being fulfilled by the sheriff's office.
He lauded community support for law enforcement he's experienced with the sheriff's office and said he wants to maintain that support.
"And we're going to have to do it by walking the walk and talking the talk," Morrison said. "We can do better. I think we're doing a pretty good job now, but we can do better."
Morrison and Burnett are running as Republicans.