WENATCHEE — On July 24, a yellow school bus belonging to Osprey Rafting was stolen in Leavenworth. Deputies from Chelan and Douglas counties attempted to stop the bus in their respective jurisdictions but each ended their pursuits after about 10 minutes.
The suspect drove the bus to Moses Lake and then hitchhiked to Spokane then Chewelah where he allegedly stole a front-end loader, drove it through a house and flipped a vehicle into the home before he was arrested.
The incident was likely the first example of new state laws pertaining to police policies, one of which places tight guidelines on when officers can pursue a vehicle.
State lawmakers in April passed several police reform bills that changed when and how police respond to calls, most of which took effect July 25.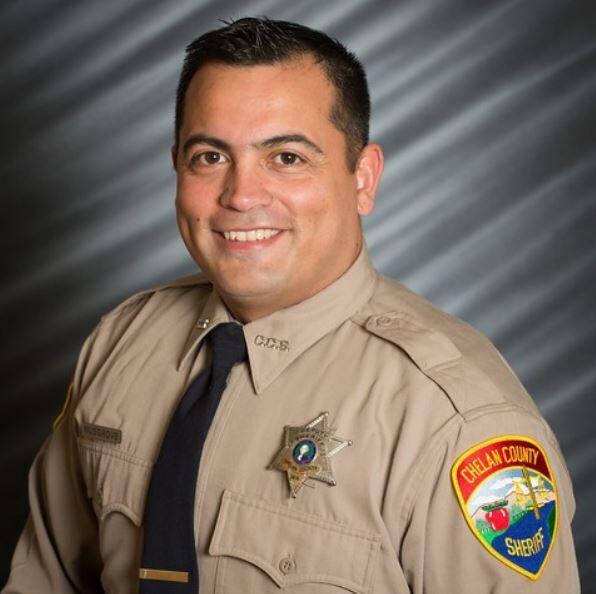 Officers treated Saturday's pursuit as if the new regulations were already in effect because the incoming policies allow for uses of force to be re-examined retroactively, explained Adam Musgrove, chief of patrol with the Chelan County Sheriff's Office.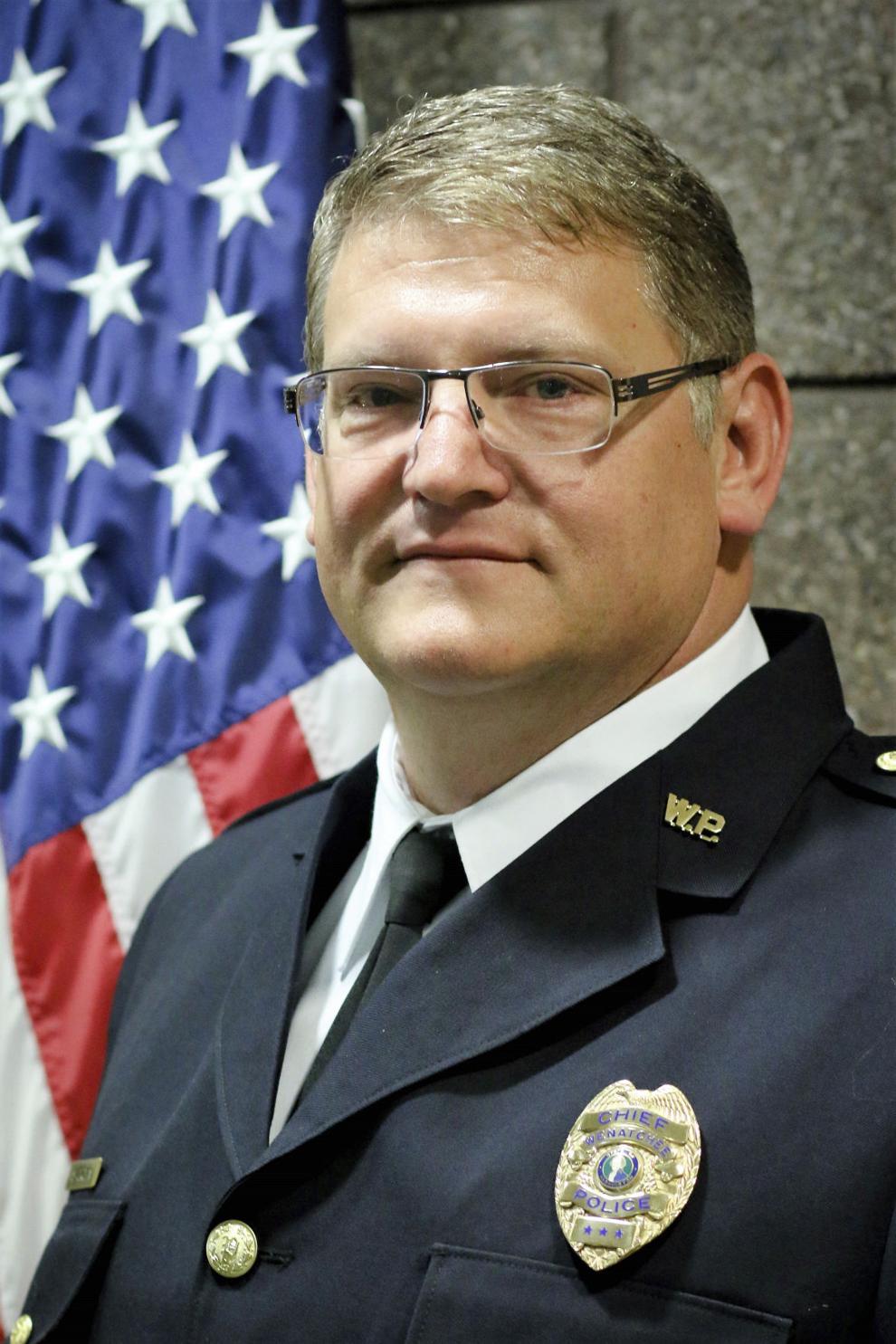 The bills change how officers approach law enforcement, said Wenatchee Police Chief Steve Crown on Tuesday.
"We're bound by these laws," Crown said. "Quite frankly, they're the type of reform measures that really do restrict law enforcement, in some cases, their effective ability to solve crimes rapidly and also have due care for the victims of crime."
Briefly, the new laws are
Creates an Office of Independent Investigations to investigate all uses of deadly force.
Requires more de-escalation, sets new standards for uses of force and requires police establish probable cause for an arrest before detaining a suspect.
Bans neck restraints, no-knock warrants, military equipment and requires four-prong authorization before pursuing a vehicle.
Makes it easier for officers to lose their certification.
Requires officers to intervene when they witness other officers using excessive force or misconduct.
Requires collection of data related to deadly uses of force.
On Wednesday, the North Central Washington Law Enforcement Leadership Group, which is comprised of Chelan County Sheriff Brian Burnett, Douglas County Sheriff Kevin Morris, East Wenatchee Police Chief Rick Johnson and Crown, co-authored a statement explaining how the changes affect the area.
Of note, the group wrote, "In general, if no crime has been committed and no imminent threat of harm to others exists, officers and deputies may not respond or may leave the scene."
They listed the following examples of calls officers might not respond to:
Welfare checks, or requests to check on a person who hasn't been heard from for an unusual amount of time.
Mental health, or calls where the subject might suffer from a mental health condition.
Civil calls, or non-criminal calls for service.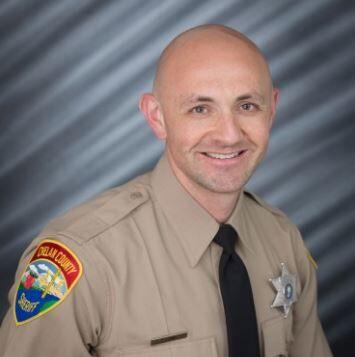 Sgt. Brent Frank oversees part of the training division at the Chelan County Sheriff's Office — patrol tactics, in particular. He explained that House Bill 1310 mandates that police must have probable cause to make an arrest before detaining a suspect for questioning — a stark contrast from the previous standard when police were allowed to stop people for questioning in order to build probable cause.
"What that means is that allows a suspect to flee the scene before such knowledge of their involvement can be established and there's no way to prevent them from leaving," Frank said.
He added that officers aren't sure yet how to follow all of the changes and are worried that, with the confusion, they could lose their certification as law enforcement officers or possibly end up in jail.
"The new reality for us, in a very real and relevant way now, is that along with the acknowledgement that I could potentially lose my life is the acknowledgement that you could lose your freedom in the form of incarceration," Frank said.
He noted that officers have always had the potential to be charged criminally but now it's more of a reality.
"We want so badly to provide the service that we believe the citizens expect us to provide: to keep criminal behavior out of our communities, to hold criminals accountable, to keep people safe to respond in the most heinous of circumstances, and to essentially provide a service on the worst day of someone's life," Frank said.
He continued, "That's what we've signed up for. That's what we want to do so badly. And our real concern, and some of the trepidation I think that as professionals we're feeling right now, is that we're not sure what that is going to look like now with these new laws in how we're going to navigate some of these new challenges."
Crown is optimistic about some portions of the changes.
"I think that there is some benefit that can come out of this, where we're rethinking how law enforcement responds to certain things," Crown said. "Slowing down the pace of our contacts with suspects or subjects that we received calls on is a good thing.
"Looking at the full range of resources that are out there, that don't involve the police, that's a good thing. Being creative in how you track down individuals, whereas before you would be able to resolve the crime more quickly, that's definitely going to be an adjustment for law enforcement."
As for the stolen bus, Musgrove said prior to the new policies officers would have pursued the bus and, assuming the driver didn't cooperate, attempted to pop its tires with a spike strip. But considering that uses of force prior to Sunday may be reviewed, as well the potential to expose the public to danger, officers followed the new regulations.
"What do we have to gain by pursuing a bus?" Musgrove said.