WENATCHEE — South Wenatchee voters will choose a City Council member to represent them this fall, and at least one more Latino will join the council.
The two candidates for District 1 are José Luis Cuevas and Roberto Vargas-Mata. The primary is Aug. 6, and the general election is Nov. 5.
Two Latinos have served on the City Council so far, including current Councilwoman Ruth Esparza.
Cuevas is a Link Transit bus driver and owns an insurance company. He's also an active volunteer with St. Joseph Catholic Church.
This is Cuevas' first time seeking election. He said he's wanted to run for office since he was in his early 20s, but now feels more prepared at the age of 39.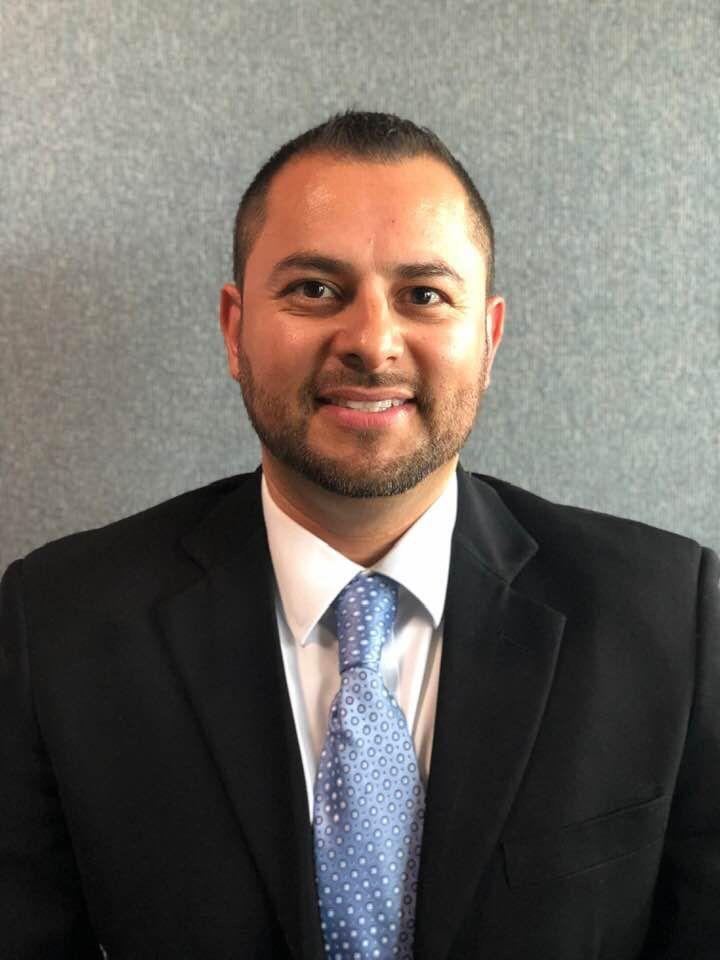 "I'm nervous and happy at the same time because this is a great opportunity to be out there," he said. "I want to help the city grow and make it better and more fun for everybody."
He said he wasn't aware of the council's switch to district-based voting before Candidate Filing Week in mid-May.
"It kind of works out great in my point of view because I live in that district," he said. "I work for Link, and every time I do a route and I go by there, I keep saying, 'How come the city has done nothing to fix this? How come the city has not done this? Why can't they do this?'"
However, he emphasized his desire for unity and serving the entire city.
"If I get elected, I want to work with all communities — not just Hispanic, everybody," he said. "That's my goal. I want to work with everybody and organize our town, our community, and work together in a team. I love my city. This is it. This is my heart right here."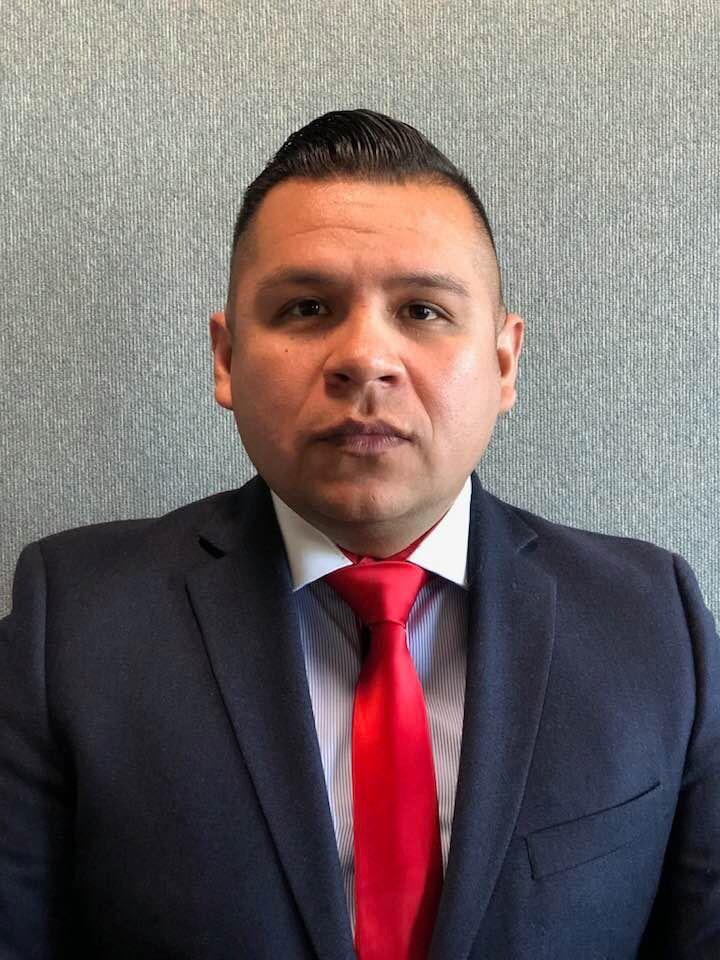 Vargas-Mata did not respond to multiple requests for comment, including by phone, email and text message. A reporter also left a business card at his home, and he did not attend a public meeting for Latino candidates for City Council.
The City Council decided in August that five members would be elected from the districts they live in and two would be elected citywide or at-large. Previously, all seven served at-large.
The council's August decision followed a 2015 federal court ruling that all seven Yakima City Council members be elected by voters from their respective districts instead of citywide. The idea was to give Latinos a better chance of winning, as Yakima voters had never elected a Latino councilmember.
Mayor Frank Kuntz said a lawsuit is always possible, but he believes the new election process is legally defensible and seems to be working.
"You never know when someone might feel like the voting system doesn't give them the rights that they think they should have," he said. "The council adopted the best system, they thought, for the city of Wenatchee."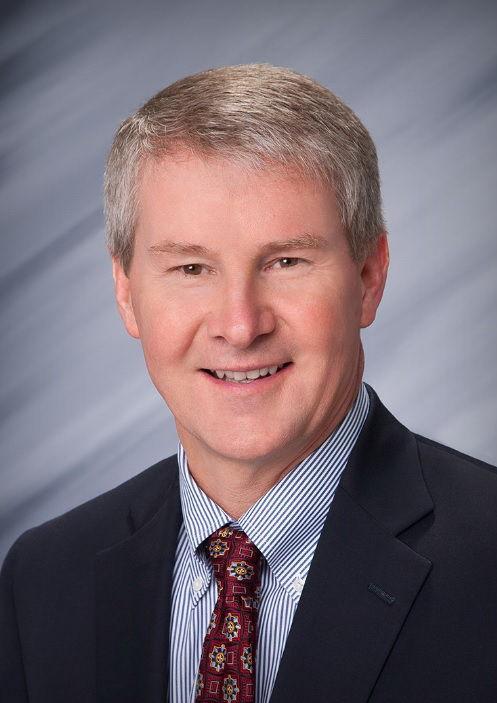 He said he'd grade the new district system a "B-plus."
On one hand, there's competition for three of the council seats up for election this year. On the other, Kuntz and Councilman Mark Kulaas, who represents District 5, went unopposed.
"I just think for democracy to work the way it's supposed to work, everyone should have contested races," Kuntz said, adding, "It's good for me on one hand — I don't have to run a campaign — but not good for the debate on policy and those sorts of things."
The mayor is still elected citywide.
Councilman Mike Poirier is losing his seat on the council, as the district he lives in isn't up for election until 2021. He chose not to run at-large, but councilmembers Linda Herald and Lyle Markhart are running against each other and Jorge Chacon for the at-large district.
"To vote in a way that's in the best interest of your community, knowing that you're not going to have a job when it's done, that's a hard thing to do," Kuntz said. "That's why I commend them for the decision that they made: because I think they put the best interest of the city ahead of their own personal best interests, and that's what you want your councilmembers to do."