EAST WENATCHEE — An agreement between the cities of Wenatchee and East Wenatchee for a homeless housing task force narrowly passed Tuesday night, with Mayor Jerrilea Crawford casting a tie-breaking vote.
Council members John Sterk and Christine Johnson voted against the agreement, while Shayne Magdoff, Harry Raab and Robert Tidd voted in favor of it. Sasha Sleiman, who is also Chelan County's housing program coordinator, abstained and Matthew Hepner was excused.
With only three votes in favor of the motion and six council members present, the motion did not have a majority vote until the mayor cast her tie-breaker vote.
The tax revenue, which is expected to total $1.7 million annually, will initially go toward building and administering a low-barrier shelter in Wenatchee that the cities have been working toward, but could go toward affordable housing in the future.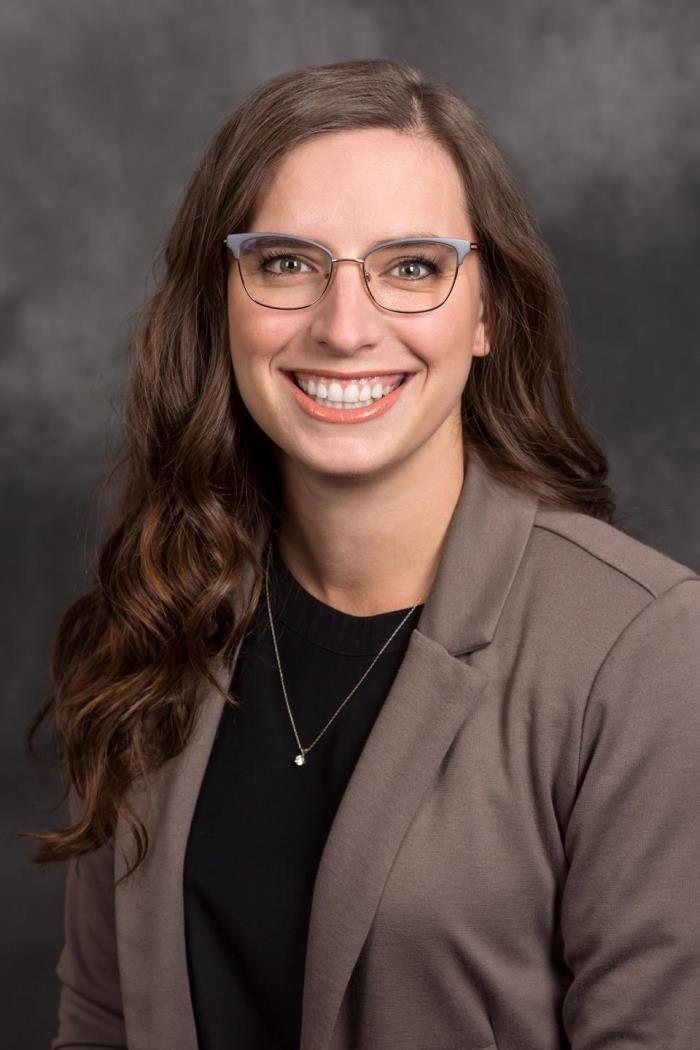 Under the agreement, East Wenatchee will turn over its revenue from the tax to Wenatchee at least twice a year.
Sleiman questioned whether there would be checks and balances to ensure that services would also be available in East Wenatchee. And Johnson expressed discontent that the sales tax, which the council passed without a vote from residents, does not have an end date.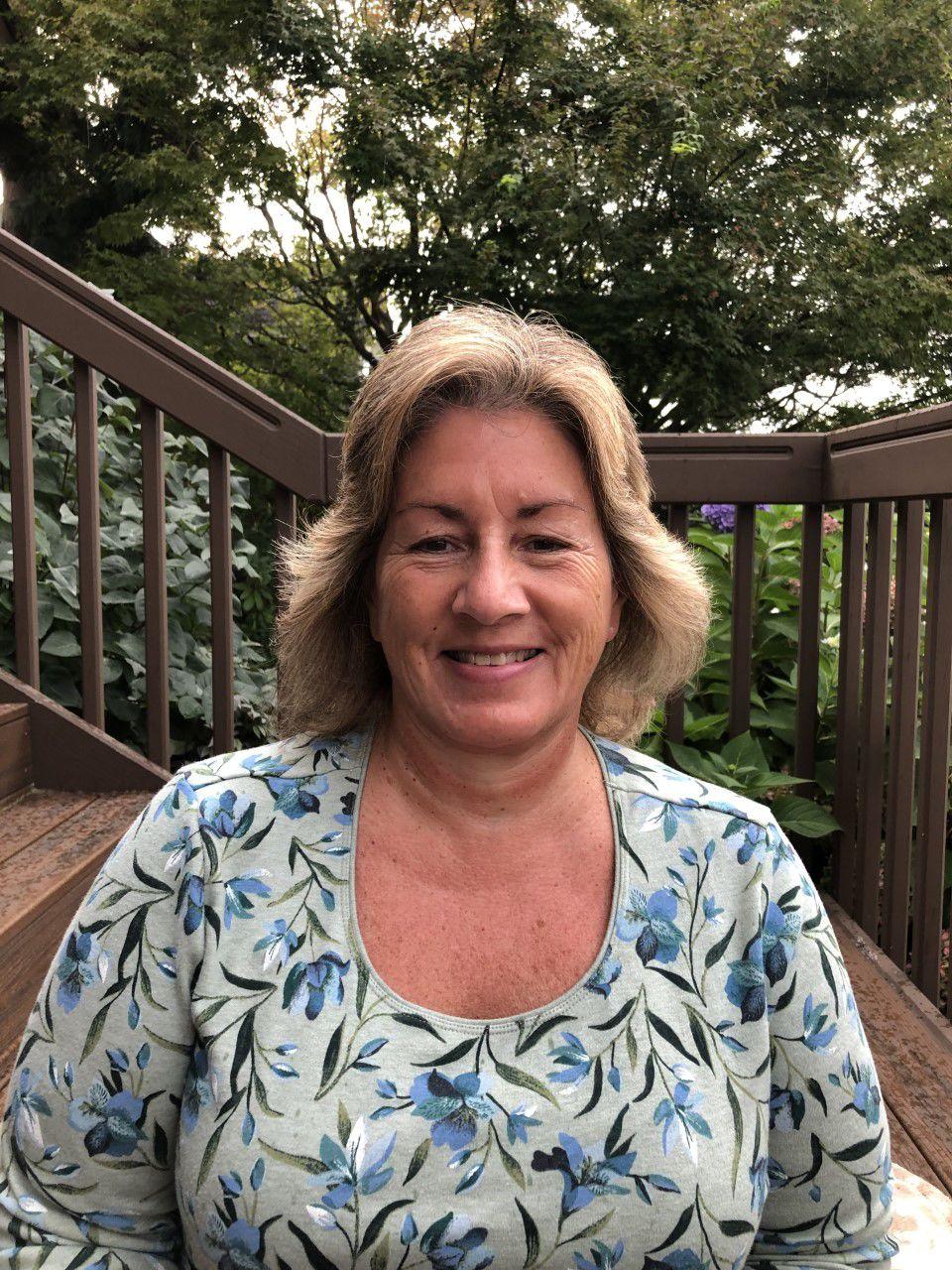 "How long are we going to be just handing money over to Wenatchee?" she said. "When we did vote, I felt like I was voting for the sleep center — but now I find it's going to be this project, then this project and this project. I don't have a way to relay that to the people who are not happy about it because they see it as a never-ending thing that they didn't have input into."
Sterk echoed Johnson's sentiments, voicing concern that the agreement was a step in the wrong direction.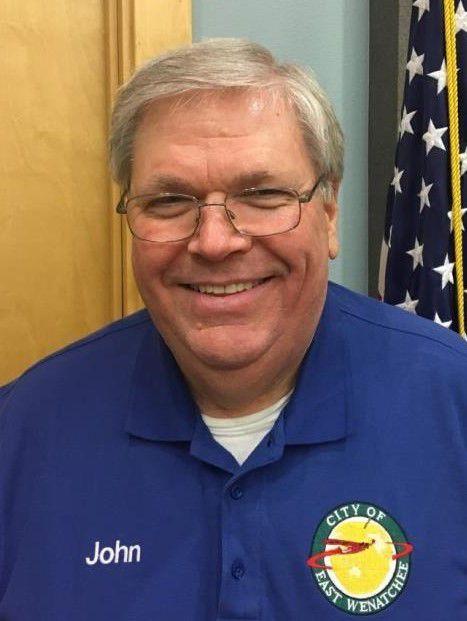 "Whatever happened to individual responsibility?" he said. "I understand some people are homeless, and it's not their fault. I get that. On the other hand, there are some people who want to be where they are, and they have been irresponsible all of their lives."
He added that the projected revenue from the taxes won't be enough, forcing the city down a slippery slope of government intervention.
East Wenatchee Community Development Director Lori Barnett said although there isn't a sunset clause on the tax, it could end once the housing crisis dies down.
However, in order for that to happen, both the shelter and increased affordable housing would need to be in place, she added.
"The sleep center is great. It's a Band-Aid we desperately need because right now the camps that you're seeing, the motorhomes that you're seeing — those aren't going to go away until these people have some place to go," Barnett said. "Obviously that's not the only reason we need the money because you can't eliminate homelessness until you have homes for those people to go to."
She added that the city of Wenatchee will be required to report back to both city councils on how the funds are being used. According to Barnett, a number of other jurisdictions in the state are also pooling resources to address homelessness.
"The private sector can't do this on their own," she said. "They're not able to build that kind of housing, but they might be able to with contributions from the public sector."