EAST WENATCHEE — Jeffers, Danielson, Sonn and Aylward will now handle the city of East Wenatchee's legal affairs.
The City Council on Tuesday authorized Mayor Jerrilea Crawford to enter into an agreement for legal services. The city's previous attorney, Devin Poulson, resigned earlier this month to join the Northwest Justice Project.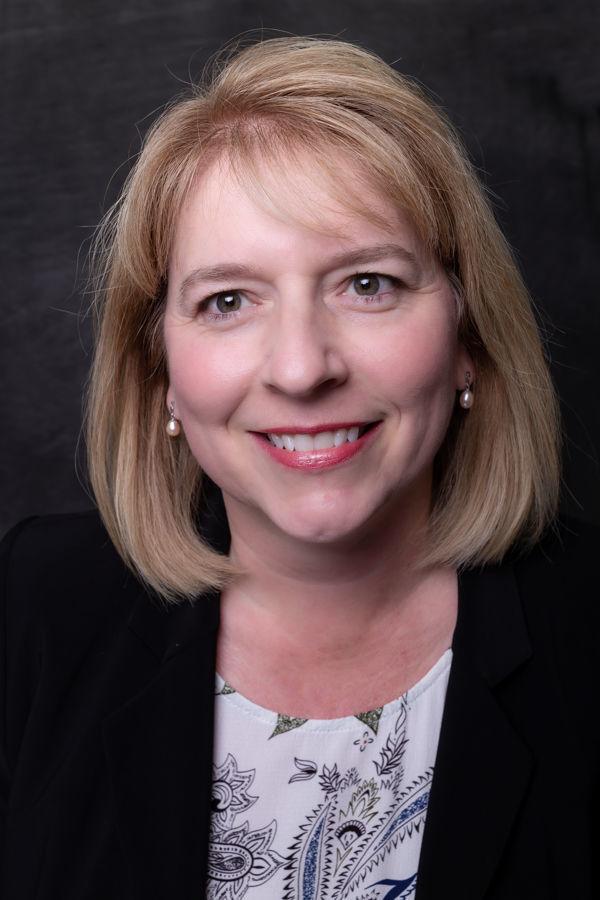 Crawford said instead of trying to fill Poulson's position, the city explored hiring a firm on a contract basis. Poulson, who was hired in 2006 under Mayor Steve Lacy, was the city's first in-house attorney.
"I was encouraged by the fact that a firm could provide us with a variety of expertise," Crawford said during the Tuesday council meeting. "We're kind of venturing into some new territory here that we haven't done in the city for quite some time, including an annexation and buying a police building."
The city's agreement with Jeffers, Danielson, Sonn and Aylward runs through 2022. The firm's services will include general civil advising, including contract review and employment law or personnel legal assistance.
Crawford said although seeking legal services on a contract basis allows the city to access a wider variety of legal expertise, the arrangement could cost more depending on how often legal services are needed. The agreement does not guarantee JDSA a minimum number of hours. Services will be provided as needed.
"Sometimes legal challenges come before you that are out of your control, but right now we don't have a lot of legal issues that we're addressing," Crawford said in an interview. "So hopefully it stays that way and our costs are low."
Robert Siderius, who will be the firm's lead for city matters, will receive $315 per hour. Siderius, who has practiced since 1985, is a principal of JDSA and his areas of expertise include civil litigation, commercial transactions, employment law and municipal/irrigation district law.
Stephanie Stauffer and H. Lee Lewis, who are also named in the contract as assigned to city work, will make $295 per hour for work performed. The rate for firm paralegals will be $100 per hour.
Those rates will be adjusted on an annual basis and JDSA staff will charge in 0.10 hourly increments.
Councilmember Harry Raab said he would like to see a year-end report comparing the cost of an in-house attorney versus contractual legal services. Crawford replied that 2022 might provide a better basis for a cost comparison since there may be a learning curve as staff adjusts to no longer having an in-house lawyer on hand for questions.
Given the contractual natural of the agreement, Crawford said it would be prudent to update city code to no longer require legal counsel at every city council meeting.
"Otherwise we're paying $300 for someone to sit here and listen to us," she said. "We don't always have big items to be on our agenda that need legal counsel."
Crawford and her staff met with a number of firms before choosing JDSA, which she said was comparable in price to other firms and a good fit for her and city staff.
The firm's website states it was established in 1946 and has become one of the largest law firms between Seattle and Spokane.