EAST WENATCHEE — Two 30-somethings are running for the Eastmont School Board post currently held by Chris Gibbs — one is an educator and the other owns a trucking company and has a tech background.
Gibbs announced last spring he would not seek re-election to Position 2, which represents the southern portion of the school district.
Nathan Medeiros, 31, and Whitney Smith, 33, stepped up, competing for one of three board races that will be decided by voters in the Nov. 5 general election. The mail in ballots are expected to be in voters' hands by Oct. 18.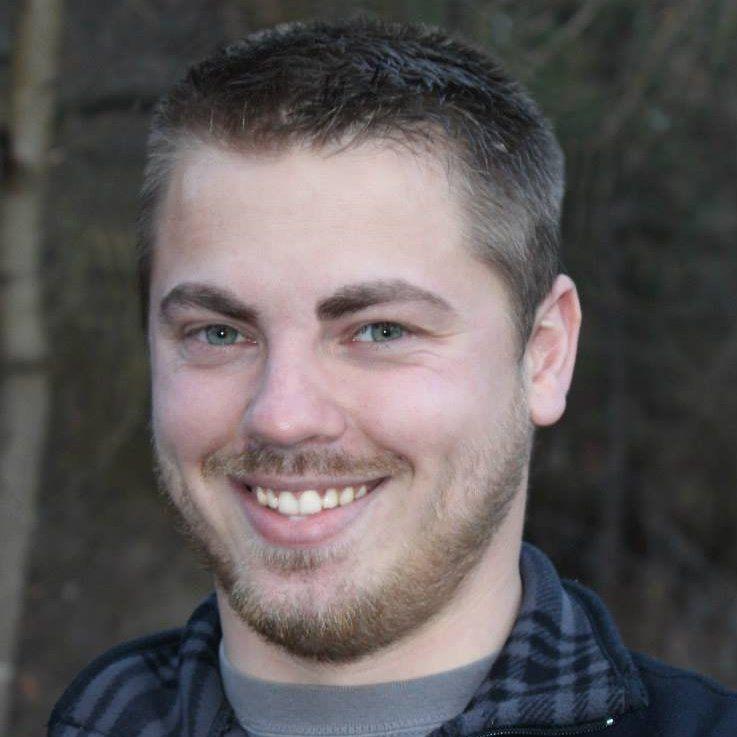 Medeiros graduated from Wenatchee High School and continues to volunteer there. He is co-owner of Amanda Trucking and works for Dell Industries. He also manages several local Facebook groups, including Wenatchee Valley Crimes and Events.
"Serving on the school board is my way of leveraging the business and technical skills I have developed to ensure the continued success of our education system, our students and our local community," he said.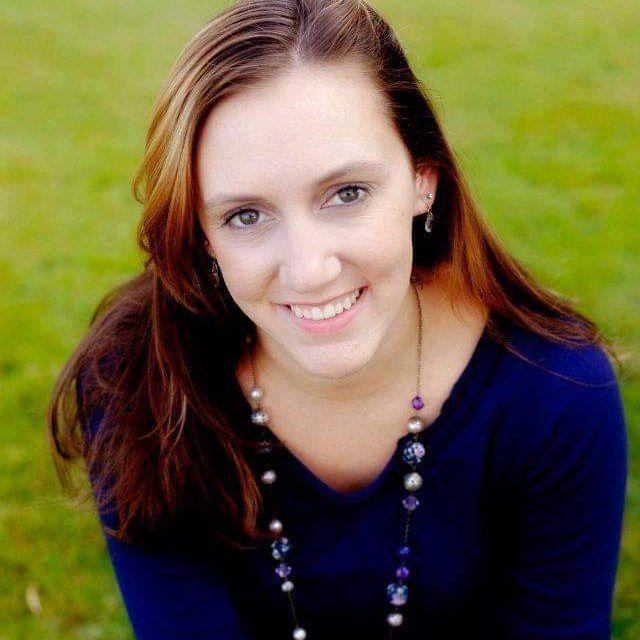 Smith, an Eastmont alum, is drawn to community service and has been a volunteer in the district with her own children. She is currently working as the academy lead and assistant administrator at Seeds Learning Center and Academy in Wenatchee.
"I want to use my experience to advocate for the families and taxpayers of Eastmont School District. I've held referenceable positions with demonstrated success navigating regulations, maintaining staff requirements, balancing big budgets and converting tense situations to productive outcomes."
The Wenatchee World asked the candidates to respond to questions on issues that have been topics of discussion during the past year. Their responses follow.
Wenatchee World: What do you see as the role of technology in education?
Nathan Madeiros: It fills a few roles. I do believe technology has a role as a classroom tool if leveraged properly, however a screen can never completely replace human interaction. It should be used to enhance, rather than replace traditional classroom instruction. The most important role technology plays isn't in the classroom. The primary role of technology in education is maintaining operations and communication for district staff. Whether it's through email, phone or radio — our communication systems rely on a networked infrastructure of devices to support them.
Whitney Smith: Technology unveils many engaging and innovative avenues for learning, which are as varied as the many forms of technology that exist. Tech-fluency is an essential skill for our students and for our the economic vitality of our community. Still we must remain vigilant and mindful as to how and when we incorporate technology in and out of the classroom. Screen time limits are recommended by the American Academy of Pediatrics and tech giants such as Steve Jobs and Alexis Ohanian. We must create a responsible policy regarding screen use at schools. A wholistic approach is required as we balance innovations in technology with old-world skills that are in high demand, such as understanding non-verbal cues, build interpersonal communication skills and social skills.
WW: What do you think is more important and why — improving graduation rates or school security? Improving facilities or test scores?
Madeiros: Well they're all important. Some more than others depending on the current state of the district. If the facilities are in disrepair or unable to meet our education needs then that would take priority. If test scores are below standard but our facilities are in good shape, then the test scores would get more focus. Those are extreme examples, but if it came down to a funding decision in an either/or scenario, I would have to understand where the need exists the most within the district at that time before I can make a decision.
Smith: Why choose between safety and success or between facilities and test scores? I believe we can create the ideal environment when we employ mindful and whole-child learning. Traditional siloed organizations and linear thinking doesn't support the current dynamic economy nor does it ready our kids for future careers and challenges. Experience Learning allows us to examine and modify the culture of our schools to offer a greater, long-term effect that produces individuals with enhanced values and marketable skills. Students who are taught social and emotional intelligence are better behaved, more positive and have less anxiety. Investments in building positive relationships, meeting mental health needs and creating an environment with positive climate or culture leads to safer schools with fewer instances of behavior and discipline issues, a drop in risky behaviors, improved academics and the effects are long lasting well into life after graduation. Bottomline, balance is critical. Building a school culture in which students feel safe will lead to more than just academic success.