OLYMPIA — Challenging Hilary Franz for her position as the Commissioner of Public Lands is Susan Kuehl Pederson of Lakewood.
Pederson is retired, but formerly worked as an environmental analyst and then a power analyst with Seattle City Light. She is also the former chair of the Grays Harbor Republican Party and holds a master's degree in public administration from the University of Washington and a bachelor's degree in biology from Western Washington University.
Franz was elected to the state Department of Natural Resources' top spot in 2016 and helped secure a $50 million dollar wildfire budget for the DNR in the 2019-2020 legislative session, including $33 million for wildfire suppression and $17 million for forest health treatment. In her term, she's made an effort to improve relationships with local fire districts and partner with them in wildland firefighting efforts. For example, Chelan County Fire District 1 owns a helicopter, but it's flown by a DNR pilot.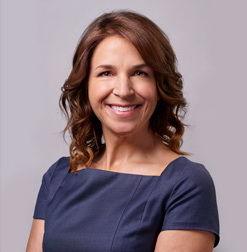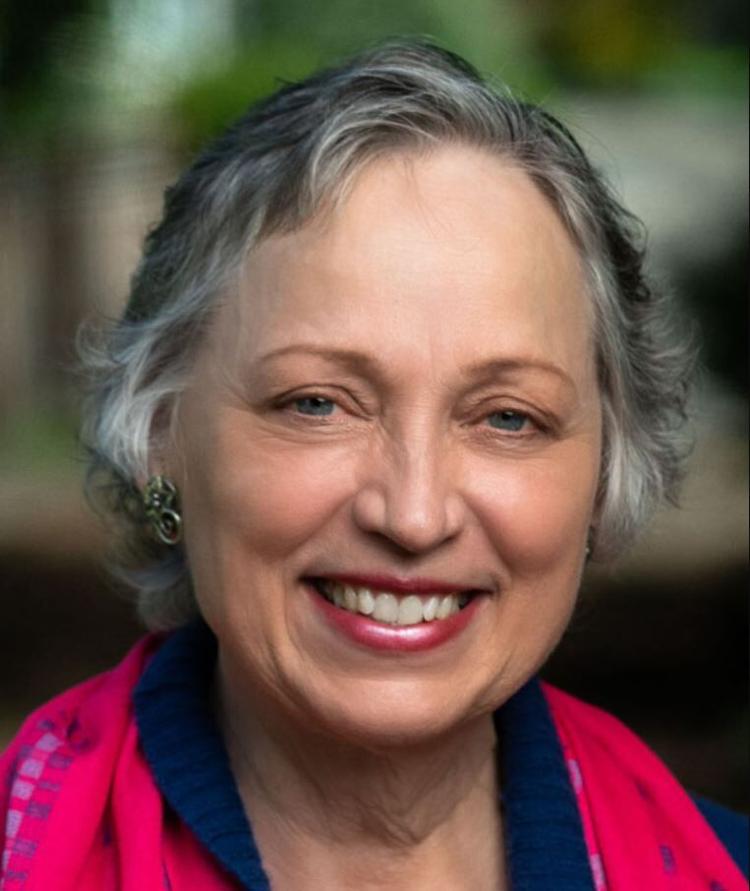 She's developed a Wildfire Strategic Plan to better fight wildfires that have cost the state an average of $153 million a year over the past decade, as well as a 20-year forest health plan that has the department treating 70,000 acres a year for 20 years.
Five other candidates with the Secretary of State's Office to run against Franz, though only Pederson has raised any campaign money — almost $31,000 on Wednesday — and none responded to a questionnaire from The Wenatchee World. Franz has raised more than $800,000, according to the state Public Disclosure Commission.
Both candidates were interviewed by telephone. Their answers have been condensed for space.
Wenatchee World: What are your priorities over the next four years, should you be elected?
Hilary Franz: Franz said she's running to continue her work in reducing catastrophic wildfires and to push the DNR to help improve local economies.
"I'm running again so I can continue to focus on that work and continue to drive the change we need, to get the resources we need so we can say we set forth this forest health plan and we delivered on what we said we were going to do. The same with our Wildfire Strategic Plan. In addition, our economic development is a huge area of commitment by me as I continue to see communities that have struggled for a long time."
She added, "My belief is that the Department of Natural Resources, as we oversee 6 million acres of land and generate over $300 million for our school, our counties, our local economy, we can do a better job by being more intentional about utilizing those lands to work with communities to meet their needs they have for revenue but also their needs for jobs."
Susan Kuehl Pederson: "I would like to take a picture view of the endangered species act, forest practices, our growth management act, regulation. It seems like there are better ways to achieve your goals. I really think that people are more aware and educated and educated than we give them credit for, and so I want to engage landowners and the public on what can we do to make Washington more environmentally healthy? How can we all help to bring forest health and our fisheries numbers back."
Pederson said she would be an observant and flexible public lands commissioner, noting that she wants to be able to adapt to changes.
"The climate does always change, in fact, nature always changes. So it's impractical to think you're going to plan something and this land and the living plants and animals are just going to stay the same. They never do that."
She added that she wants the department to be more strategic in its land management and believes there are ways to better develop old growth forests.
WW: The DNR has a relatively small footprint in Chelan and Douglas counties in terms of acreage, but its wildland firefighting resources are considered a valuable partner by the local fire districts. If elected, how do you see local and state agency partnerships developing to fight wildfires?
Franz: Franz explained that recent increases in funding have helped pay for interagency training among local, state and federal firefighters, but the DNR needs a dedicated revenue stream to bring plans to their full potential.
"The Wildfire Strategic Plan sets out what is needed at the local level and the state level and now the key is getting those resources. I don't have a bank account that I can just go to and grab money, right? And so that is where the focus is in the coming years — continuing to raise the flag, continuing to come every single year to the legislature seeking these money and to show the effectiveness of the local fire districts in fighting these fires with us."
Pederson: "My goal is to prevent forest fires by thinning out the forests and making them less susceptible to forest fires," Pederson said, adding that trees growing too closely together would be more resilient if they were spaced out more.
She also wants to revisit laws that place review laws that give the DNR responsibility for fighting fires on public and private lands.
"I would just like to revisit that and see, 'Is it working? Are all the parties holding their ends of the responsibility?' I need to do my research on that. Of course, fires affect all of us and they spread so they don't know any boundaries. You do need to get people ready for it."
WW: What public lands issue doesn't receive enough attention?
Franz: Franz explained that the DNR owns land in every county in the state and generates revenue for schools and counties. Some of its lands could be better used to bolster local economies, particularly in rural areas, she said.
"We have to go into these communities and say, Here's the land base we have, here's how much money we've been generating, here's how we've been generating that money. What are some of the biggest challenges your community has? What are some of the biggest opportunities they have? What are the things that are holding your community back from those opportunities, like infrastructure investments, access to financing, access to investors, or to companies. And then working with them to go get that."
As an example, she noted that early in her term the DNR began reaching out to cross-laminated timber companies looking for new supply. Since then, two cross-laminated timber mills have been started in Colville and Spokane.
Pederson: Pederson wants to make the DNR easier to work with in terms of regulations.
"I think we need a different method of regulating," Pederson said. "The way it's done now, I'm talking to landowners who are stalled for years, literally years — 20 years in some cases — who are waiting to hear what they can do with their land."
She like to see a new way of implementing the DNR's rules and regulations, like improved online permission processes, even if the policies remain the same.
"I think the way it works now is every single landowner has to go through some long process to try to get resources from DNR and it just sounds like a log jam, no pun intended," Pederson said.
She thinks the DNR could improve its relationship with small forest owners.
"I think that if you don't start help them actively manage their land and be partners with them … why would they keep doing this? Why would they keep trying to manage forest lands?" Pederson said.