CHELAN — Tiffany Gering edged out Brandt Cappell Friday for a spot on the Nov. 3 general election ballot for Chelan County commissioner District 3.
Gering was losing to Cappell Tuesday night with 1,237 votes (27.9%) to Cappell's 1,299 (29.3%), according to the Chelan County Auditor's website.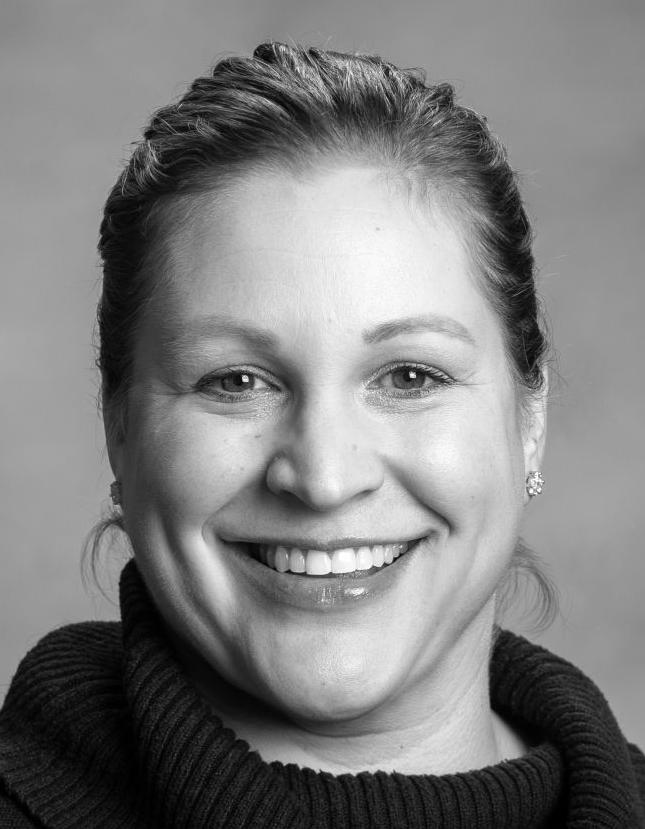 But after 9,027 ballots were counted by Friday, Gering took the lead with 2,703 votes (29.9%) to Cappell's 2,571 votes (28.5%).
Just 337 votes remain to be counted overall.
England's lead decreased a smidgen Friday with 3,753 votes (41.6%).
Gering did not answer phone calls on Friday for comment.
Cappell said Friday he was disappointed in the results, but appreciated all the support he had during the election. He will likely try again someday for elected office.
"A little bit disappointed, but I'm happy with my first foray into trying for elected office," Cappell said. "We'll go from here and see what kind of opportunities life and God have for me in the future."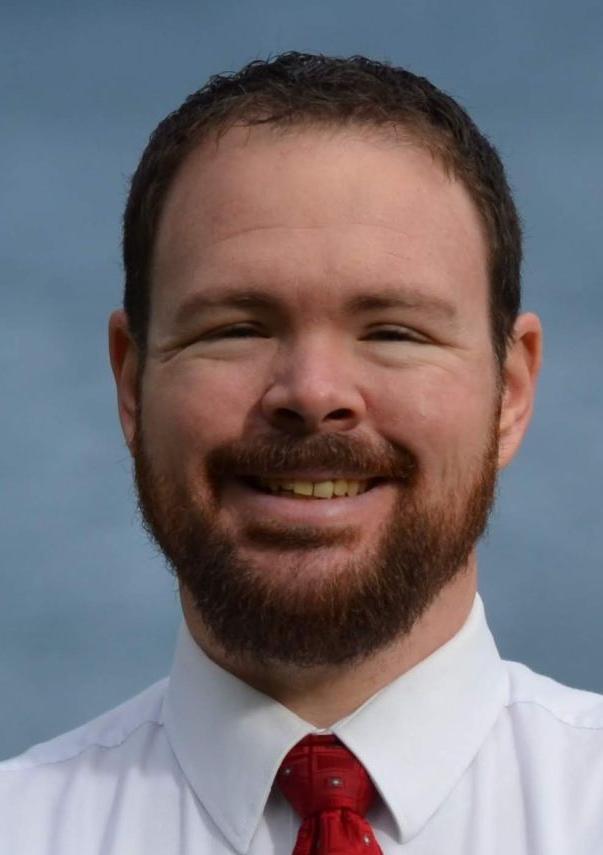 The Aug. 4 primary election consists of only district 3 voters in Chelan, Manson, Entiat and Sunnyslope Wenatchee. Gering and England will now advance to the Nov. 3 general election, where all voters in Chelan County will participate.
They are competing to replace retiring Commissioner Doug England, who is completing his third term.
In other NCW races, the top two vote-getters remained the same, though the numbers changed.
U.S. Rep. Kim Schrier, D-Sammamish, got 42.89% of the vote for Congressional District 8, compared to Bonney Lake Republican Jesse Jensen's 19.83%.
For Congressional District 4, Rep. Dan Newhouse, R-Sunnyside, received 57.61% of the vote to Richland Democrat Douglas McKinley's 26.4%.
State Rep. Keith Goehner, R-Dryden, got 65.03% for Legislative District 12, while Winthrop Democrat Adrianne Moore got 34.84%.
In Legislative District 13, state Rep. Tom Dent, R-Moses Lake, received 74.04% and Quincy Democrat Eduardo Castañeda-Díaz, received 23.07%.
Democratic Gov. Jay Inslee, of Bainbridge Island, was still in the lead with 50.29% of the vote to Republican challenger Loren Culp's 17.48%. Culp is from Republic.
Staff writer Bridget Mire contributed to this report.