WENATCHEE — The Chelan-Douglas Community Action Council, a local nonprofit providing rent assistance, has seen an influx of calls and questions from landlords after the governor announced a "bridge" proclamation on June 24 to protect tenants from evictions.
The state's eviction moratorium ended at midnight on Wednesday, and in its place, Gov. Jay Inslee enacted a temporary and, some say, confusing "bridge" emergency order.
An additional $650 million will become available for landlord and tenant assistance approved by the state legislature for rental assistance and programs like the eviction resolution program, the governor's office said in a news release.
But since the funds are not yet available, the governor has instituted a "bridge" proclamation to tide things over in the meantime by requiring that:
Landlords and tenants take advantage of rental assistance and an eviction resolution program to resolve COVID-19-related past due rent between the dates of Feb. 29, 2020 through July 31, 2021
Tenants take steps to pay rent or avail themselves of rental assistance beginning August 1.
Landlords offer reasonable repayment plans to tenants
Find the governor's proclamation here: wwrld.us/bridge. The governor's proclamation took effect Thursday and continues until Sept. 30.
Staff at the council have been doing their best to explain the changes to landlords and tenants, but not everything in the governor's proclamation is clear, said Alan Walker, Chelan-Douglas Community Action Council executive director.
"It's always tricky when you start trying to interpret something that has been laid out there but really hasn't been vetted out," he said. "This is a process, but on the ground how is it really going to work?"
One point of confusion rests on the involvement of eviction resolution programs, according to Walker.
According to the governor's proclamation, landlords are prohibited from evicting a tenant until there is an operational rental assistance program and eviction resolution program in place in their county.
The Chelan-Douglas Community Action Council is providing rental assistance, and the Wenatchee Valley Dispute Resolution Center, 5 S. Wenatchee Ave., is offering tenant-landlord mediations.
But if the action council has been able to already provide rental assistance to tenants or landlords, to what degree do resolution centers need to get involved, Walker asked.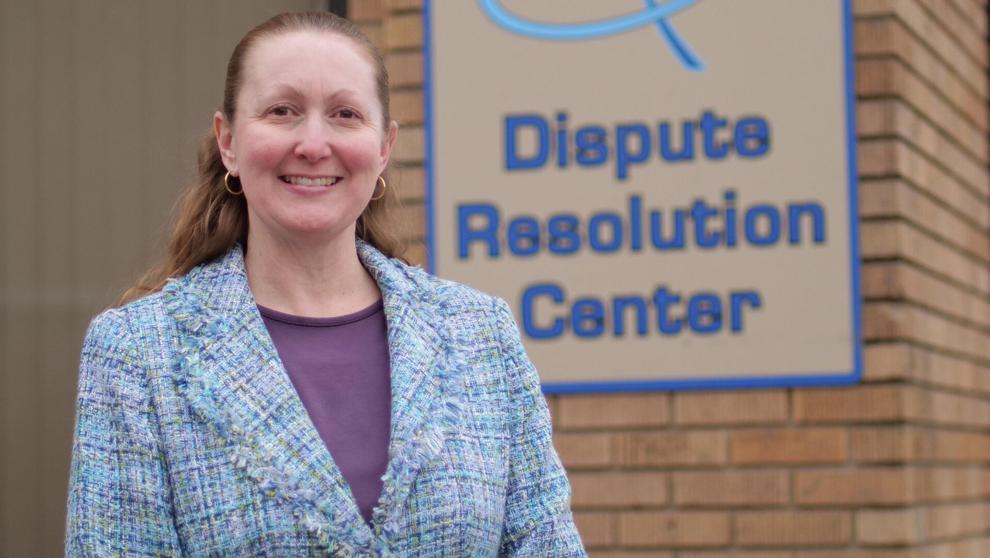 For now, the Wenatchee resolution center provides an opportunity for tenants and landlords to negotiate and solve their problems before going to court, according to the center's executive director, Jennifer Talbot.
Talbot said she encourages landlords and tenants to reach out by calling 509-888-0957 or by email at info@wvdrc.org.
Several resolution centers are available across the state. People can find information on their locations here: wwrld.us/locations.
In regards to rental assistance, the governor's "bridge" proclamation will not affect a tenant or landlord's ability to seek help, Walker said. The process remains the same.
People can find information on rental assistance on their website at cdcac.org or call at 509-662-6156.
The funds approved by the legislature will probably not arrive until August or September, but the action council has enough rental assistance funds until then, he said.