WENATCHEE — When Rock Island Dam's federal operating license expires in 2028, the dam will have just celebrated its 95th birthday.
The dam has had two major expansions during that time and now generates enough hydroelectric energy to power hundreds of thousands of homes.
But as it ages and technology improves, Rock Island Dam, which is 14 miles south of Wenatchee on the Columbia River, is once again under construction. Its generating units are undergoing a near-total rehabilitation — some are being rebuilt from the ground up.
The Chelan County PUD expects to spend $622 million on this project and until recently, none of that investment would have counted toward securing the new federal operating license in 2028.
But a new federal law, championed by the PUD and signed by President Donald Trump last year, allows utilities to include these "early action" projects in their license applications.
Now the Federal Energy Regulatory Commission has officially determined that the project will count toward the new license, the first determination of its kind in the country. 
"That's a huge amount of money to qualify and under the prior policy all of these investments would not have counted toward the term of the license," PUD General Manager Steve Wright said Wednesday.
Thousands of pages, millions of dollars
The process for relicensing a large hydropower project can take a decade and cost millions.
When the PUD went through the process with its flagship Rocky Reach Dam in 2009, it spent roughly $15 million on environmental studies, legal documents and public meetings, officials said at the time.
"This utility did a whole bunch of work, including a long-term habitat conservation plan, and appealed to FERC for a 50-year license and didn't get a 50-year license, which seems odd to me," Wright said. "You might go '43 years, 50 years, who cares?' It actually makes a difference."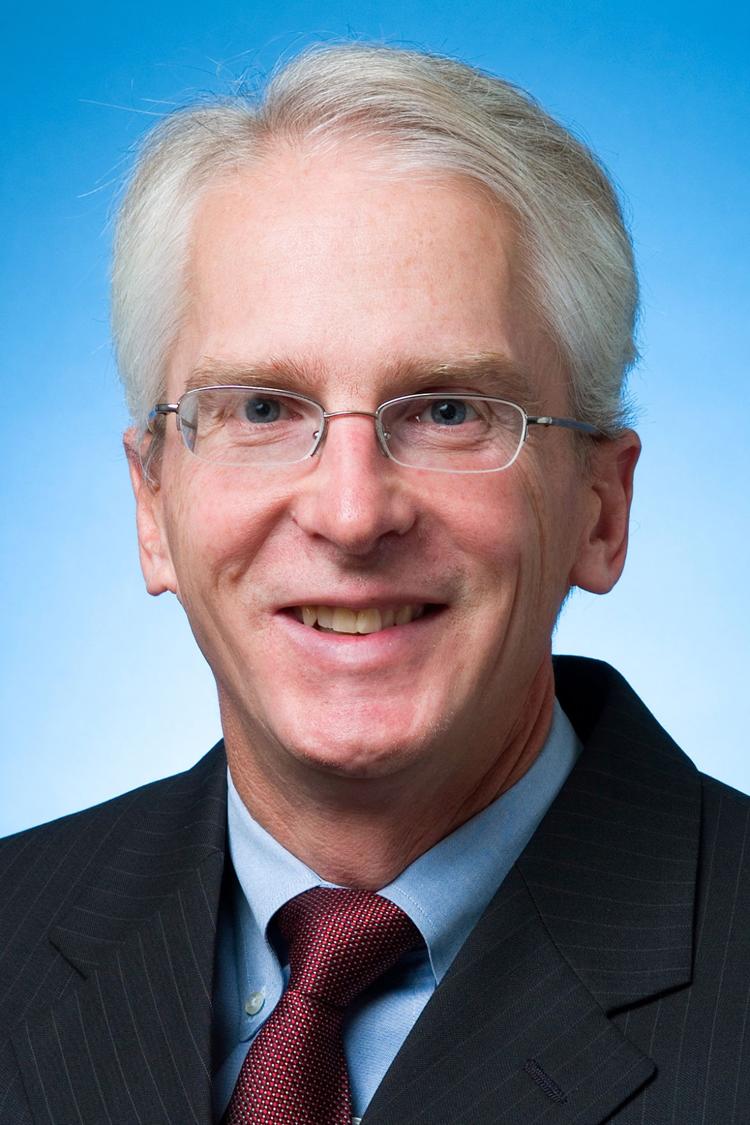 FERC considers how much dam owners plan to spend on improvements for their hydro projects when determining the length of the next license, which can range from 30 to 50 years.
Under its policy at the time, FERC only considered the future improvements the PUD planned to make to Rocky Reach, Wright said, but not any money spent before the license expired.
"The methodology for how long you get is based on how much you spend, but only the money you spend after you get the license," Wright said. "And just as a public policy matter, that seems like a bad incentive because it's telling a project owner that even if there's an issue out there that seems like it should be dealt with, your incentive is to delay. It just cuts against the grain."
So the PUD decided to lobby for a change. It recruited a coalition of hydro project owners across the country and brought the problem to U.S. Sen. Maria Cantwell, D-Wash., and Rep. Cathy McMorris Rodgers, R-Wash.
"We were fortunate to have a couple of members who both, because of personal proclivity and their positions in Congress, were actually able to do something about this," Wright said.
After surviving the gauntlet of Congress, the bill was signed into law last fall. Now FERC will consider these "early action" projects for upcoming licenses.
Rock Island Dam's license doesn't expire for another nine years but PUD staff are already making progress — both on its physical rehabilitation and the relicensing process.
Work on the original powerhouse started in 2005 and is expected to finish in 2021. The second powerhouse's rebuild will start within the next couple years and is expected to finish by 2029.
The utility is also planning to spend $4 million to improve the dam's spillway gate hoists and upgrade its storage and office facilities to the tune of $40 million.
It also spent $44 million implementing a habitat conservation plan that includes fish survival studies, hatchery construction and tributary protection. 
The PUD sent a letter in June asking FERC to determine whether these five projects will qualify under the new early-action law.
It's the first utility in the country to take part in this early-action qualification process.
"We told them when the law passed that we would be the first ones in because this was our provisions," Wright said. "We wanted to be the first ones through."
The powerhouse and spillway gate projects were expressly approved by the commission, according to a letter issued Aug. 9. But FERC requested more information from the PUD before approving the other two.
"In a couple places, they said, 'We're not going to approve this now because we don't have enough information, but we're also we're not going to disapprove it,'" Wright said.
The PUD is reviewing the determination and will likely file again with additional information, he said. The goal is to convince the commission to issue Rock Island Dam a 50-year license, the maximum allowed.
A longer license gives the utility more market power and more security in its investments, Wright said.
"The more certainty you have, the more you're able to have confidence in the investments you make," he said. "Especially with hydro projects, the investments last a long time."