WENATCHEE — Fifteen Central Washington Hospital patients have died of COVID-19 so far this month, a Confluence Health spokesman said Tuesday.
Twelve of the 15 were residents of Chelan or Douglas counties.
With a week left before the end of the month, September is the third-highest month in terms of COVID-19 deaths for CWH since the beginning of the pandemic. The highest count is still December 2020 with 18 COVID-19 deaths, according to Confluence Health data.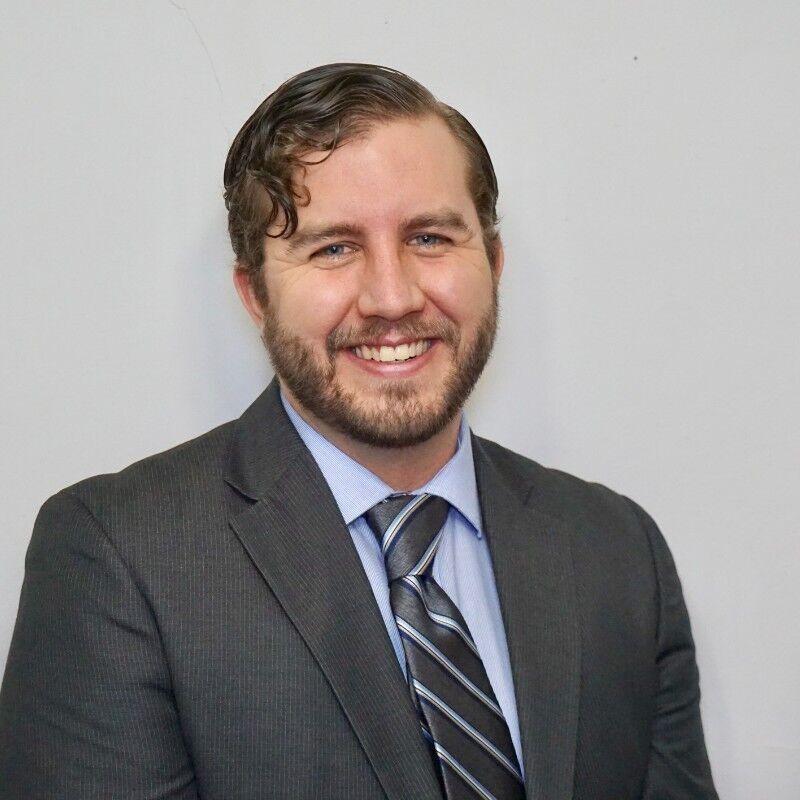 The Chelan-Douglas Health District's total COVID-19 death count is at 99 as of Sept. 20 which does not yet include the most recent hospital deaths.
The majority of these deaths in September were unvaccinated and/or immunocompromised, according to Davies.
The health district does not update its count until the cause of death is confirmed and reported on the death certificate which can take about three weeks, Chelan-Douglas Health District Administrators Luke Davies said at Monday's monthly board of health meeting.
Okanogan County Public Health reported three additional COVID-19 deaths on Sept. 17. The three deaths were two men and one woman who were residents of North and Central Okanagan county.
This brings Okanogan County's total count of COVID-19 deaths to 44.
At the state level, unvaccinated people who are 65 or older are eight times more likely die to COVID-19 compared to their fully vaccinated counterparts, according to the state Department of Health.
The state Department of Health's report on cases, hospitalizations and deaths by vaccination status does not show deaths for younger people due to the "relatively smaller number of deaths in other age groups and associated instability in rates when assessing by vaccination status."