WENATCHEE — The Town Toyota Center mass vaccination site saw a drop in the total number of vaccinations last week even as eligibility opened up to everyone 16 and older on April 15.
This drop in vaccine demand goes back a bit further, according to Connor Lockwood, Wenatchee mass vaccination site lead. Appointments have not been filling up as quickly compared to previous months, Lockwood said.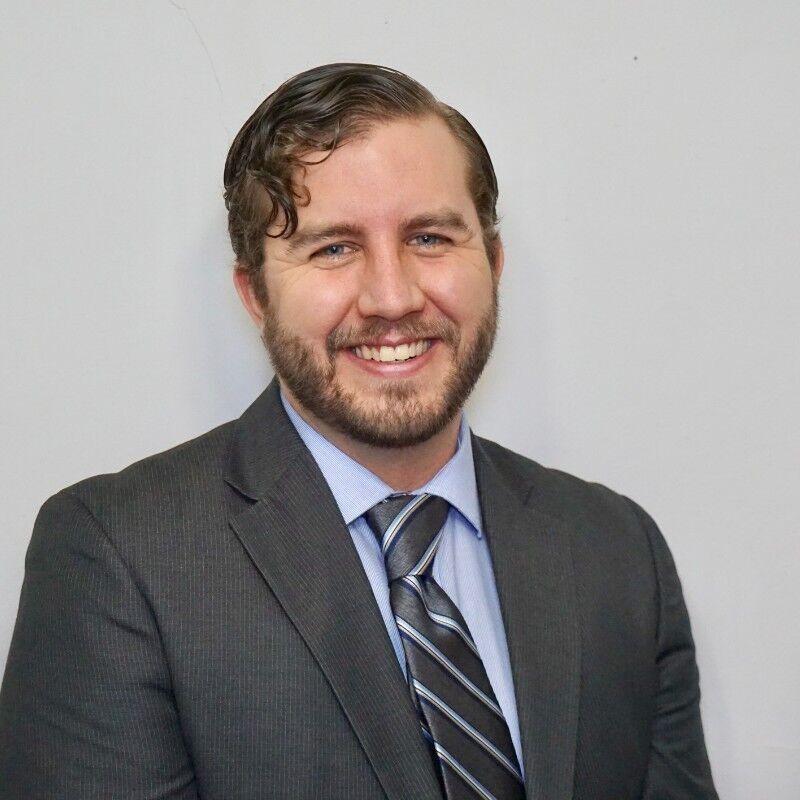 The Wenatchee site vaccinated somewhere between 200 to 600 a day last week, according to Luke Davies, health administrator for the Chelan-Douglas Health District. When eligibility opened up on April 15, the number was closer to 1,200, he said.
"You have an initial period where you have low supply and high demand," Davies said. "That's what we've been in for the last three months. We've done a phenomenal job of helping meet that demand with our supply and doing that as we go. Now we're getting to the point where our demand is dropping off and our supply is increasing. And as we get to that point, we have to switch up our strategies."
Davies said those who wanted to get vaccinated from the start have either already been vaccinated or are just starting the process. The next step is identifying the people who are still hesitant about the vaccine or encountering barriers getting the vaccine, he said.
Like the low coverage for the flu vaccine, Davies said he and others expected to hit a barrier of resistance when reaching this point.
Approximately 45% of people in Chelan County have received the first dose of a COVID-19 vaccine, and around 38% of people in Douglas County. The goal is to reach 70% to 76% vaccination coverage, a number the state has reached in the 65 and older population, according to Davies.
The Wenatchee mass vaccination site shifted its operating hours to include evenings and Saturdays and even began allowing walk-in appointments last week as a means to reduce barriers. The health district also has been scheduling appointments for people experiencing language or technology barriers over the phone.
To work around this resistance, the health district is working on a data-sharing agreement with the state Department of Health to better focus outreach efforts, Davies said. Demographic data on vaccinations like age, race and ethnicity would become available to better inform their decisions and identify where more work needs to be done.
But for the time being, vaccine efforts are in a transition phase, according to Davies.