NCW — Wenatchee and East Wenatchee road projects could take a nearly $900,000-per-year hit with Initiative 976's limits on vehicle taxes and fees.
The initiative is passing after Tuesday's election. A few of its impacts would be:
Limiting annual license fees for vehicles 10,000 pounds and under to $30, except for voter-approved changes
Repealing local transportation benefit district and vehicle weight fees
Basing vehicle taxes on the Kelley Blue Book value
Wenatchee and East Wenatchee currently collect $20 car tab fees that go toward pavement preservation projects. I-976 would eliminate those fees.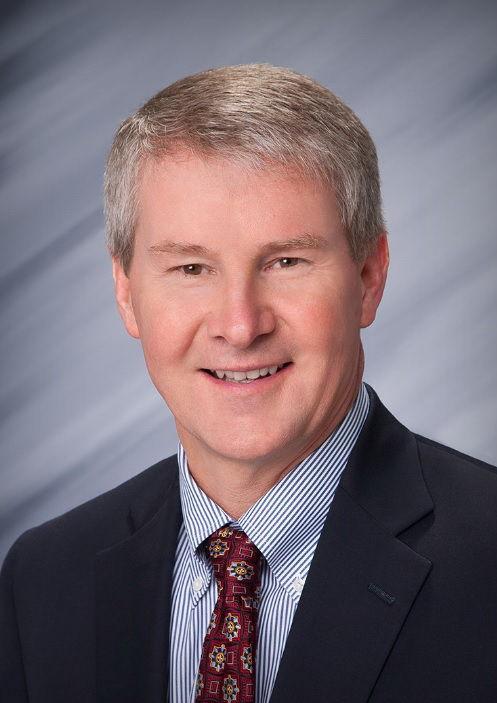 Mayor Frank Kuntz said Wenatchee's car tab brings in a little under $600,000 per year.
"We planned on doing something close to $4 million worth of road work next year," he said. "My guess is we will do something significantly less than that. … Then the year after that, all bets are off. We'll still have money to plow the roads, and we'll be able to fix potholes. But if you're thinking of overlaying your street —we did a lot of overlays last year, got a lot of positive comments from people — those sorts of things, we won't be able to do anymore."
The city has been saving car-tab money for two or three years before putting it toward a project, he said. Now, it'll have to take a harder look at which projects to complete.
"You've got to decide, do you prioritize streets over city services?" he said. "Streets versus police, streets versus parks. We have a whole bunch of city services that we prioritize and we've done, I think, a decent job of getting money into our street system over the last two or three years."
If it came down to it, Kuntz said he'd expect streets to take a back seat to other services. The City Council could also consider proposing a local sales tax increase for roads.
Tom Wachholder, project development manager for East Wenatchee, said the city would be able to fund 2020 projects but not those planned from 2021-24.
Wachholder said the city's car tab fee generates about $260,000 a year for pavement preservation projects.
"Since the transportation benefit district started in 2012, we've spent just about $1 million to date," he said. "We've paved about 4.5 miles of residential streets."
East Wenatchee is planning to complete projects on Clements Circle, Fourth Street Northeast and South Keller Avenue next year at a cost of about $374,400. From 2021 through 2024 the city has many projects planned at a total estimated cost of about $1.2 million, but those would likely not be completed with I-976's passage.
Wachholder said he's not sure how the city might make up for the loss but that it would ultimately be up to the City Council.
Chelan and Douglas counties don't anticipate direct impacts, as they do not have transportation benefit districts.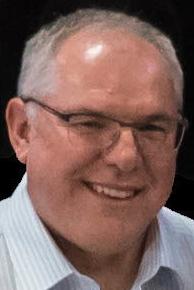 Link Transit General Manager Richard DeRock said the measure eliminated a 0.3 percent vehicle tax that funds LinkPlus, which transports special-needs residents unable to ride the regular bus. He estimates the service provides about 230 trips per day and the lost revenue would be about $450,000 per year.
That service is required under federal law, DeRock said, so Link will likely have to redirect money from other places to continue offering it.
DeRock said Link could no longer rely on the state's rural and regional mobility grant programs, funded by vehicle weight fees, which the initiative repealed. The regional mobility grant program went toward its Park and Rides in Leavenworth and Olds Station, he said.
Voters in August passed a 0.2 percent local sales tax increase to support Link Transit, something DeRock said would mitigate the short-term effects of I-976. Also, he said, a strong local economy means revenue has increased faster than anticipated.
"The scale of what we lose in worst case is about three-quarters of $1 million a year," he said. "What we gain from the passage of the sales tax on an annual basis is about $3.5 million, so the net impact to us is nothing. … What we lose is the opportunity to do quite as much for the community as we had hoped to do. We may not be able to do absolutely everything that we thought we could do, so we'll have to backfill the loss."
He said Link would likely be hit harder than transit systems in more rural areas, which are more reliant on state funding.
"We are still proposing to expand to Sundays, expand to Saturdays, to add additional hours to the evening," he said. "The stuff that we promised in the ballot for the first two years of our proposal, we can do. Where this may have an impact might be in the third or fourth year of what the ballot proposal issues were. We may not be able to go quite as far as we had thought, but that depends on how the economy goes."
Most of I-976 would go into effect Dec. 5.
The Legislature can amend or repeal voter-approved statewide initiatives within two years, but it would require a two-thirds vote in the Senate and in the House. After two years, the Legislature can amend or repeal initiatives with a simple majority in each chamber.
The initiative could also be challenged in court, with Seattle and King County already looking to sue.
Reporter Tony Buhr contributed to this report.