WENATCHEE — Pangborn Memorial Airport will receive $5.2 million as part of the recently approved $1 trillion federal infrastructure bill.
More money is expected for North Central Washington projects, but at this point, it's unclear how much and which other projects might get funded.
"Much of the funding included in the bill is through competitive or need-based grant programs — as opposed to formula-based grant programs where we're able to project how much funding Washington state will receive," Charlie Andrews, press secretary for U.S. Sen. Patty Murray, said via email.
Jeff Wilkens, director of the Chelan-Douglas Transportation Council, said he is still digesting the details of the very large bill and doesn't yet have a clear picture.
"In the most general terms, I expect that the region will see an increase in federal fuel tax funds that will allow CDTC to distribute to a larger number of local street projects, and that there will be more opportunities for this region to pursue large federal grants for projects that are too expensive to fund locally," Wilkens said via email. "I can't yet translate any of that into dollars — my guess is it will be several months before we have a full understanding."
In terms of what North Central Washington can expect from the infrastructure bill, Andrews said it will mean new roads and bridges to get people and goods where they're going faster, cheaper internet access thanks to expanded and more affordable broadband, as well as Senator Murray's Digital Equity Act to help people get the tools and skills they need to make the most of an internet connection.
The legislation will also create more good-paying jobs in the region as roads, bridges, electric vehicle charging stations and more are being built. The state can also count on increased investment in wildfire prevention and recovery, he said.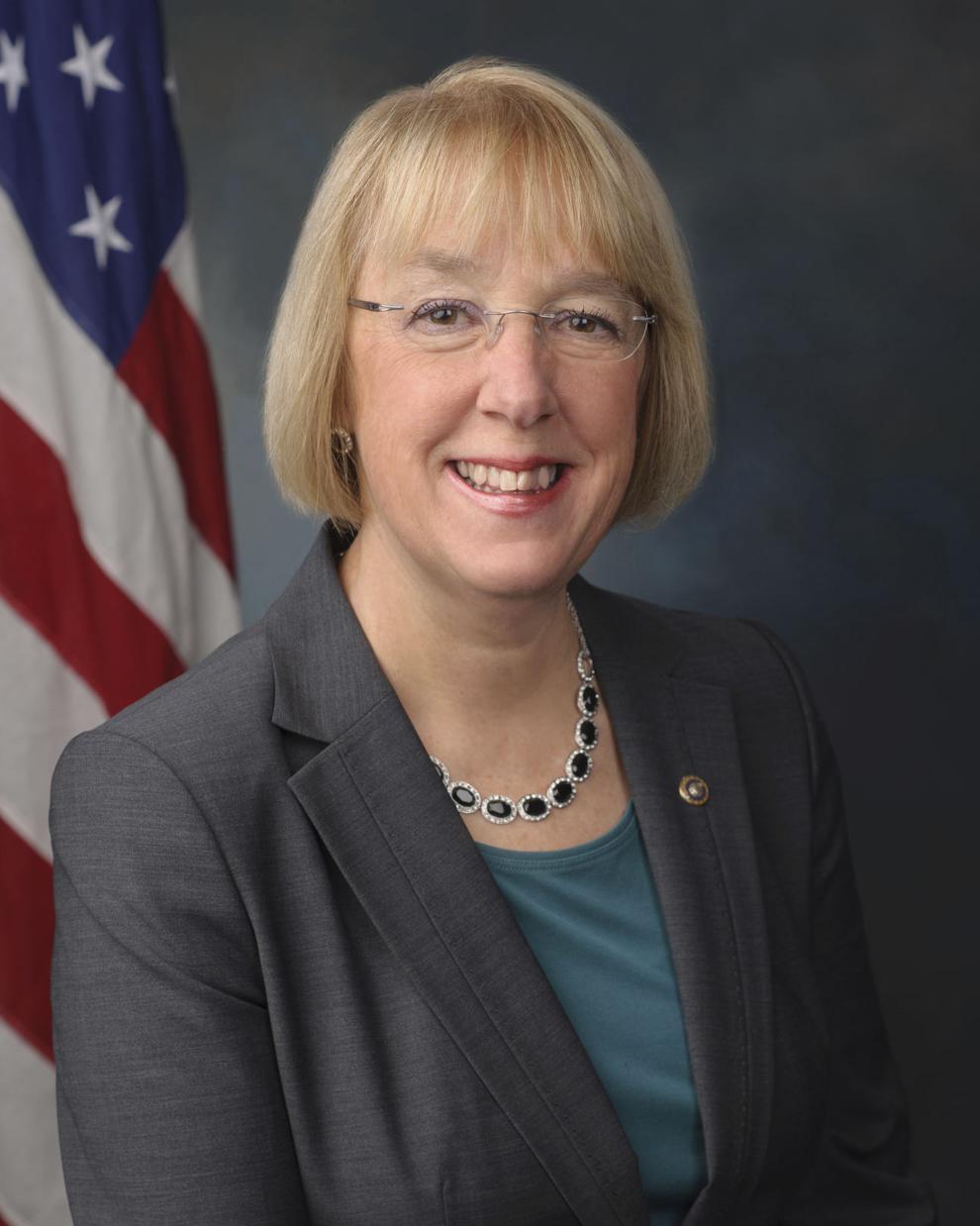 As part of the $40 billion in the bill for bridge repair, replacement and rehabilitation, Washington state would expect to receive $605 million for bridge replacement and repairs and be eligible for additional funds.
Some $39 billion has been earmarked to repair and upgrade aging transit infrastructure, modernize bus and rail fleets, make stations accessible to all users, and bring transit service to new communities. Based on formula funding alone, Washington state would expect to receive $1.79 billion to improve public transportation options across the state and be eligible for additional funds as well. The money would be distributed through grants.
Federal lawmakers set aside $7.5 billion to build out a national network of electric vehicles chargers — the first-ever national investment in electric vehicle charging infrastructure in the United States. Washington state would expect to receive $71 million over five years to support the expansion of an EV charging network in the state, and also have the opportunity to apply for the $2.5 billion in grant funding dedicated to EV charging in the bill. There are currently 32 EV charging stations in the Wenatchee area.
To ensure every American has access to reliable high-speed internet, $65 billion has been set aside. Washington state will receive a minimum allocation of $100 million to help provide broadband coverage for the 241,000 people in the state who currently lack it.
The bill also will help lower prices for internet service by:
Requiring funding recipients to offer a low-cost affordable plan
Requiring providers to display a "Broadband Nutrition Label" that will help families comparison shop for a better deal
Boosting competition in areas where existing providers aren't providing adequate service.
The Digital Equity Act creates a new, permanent program to help low-income households access the internet. More than $1.4 million or 19% of people in Washington state will be eligible for the Affordability Connectivity Benefit, which will help low-income families afford internet access.