The Wenatchee High School Interact Club has another meaningful community project in the works, and we can help them reach their goal by attending a benefit concert at 7 p.m. Friday, Dec. 6, at the Riverside Playhouse.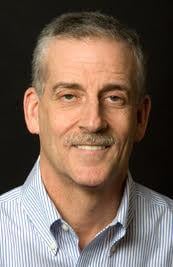 The Interact Club is raising $35,000 to fund the development of a trailhead in the Broadview neighborhood that will be named Kenzie's Landing in memory of Wenatchee High School student Mackenzie (Kenzie) Clennon, who was killed by a drunk driver on Highway 97A in August 1997.
The concert will feature talented students from Wenatchee High and all proceeds from the event will go toward development of the property, according to Interact Club president Jaela Field.
The idea for the fundraising effort grew out of a project in which Interact Club members helped the Chelan-Douglas Land Trust reintroduce native plants in areas burned in the Sleepy Hollow fire.
Following the project, Interact Club adviser Jon Magnus talked to Land Trust leaders. "We were talking about the Interact club and their involvement with the Land Trust ... and how dedicated the club members were in helping out our community. In the conversation, (Land Trust conservation fellow) Susan (Ballinger) talked to us about Kenzie's Landing," he said.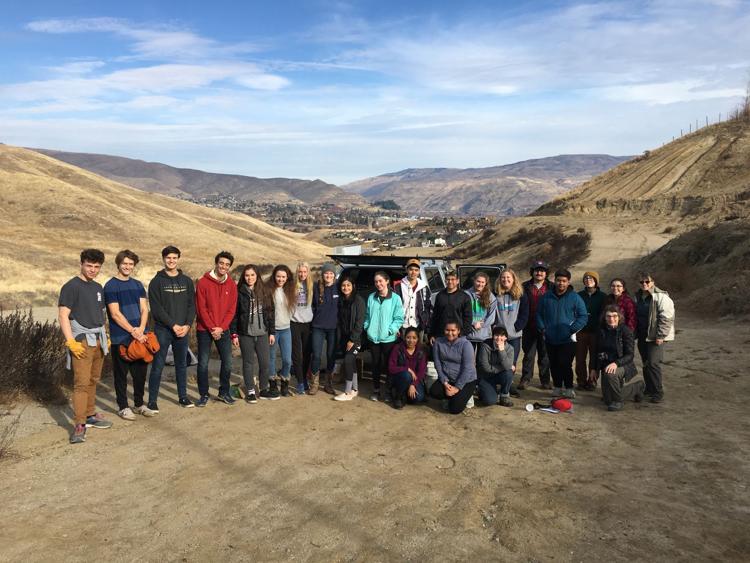 Kenzie's Landing is on property protected by the Land Trust and soon to be acquired by the city and is located at the south terminus of the Balsamroot Trail, at the terminus of Broadview. The trailhead construction is scheduled for 2021 and the funding came from a state Recreation Conservation Office grant to the city. It will include a turnaround for fire engines.
The additional funds raised by the Interact Club will allow the addition of amenities like interpretive signs, covered shelters, plantings, etc. A small portion of the money raised will be used for other small projects in the foothills.
"I was inspired after raising $53,000 for Habitat for Humanity — our last project — and excited to start something else to make an impact in our community," said Field.
"(Kenzie) was the kind of girl on the team that everyone gravitated to. She always had a smile on her face and people liked being around her because she was so positive," said Doug Merrill, a Wenatchee High School teacher and coach. Inside the school, there is an area of intersecting halls dedicated to her called Kenzie's Corner, where each side has a quote dedicated to her.
"After she passed away, her family inspired a quote in tribute to her. It read, 'Think deeply, speak gently, love much, laugh often, work hard, give freely and be kind.' The first time I read that, I'll never forget thinking: 'That's Kenzie in a nutshell,'" said Merrill.
Kenzie's Landing will not only be a place that the valley can enjoy, but a place of inspiration, remembrance and reflection for those that knew Kenzie.
"It's a good spot of remembrance and reflection; she's always with us, so it's always fun to go somewhere that has her name to be a part of something within the valley. It's beautiful," said Cam Clennon, Kenzie's older brother.
You can be a part of supporting this project by purchasing tickets for the benefit concert. To pre-purchase tickets, ask questions, or learn about sponsorship opportunities, contact interactclubwen@gmail.com.
Rufus Woods is the publisher emeritus of The Wenatchee World. He may be reached at rwoods@wenatcheeworld.com or 509-665-1162.