WENATCHEE — Gov. Jay Inslee announced this week that no region in the state would shift back into Phase 1 of the "Roadmap to Recovery" reopening plan.
But the governor has not outlined a third phase. And that has community members worried.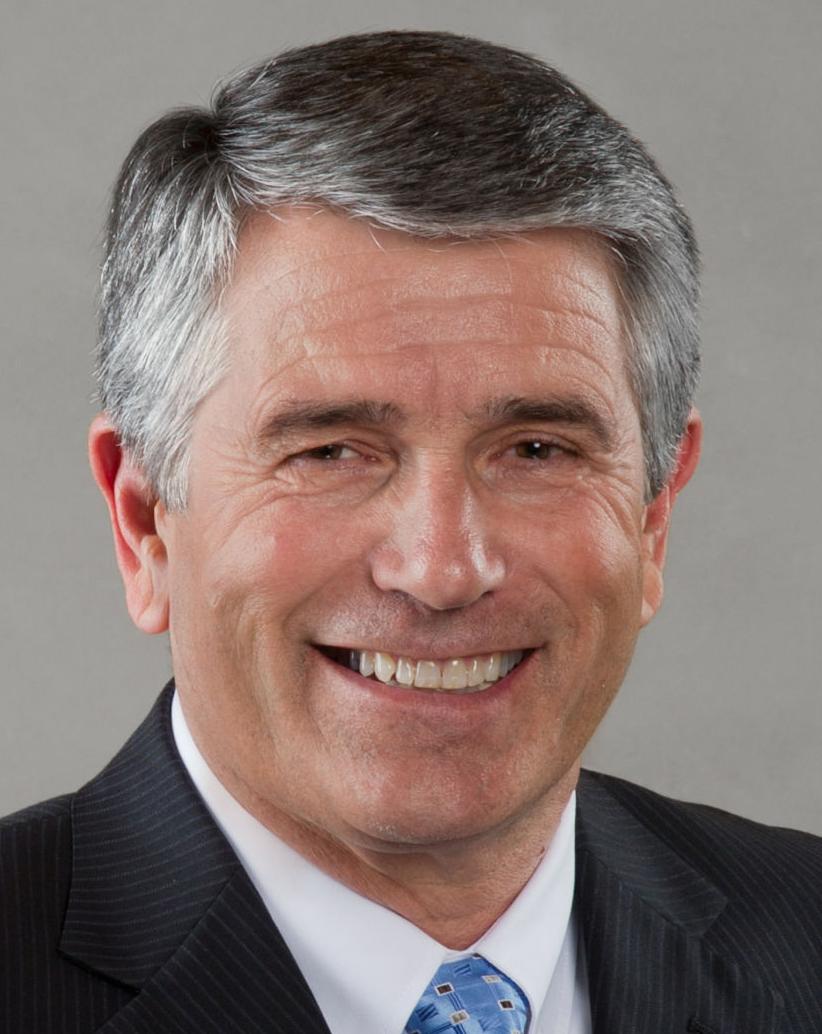 State Rep. Keith Goehner, R-Dryden, asked his constituents in an email to consider the impact the shutdowns have had on the community.
"If you want citizens to buy into a plan, it is essential we have one in place, with an expectation of what is next so we can work toward that goal," Goehner said.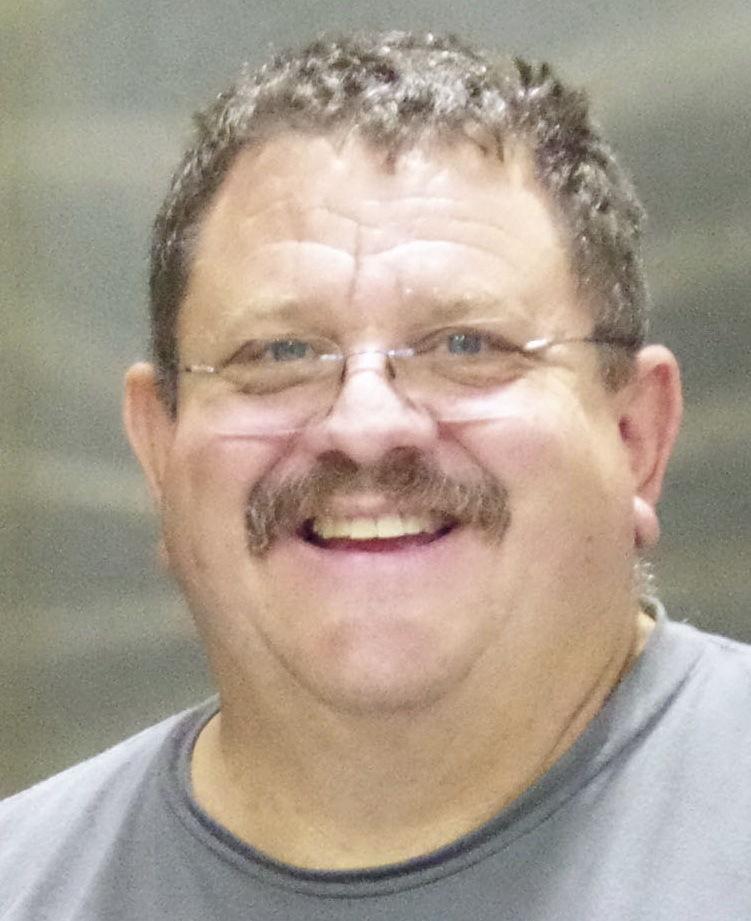 Mike McKee, owner of Mike's Meats & Seafood Market in Pybus Public Market, said he envisions the next phase would allow restaurants at least 50% indoor capacity. McKee is also a co-founder of "Restore Washington," a network that often strongly criticizes Inslee and that is focused around Washington tax issues.
"The numbers are plummeting, and there's really no reason to keep these restaurants at 25%," McKee said. "Most of them cannot survive or be profitable at 25%, so there's huge concerns there."
Marco Ramirez of Alma's Kitchen said he was not surprised by the lack of a third reopening phase.
"[The governor] is very cautious and is very dependent on numbers to make his decisions," Ramirez said. "It is what it is. We're happy to be at least open."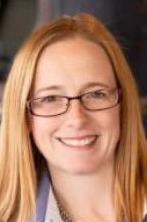 Shiloh Burgess, executive director at the Wenatchee Valley Chamber of Commerce, said in an email that the lack of a next phase is deeply concerning.
"We are at a critical tipping point and our region cannot continue in this manner," Burgess said in the email. In 2020, "our region lost half of the jobs it took our community 10 years to create, and we risk those jobs being lost permanently if employers cannot plan and operate at a sustainably profitable level."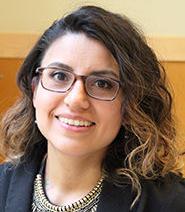 Karina Vega-Villa, co-founder of the Immigrant and Latinx Solidarity Group and MESA program director at Wenatchee Valley College, said that it is good to pause a little in order to figure out how the state will move ahead with reopening. Vega-Villa said it is important to support the community and especially community members struggling, but things need to be done carefully.
"It's something that we cannot rush to get back to reopening if we are not taking into account the people that are most vulnerable. What would happen if we reopen and we don't have a plan on how to respond if things don't go as planned? I understand where (the business community is) coming from, but it's important to keep in mind it's a global pandemic."