LEAVENWORTH — The soft opening for Leavenworth's new parking meters, planned for this week, has been postponed.
The downtown meters, except those on the section of Front Street currently closed to traffic, were expected to be activated Monday, but an electronic glitch and the delay of signs and stickers prompted a change in plan.
The glitch occurred over the weekend — when 57 of the 430 parking meters activated earlier than expected, prompting more than 300 people to pay for parking when it wasn't required.
Leavenworth spokeswoman Christie Voos said she became aware the meters had activated on Saturday when she parked in one of hte By Sunday, most of the meters were turned off.
"It was a mistake on the vendor's part. We're refunding anyone who paid for parking over the weekend," Voos said. "A lot of them are going to be out-of-towners but I don't know. I'm just refunding everybody because it is not what we promised."
Even though it was only 57 meters, Voos said that was not acceptable because that is not what the city said it was going to do.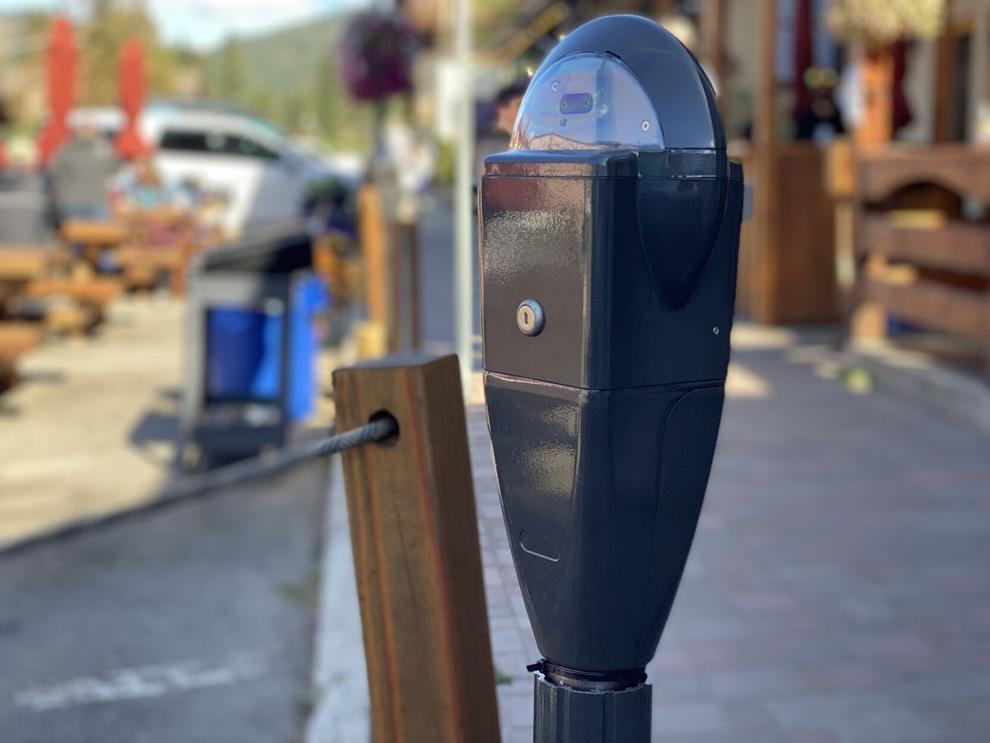 "I was just very disappointed that happened," she said. "I don't want people in the community or visitors to think we're trying to hoodwink them. We're trying to be upfront and honest with everything."
The other issue forcing a delay is signage and stickers have not arrived yet. The stickers have arrows to help the user understand how to pay using the app.
"What I don't want to do is launch and say, 'you can pay the meter but you can't use the app until next week.' We're just going to do it at the same time so you can pay by app or at the meter," she said.
Voos said the stickers are supposed to arrive Friday and the signs should be in hand by Monday. The plan now is to turn on the parking meters on Monday, Oct. 4, with enforcement starting on Oct. 8.
"It's already another two weeks almost. I think that still gives people enough time. We're talking about all the articles that have been written," Voos said. "At this time, I feel comfortable keeping the Oct. 8 date as the date we're going start giving infractions for people who are not paying at the meter."