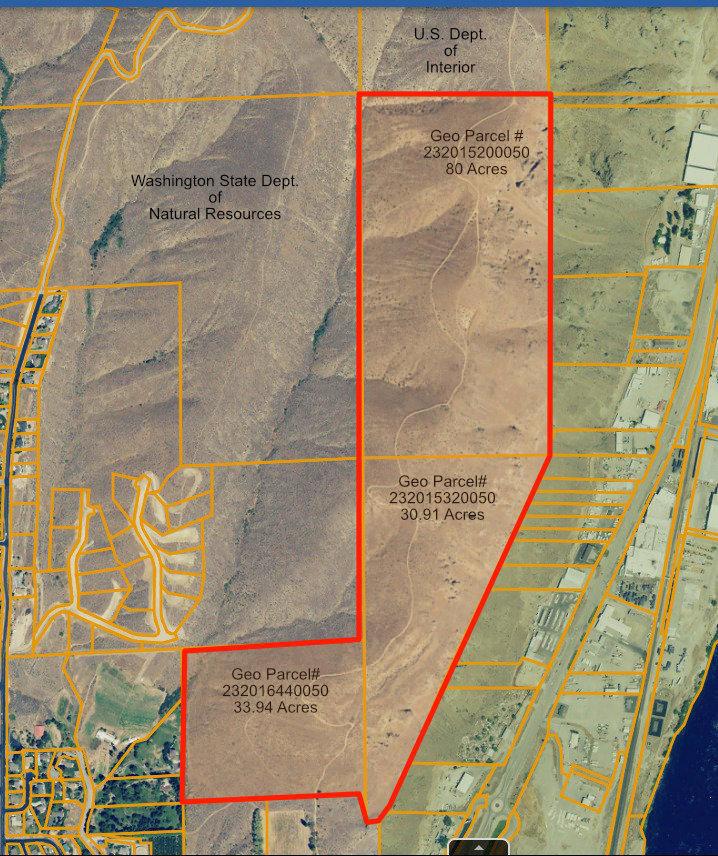 WENATCHEE — A large, undeveloped property above Ohme Gardens was listed for sale Wednesday.
The property is owned by the Ohme family, descendants of the gardens' founder.
"They're ready to move on; it's been in the family for more than 91 years," said real estate agent Seth Stevens, who's listing the property.
The 145 acres is split into three parcels listed together for $3.95 million. It's separated from the main park grounds by a 10-acre parcel, which is owned by the same family but not included in this listing.
The property is zoned open space and will likely be accessed from Ohme Road, Stevens said.