WENATCHEE — The last 12 months have probably brought more downs than ups for most people in the Wenatchee Valley. Some are optimistic as they look forward to the new year, others are just ready for 2020's chaos to end.
"I have a hard time finding anything good in 2020, except that I'm still here," said Pat Smith along the Apple Capital Recreation Loop Trail where a reporter chatted with her and others out for chilly walks on the first day of 2021..
The Wenatchee World asked for their thoughts on the last 12 months and what they hope to see in 2021. "It's just been a bad year for everybody … all the people that are struggling," Smith said. "all the people that we've lost with the virus."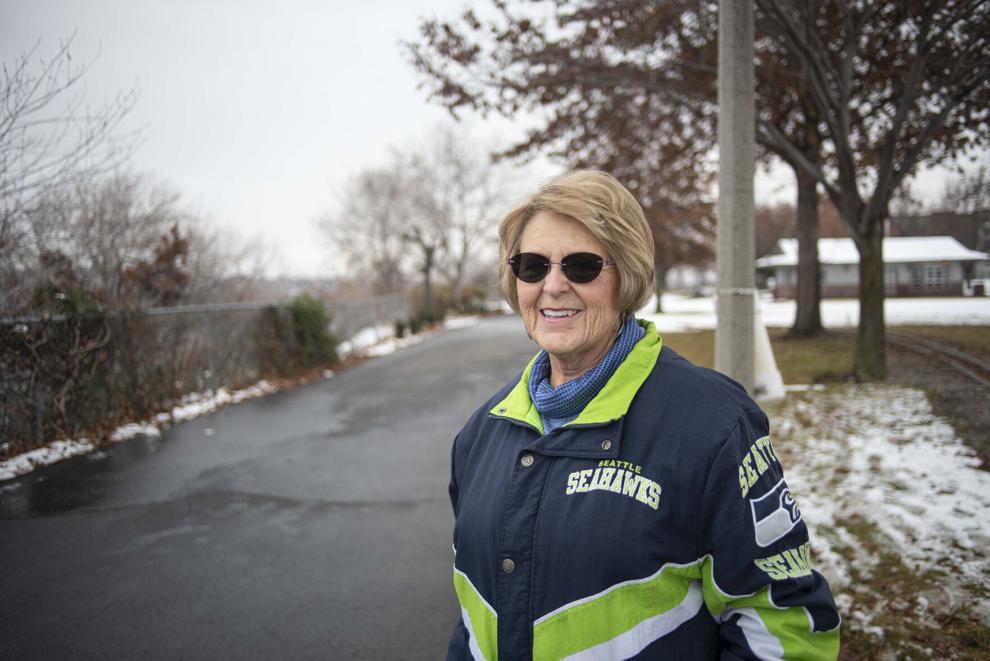 Hopefully, 2021 will be a better year, bringing an end to the virus and a restart to the economy, she said.
For John Brossoit, who lives in East Wenatchee, 2020 has opened up opportunities to serve others in the Wenatchee community. There are a lot of people in need right now, he said.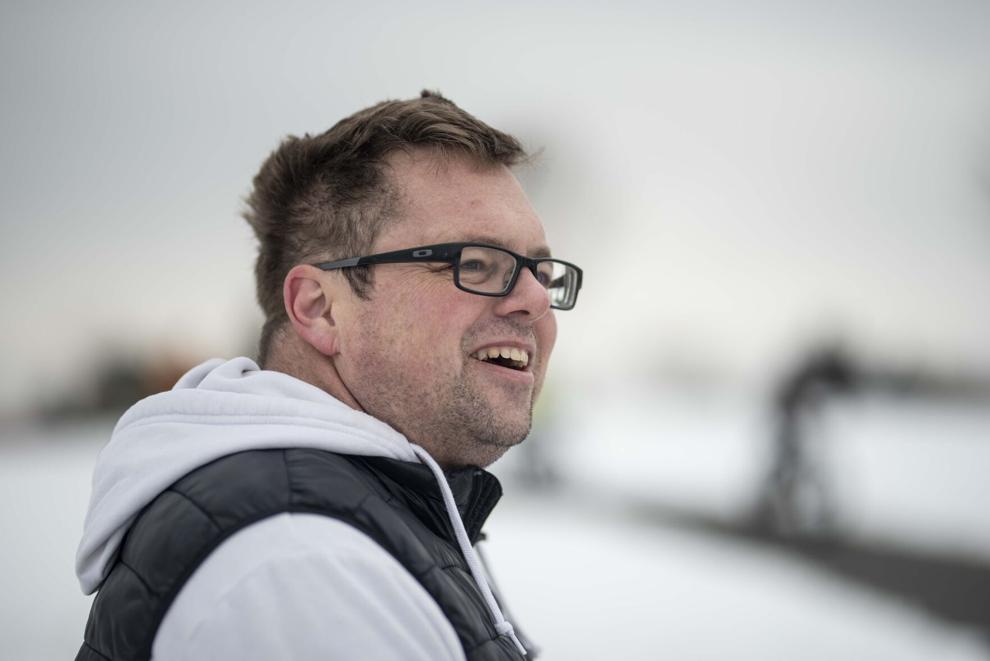 "The pandemic is awful and it's terrible to see people suffering," he said. But people have been "stepping up to the plate … that encourages me."
Moving forward into the new year, "I really hope that people realize the fragility of life," he said. "Our actions and our words matter."
Brossoit said he hopes the new year will highlight the importance of thinking about people other than one's self.
Many say they want things to get back to normal, but "what is normal? Sometimes normal is overrated," he said. "I want to see people up their game when it comes to serving one another."
Mya Brossoit, who is also from East Wenatchee, agreed with John.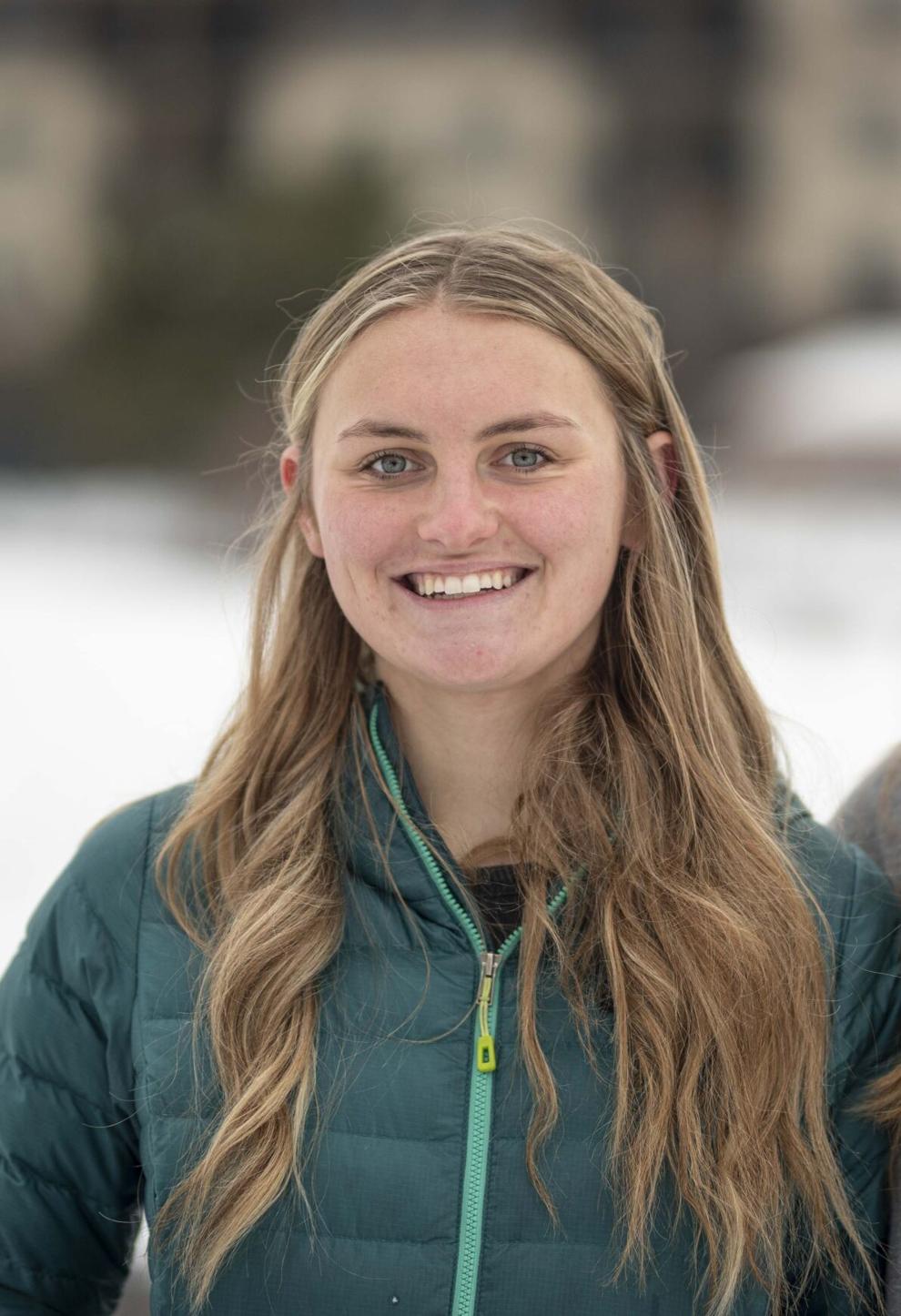 This last year, through all of its challenges, has also brought blessings, she said. She was talking about Milo, a golden dog with curly hair and a lot of energy. He is the newest addition to her family.
"I hope that I myself and others too will take each day as it is and not worry about tomorrow," she said. Focusing on loving others really helps and can become like a therapy.
This year could have been so much worse, it really depends on one's perspective, she said.
Case Kwak, of East Wenatchee, said 2020 has come with an assortment of struggles. "It's kind of unnerving to wear a mask all the time," he said.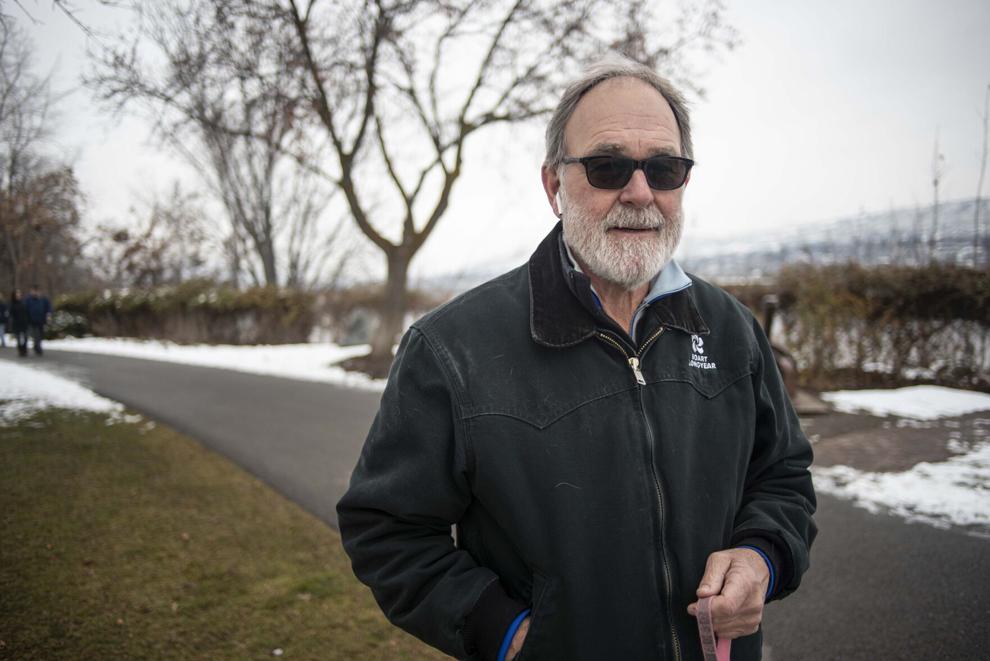 The hope is that, with the new vaccines, things will move forward again, he said. "I just hope it's a better year." Not being able to spend time with family, including grandchildren, has been discouraging.
Last year was been exhausting on every level, both financially and emotionally for Wenatchee resident Mary-Jo Eddy.
Eddy said she likes to be optimistic "but in all honesty, when we look at it realistically, it's just another year and COVID isn't over."
Geoff Waterbury, of Wenatchee, said he is also optimistic for 2021, "with a little sprinkle of concern."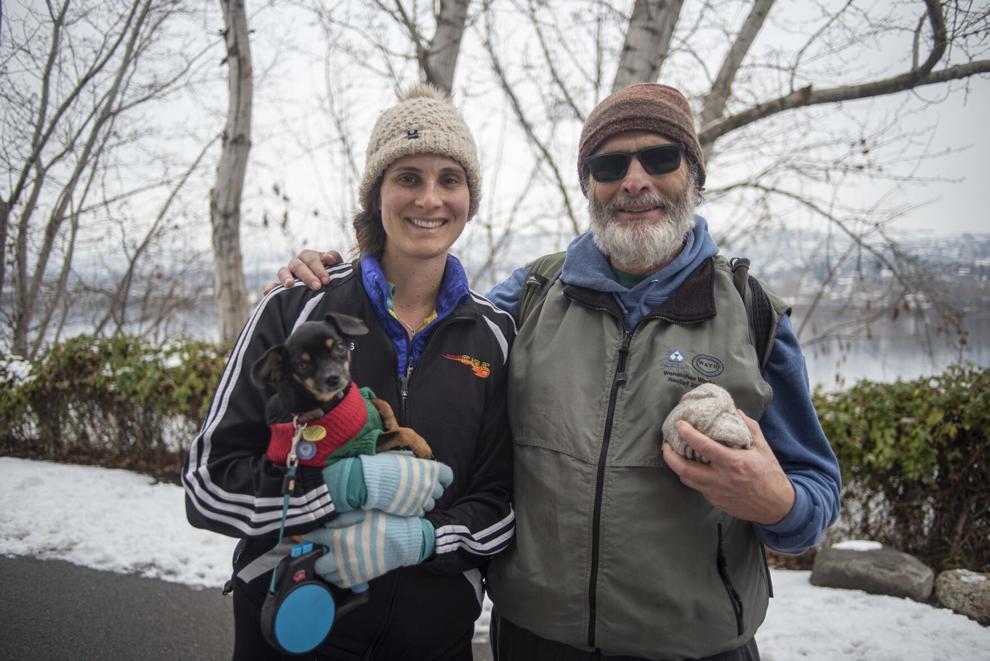 When life gets back to normal, "it might not be the normal we remember," he said. "There's going to be some lasting changes that affect everybody in some way."
"I'm still hopeful that we're over the hump .. and that there's going to be some positive things coming our way this year," he said.