MALAGA — Danica Taylor stood there waving in a bright yellow Belle dress as SWAT trucks rolled down Tuscany Lane in Malaga. Their mission? Bring Danica much-needed joy during an otherwise challenging year.
That Sunday was a good day for Danica, a 4-year-old who has been fighting brain cancer for nearly three years. She sometimes says "remember when we did that parade?" even though it was just a few days ago, said Audrey Taylor, Danica's mother.
Wenatchee's Wellness Place organized the Nov. 15. event, bringing in Wenatchee Police officers, Chelan County Sheriff's deputies and firefighters with Chelan County Fire District 1.
Danica just this year has spent 75 days in the hospital and undergone 12 surgeries. She was also not able to see her brothers while away. Her brothers are the ones that get her through, Taylor said. "It's been tough."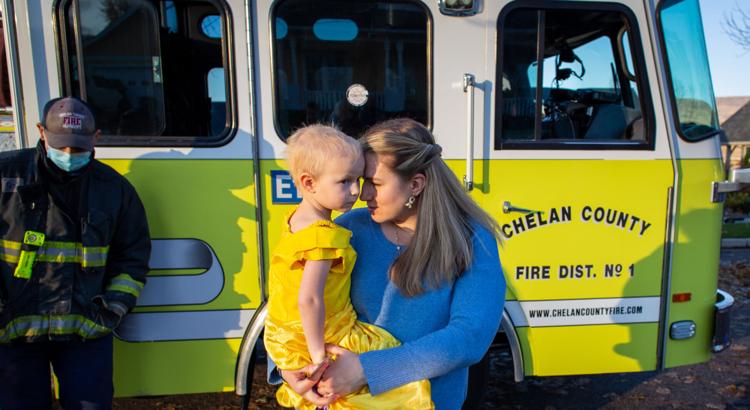 But, having been through all those surgeries, Danica knows how to be tough. She high-fives at the end of blood draws and has fought through months of chemotherapy, she said.
Audrey recalled when she first told Danica about the parade that "she had the cutest little look on her face." Danica loved the parade, she said.
For Wenatchee Police Capt. Brian Chance, who helped bring in the officers, Danica and her journey "hits really close to home." A lot of officers have little daughters, children that are 4 years old, he said.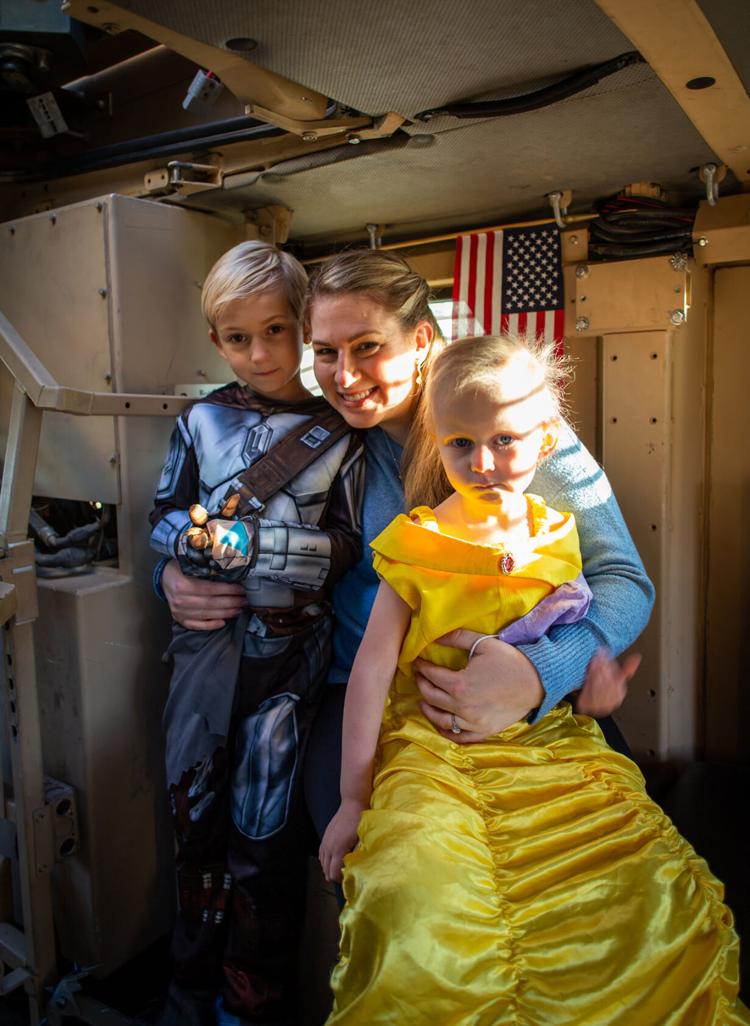 The gathering was "a good reminder for all of us to remember the things that are truly important," he said.
Danica is working through an experimental treatment in Seattle. "It's really new … [and] hasn't worked any miracles yet," she said. But everybody had promising results.
"Even a short life can be a good life," said Audrey. "But I certainly hope it will be a long one."