WENATCHEE — So how much does the Wenatchee Police Department spend addressing issues related to homelessness?
The Wenatchee Police Department recently provided The Wenatchee World with a near minute-by-minute accounting of the time its officers spent on calls involving a homeless person in 2021.
All told, the department responded to 1,127 such incidents at a cost of $163,743.
About two weeks ago, the city's Finance Department estimated the police department spent $2,443 on homeless related calls.
The approximation was low because it only accounted for work done by the police department's Special Services Division, which leads city efforts to clean up homeless living areas considered a nuisance, according to Police Capt. Edgar Reinfeld.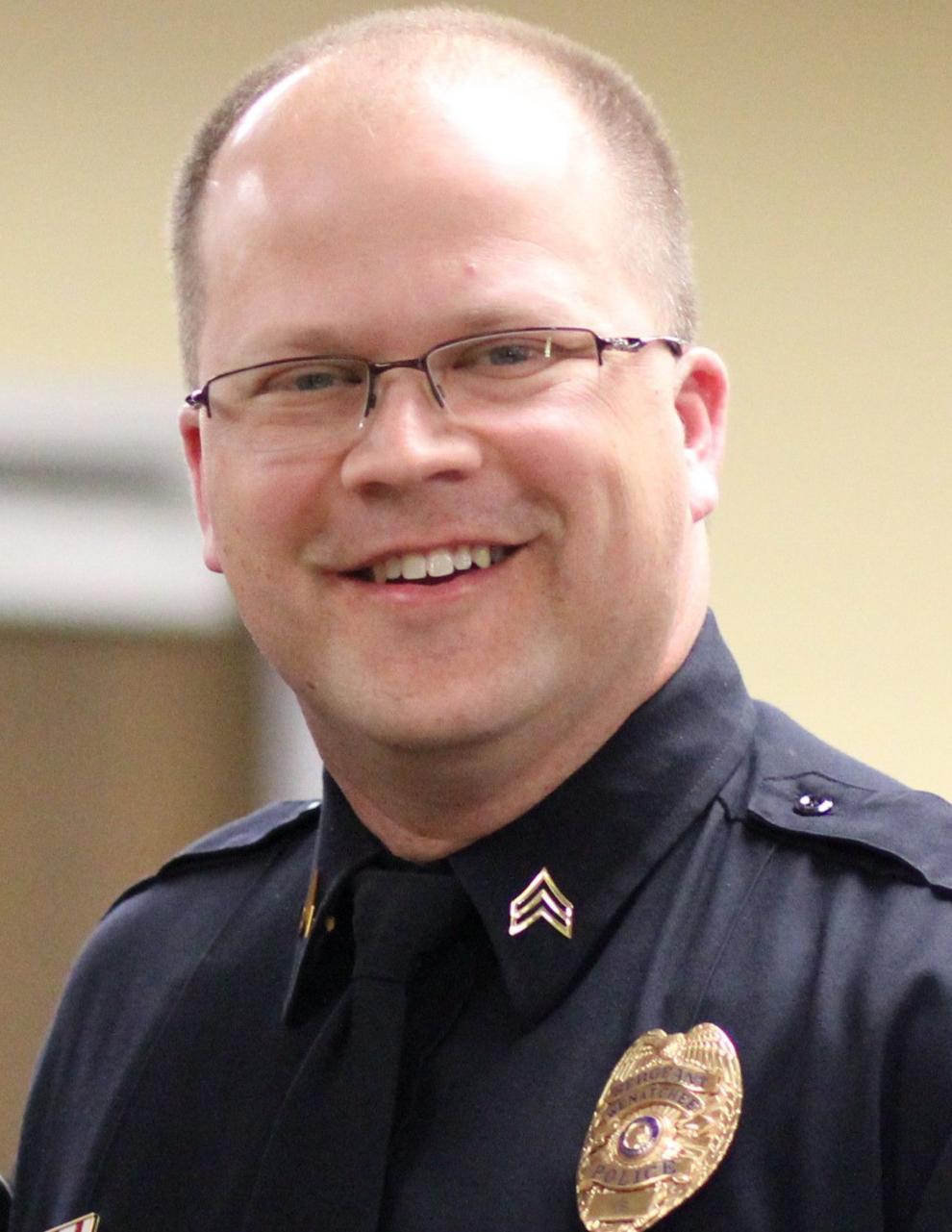 The Finance Department also didn't have access to data compiled by Officer Brian Hewitt that detailed the amount of time officers responded to homeless issues as his research was not yet complete.
Reinfeld explained the six-figure cost isn't an undue strain on the department, though some calls could be better addressed by public health or mental health professionals.
"A lot of these people are in terribly unsafe situations. Some of them create unsafe situations for others. Sometimes people who are in an unsafe situation are creating an unsafe situation for others, so realistically, it's right in our wheelhouse and something we should be doing," Reinfeld said.
"However, the effectiveness of having us do the work could sometimes be brought into question."
The analysis, done after a request for information from The World, is the first of its kind for the department.
Reinfeld said the department, through RiverCom Dispatch, has long tracked a wide number call types, like thefts, trespassing or assaults, but in October 2020 it began to log circumstances related to individual calls. Now the police department could track subcategories, like homelessness, and one call could include multiple circumstances, like homelessness and mental health.
The department responded to 21,750 calls in 2021 — 1,127 involved the homeless, or 5.2% of all calls.
In terms of work hours, that's 2,366 hours and 14 minutes at a rate of $69 an hour (this figure includes wage and benefits) for a sum of $164,743, Reinfeld said.
The next highest calls were:
Mental health: 642 calls, or 2.95%
Domestic violence: 591 calls, or 2.7%
Drugs: 272 calls, or 1.25%
Alcohol: 271 calls, or 1.25%
Officers are making fewer arrests when responding to homeless calls than in previous generations of policing and are now sending individuals to social services instead of jail.
"I would say the philosophy has changed very much from arrest as a solution to there are a number of solutions and we need to try to exhaust them, with arrest being one of the less attractive options," Reinfeld said.
He added that arrests can lead to a "relentless cycle of arrest, release, arrest, release, arrest, release — effectively trapping people" in the local court system.
But finding a balance between humane policing and maintaining the public right of way can be complicated.
"We can't have people building camps on the sidewalk and blocking the sidewalk, but we also don't want people freezing," Reinfeld said, noting that the department recently received a grant from Walmart to purchase sleeping bags to give to the homeless.