WENATCHEE — The topic of transient vehicles in Wenatchee has come up in complaints from residents at city council meetings to conversations between community members on NABUR, The Wenatchee World's online discussion forum.
In a report published Friday, World reporters Pete O'Cain and Sydnee Gonzalez investigated the issue of transient vehicles in the area, laws surrounding them and what the city is planning to do in response to complaints about such vehicles.
Here, Gonzalez shares extra details about the story and what The World will be looking into next with a member of NABUR staff. This Q&A is lightly edited for style and clarity.
Q: Where did the idea for this story come from?
A: A city council meeting. A specific individual was spreading his stuff around town, they removed it and arrested him multiple times and each time courts just declined to do the case, so it was just kind of a cycle, and the city was frustrated. There was nothing that they could really do about it, but at the same time, they were getting complaints from residents, so there was kind of some tension there.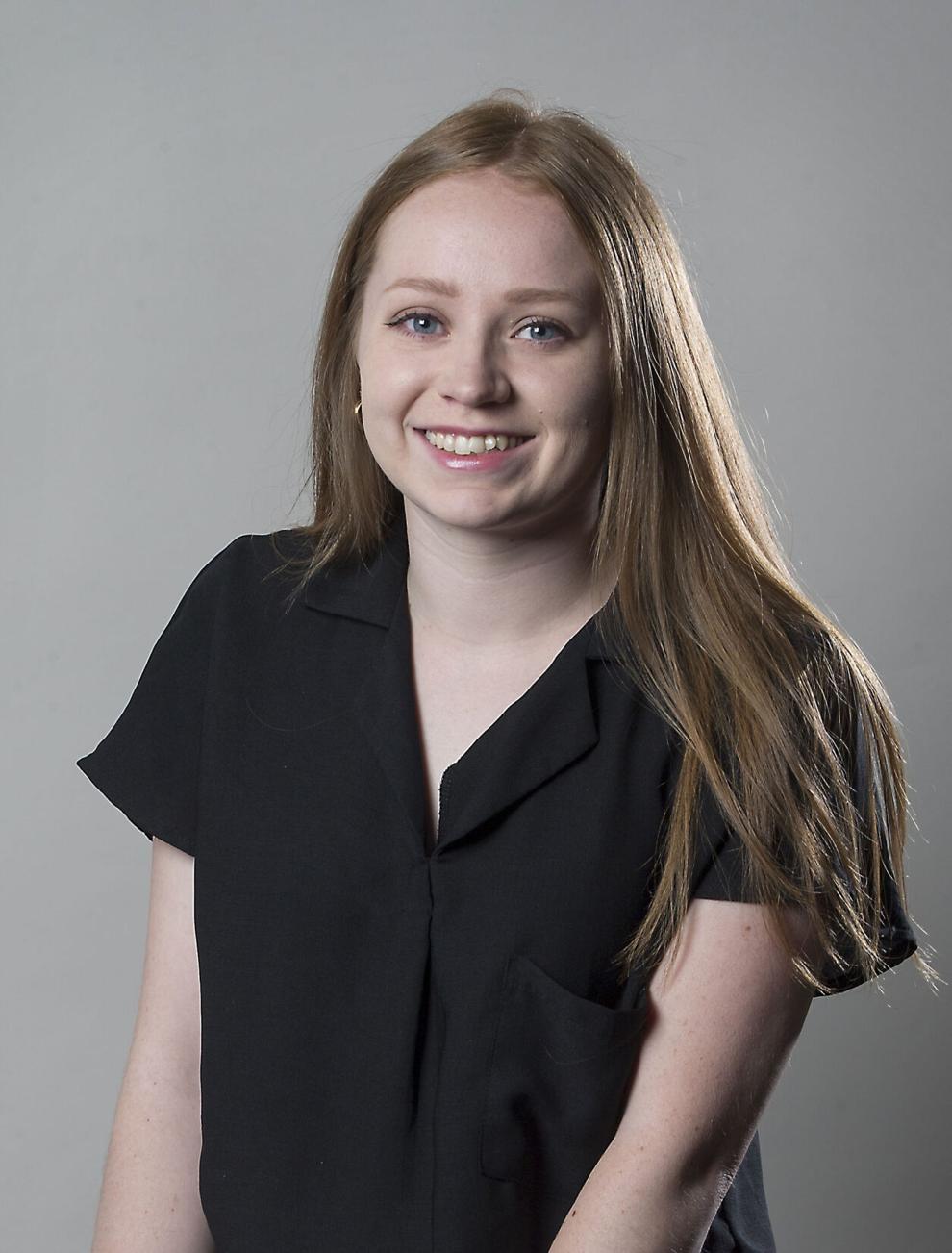 Q: How did you get started reporting and finding people to talk to?
A: I talked with the mayor mostly and then Pete and I just drove around the city looking for people. One thing that had been mentioned in the city council meeting was that there were a lot of trucks or trailers around town that people were using as homes that were broken down and things like that, so people were complaining about them. We were able to meet two people who were experiencing homelessness by driving around.
Q: Were the people you and Pete met open to talking to you?
A: They were both super willing to talk. We literally drove out, were just taking the street to get somewhere else, and there was just a trailer and she was about to leave to go get water to create what she described as a "redneck air conditioner," because her trailer is older and doesn't have air conditioning in it. She talked to us for 30 to 40 minutes. This other guy, Juan Zabala, was also super willing to talk to us. While we were talking to him, some people stopped by in a van and they were giving out water and food to people, so they gave him two bottles of water and some snacks … and he was like, 'Oh, do you guys need some water?' And it's like, no, I can go back to my air conditioned office where I have a whole water cooler, you keep your water.
Q: Was there anything that really stuck out to you about this story?
A: The one thing that jumped out to me is just how complex the situation is. People who are experiencing homelessness, it's a rough situation for them. It's a rough situation for the city. There are laws that really limit what they can and can't do, because these people have rights, like they can't just come in and tell people to not be homeless, it doesn't work like that. I think people who haven't experienced either homelessness or dealing with it don't necessarily understand that and how difficult it is to get out of homelessness and how difficult it is for the city to manage that.
Q: Will you do any follow-up reporting after this?
A: There's a low-barrier shelter in Moses Lake, and Wenatchee and East Wenatchee are trying to model theirs after that. So I'm trying to get permission to go over there and visit it to kind of see what one here would look like. So that's probably the next story I'm working on about homelessness.
Q: Are there any things you're still looking into with this story or questions you have that are still unanswered?
A: Yesterday this one guy, who is a self-described hoarder, they towed all his stuff and arrested him. And we found out that the city has a lot where they only put cars that are like people's homes, and they can go access those at any point, get their stuff out, whatever. So I'm curious about this lot and how that works into some of the court cases that are being looked at by the Washington Supreme Court.
Gonzalez said if readers have any questions about homelessness in the Wenatchee area, they can send them in and she'll investigate them and find answers. Story ideas can be sent to newsroom@wenatcheeworld.com or submitted through this form.