BREWSTER — Brewster Public Library reopened this week after getting fresh paint and new flooring.
As the library at 108 S. Third St. reopens after being closed for three months, NCW Libraries is welcoming a new head librarian, Daniel Blanchard.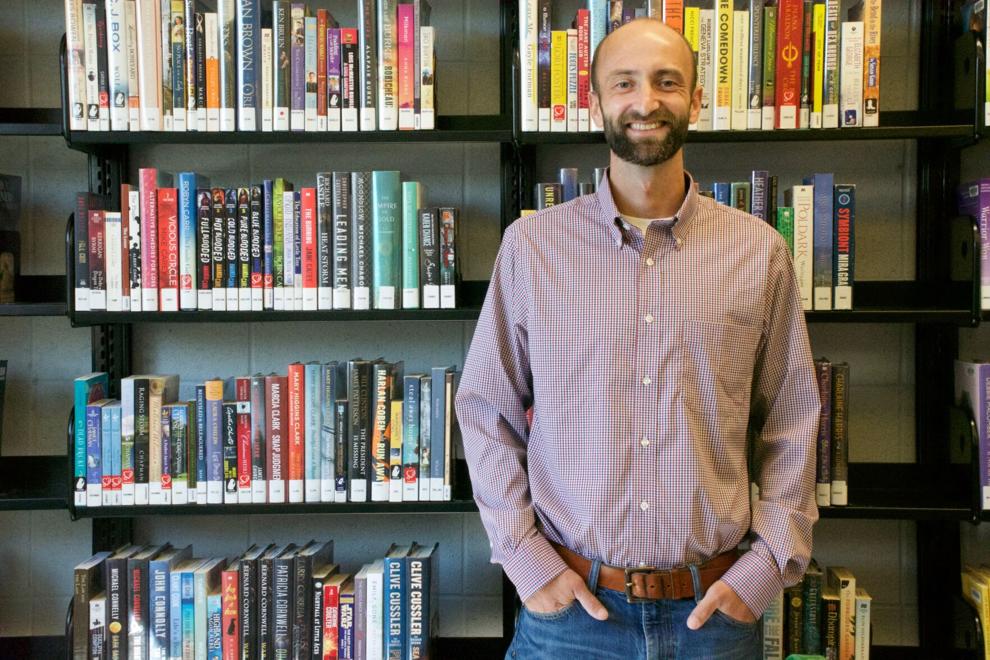 The northeastern Oregon native received a bachelor's degree in history and English from Portland State University, a master's in history from Brown University and a master's in library and information services from the University of Washington.
Blanchard worked as an archivist with California State University-Dominguez Hills in southern Los Angeles County. Prior to the pandemic, he interned with L.A. County Library providing services and developing and hosting programs for patrons of all ages in East Los Angeles.
"I am most looking forward to taking full advantage of the recently updated library space and implementing bilingual Spanish supports, services and programs for patrons of all ages in the Brewster area," Blanchard said in a May 10 news release.